From cheap Big Macs in Egypt, to plentiful vegetarian cuisine in India, each country of the world has something different going for it
Aotearoa is known for "sociability and being beautiful", while Iceland's population has a tendancy towards marijuana smoking and gender equality, according to a new index published by the Daily Telegraph UK.
The list shows what different countries around the world are number one in - India has the most vegetarians, while meat rules surpreme in the United States - with some surprising results.
If you're looking for a cheap deal at the Golden Arches, you'll need to travel a fair distance - Big Macs are the cheapest in Egypt, where hungry travellers can buy three for less than the price of one burger in the US.
Read on for more interesting statistics and facts from around the world:
United States
Eating meat, owning guns and making billions
The US tops countless tables. It eats the most meat (120kg per person, per year, putting it clear of Kuwait, Australia, The Bahamas and Luxembourg), own the most guns (112.6 for every 100 residents; Serbia comes next with 75.6), and has the most airports (13,513), flight departures (9,553,214 in 2014), roads (6,586,610km), railways (224,792km), billionaires (540), and volcanoes (173).
Venezuela
Cheap petrol and Miss World winners
Thanks to a policy of heavy subsidisation, petrol costs just US$0.01 a litre in Venezuela, according to the fuel analyst website globalpetrolprices.com. That's just one per cent of the global average, US$0.97, and well ahead of second placed Saudi Arabia (US$0.24).
The country has produced six Miss World winners, putting it ahead of the UK (5), India (5) and the US (3).
It also has more protected land, as a percentage of total land area, than any other nation, having designated 53.9 per cent of its territory as such. Slovenia comes next with 53.6 per cent.
Iceland
Smoking weed and gender equality
An estimated 18.3 per cent of Iceland's population smokes marijuana, according to the United Nations Office on Drugs and Crime, putting it ahead of the US (16.2 per cent) and Nigeria (14.3 per cent).
It's top of the pops for gender equality too, beating the likes of Norway, Finland and Sweden in the most recent World Economic Forum report.
Iceland also consumes the most electricity per capita, pipping Norway and Bahrain. High electricity consumption doesn't necessarily mean high C02 production: some of the biggest consumers of electricity are also some of the biggest producers of green energy.
Take Iceland, for example, which, as well as being a voracious consumer of electricity, is also one of the world's leading producers of geothermal energy, meaning much of its electricity comes from renewable sources.
Happiness
Costa Rica is the most cheerful country on Earth according to the annual Happy Planet Index. Released last summer, it ranks 140 destinations according to "what matters most - sustainable wellbeing for all". GDP takes a back seat; instead it's all about judging "how well nations are doing at achieving long, happy, sustainable lives".
It means that Switzerland, Denmark and Australia, traditionally considered among the best places in which to live, are down in 24th, 32nd and 105th, respectively, while Costa Rica takes the top spot for the second year running - ahead of Mexico and Colombia.
France
Michelin stars and tourism
More people visit France (84.5 million in 2015) than any other country on Earth (the US comes next, followed by Spain, China and Italy).
Why? It's got everything, including mountains for skiing and hiking, beaches to flop on, chateaux and cultured cities to explore, and more Michelin-starred restaurants than any other nation.
Qatar
CO2 emissions and safety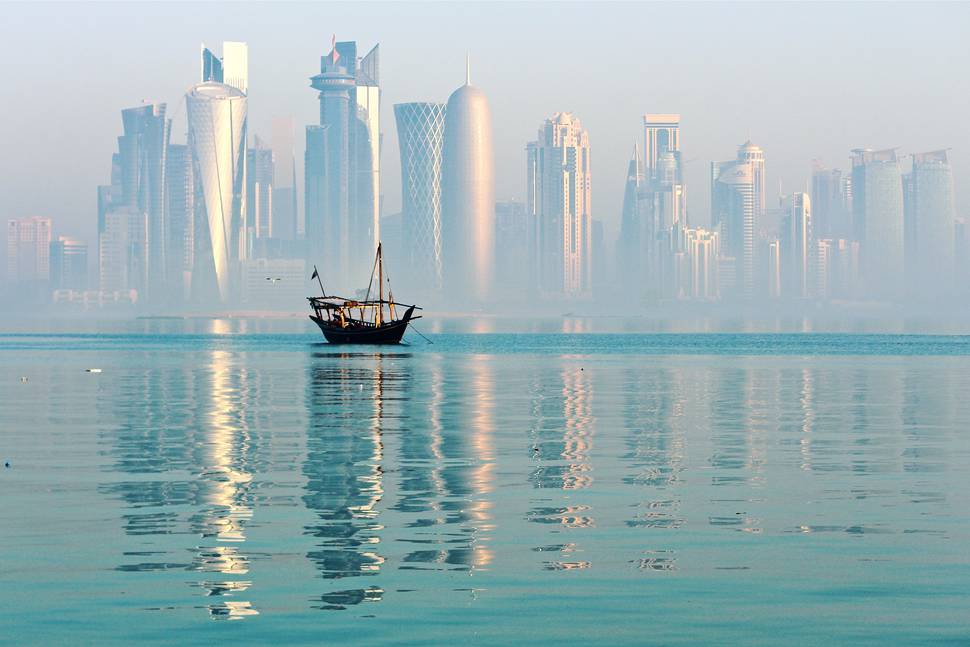 Qatar belches out more CO2 per capita than anywhere else (35.73 tonnes annually). It is followed by Curacao and Latvia (the planet's most polluted country, however, is Pakistan).

It is also the country on Earth where a natural disaster is least likely to strike. The most dangerous? Vanuatu, followed by Tonga and the Philippines.
The Maldives
Divorce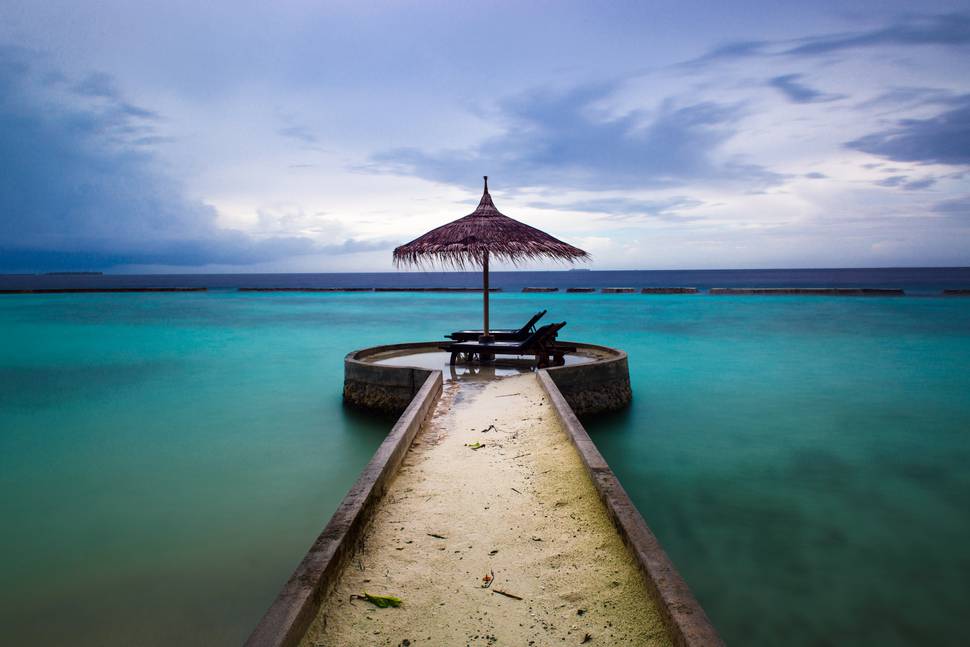 Ironically, given that it's so popular with honeymooners, the Maldives has a divorce rate of 10.97, earning it recognition in the Guinness Book of Records. The UN even estimates that the average Maldivian woman, by the age of 30, has been divorced three times.
Why is the rate so high in the Maldives? Various reasons have been cited. Perhaps the most compelling is that, as in other Muslim societies, where premarital sex is taboo, many marry young, but, under the country's mixed Sharia and common law system, they can then secure a divorce relatively easily when things don't work out. Others have blamed a lack of childcare facilities combined with a rise in women entering the workforce.
San Marino
Road safety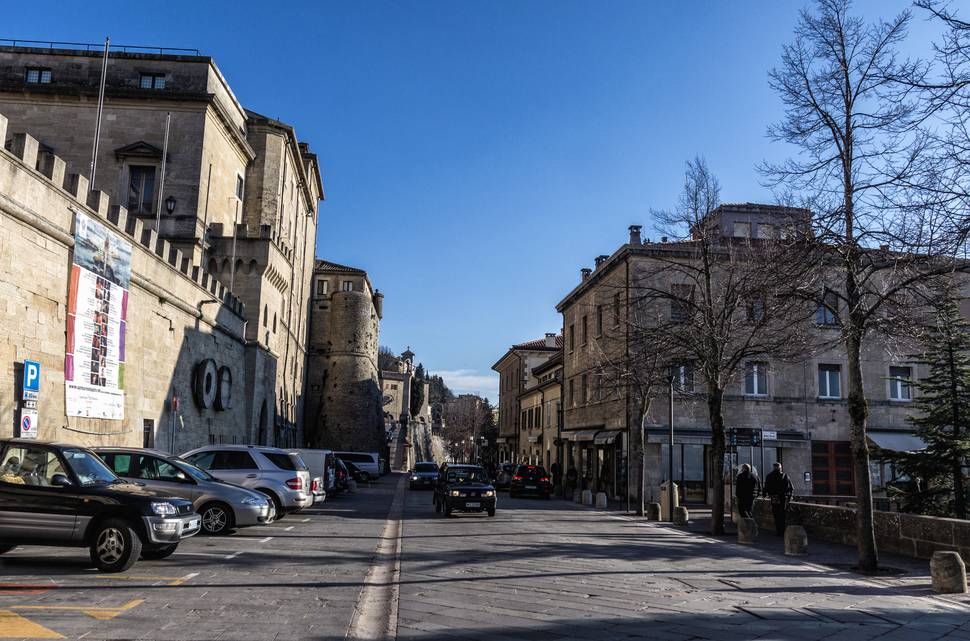 San Marino is the safest place in the world to drive, with 0 deaths per 100,000 inhabitants according to the World Health Organization's figures. The most dangerous? Eritrea, with 48.4.
The tiny nation is also one of four with no forest whatsoever, according to World Bank's definition. The others are Qatar, Oman and Greenland.
It also has no protected land and is one of the world's 45 landlocked states.
South Korea
Internet speed and 4G coverage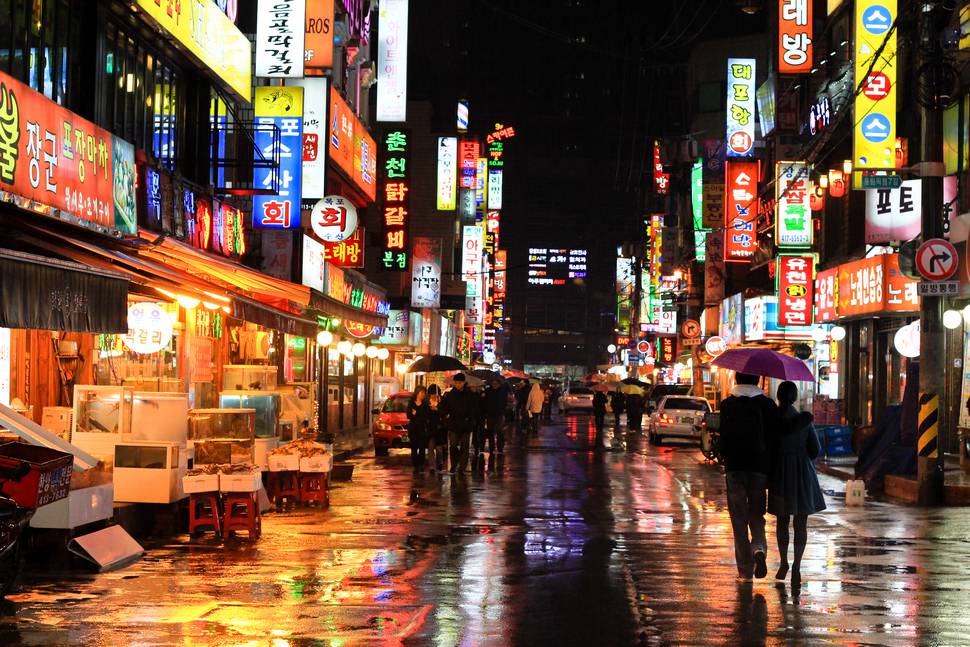 Internet addicts should head to South Korea. It has the highest average connection speed (ahead of Ireland, Hong Kong and Sweden), as recorded by Akamai - the content delivery network (CDN) responsible for serving between 15 and 30 per cent of all web traffic, and the best 4G availability, according to the website OpenSignal (ahead of Japan and Lithuania).
India
Vegetarians, cheap living and public holidays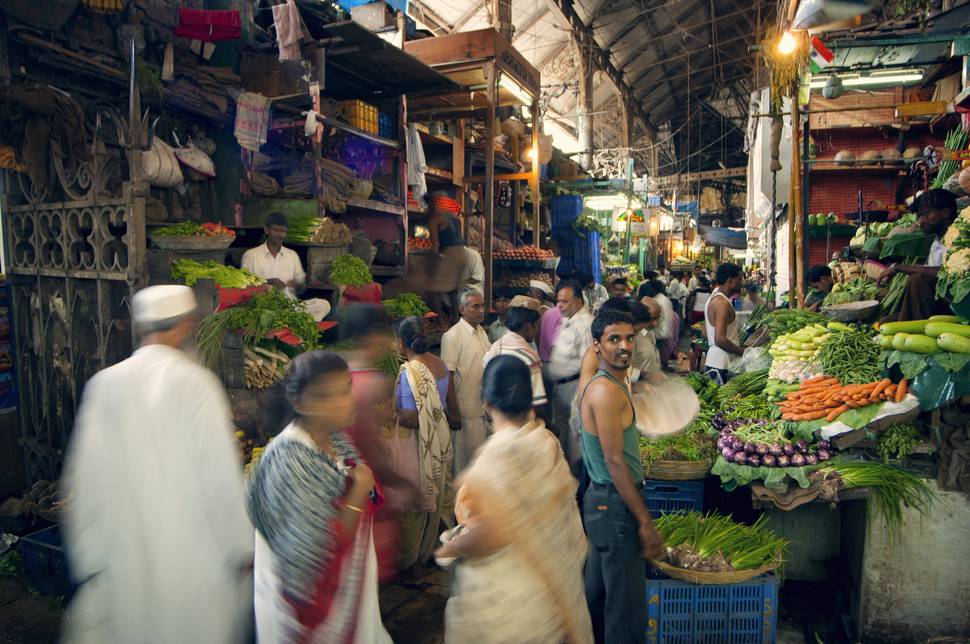 India and its neighbour Bangladesh eat less meat than anywhere else on the planet (just 4.4kg and 4kg per person, respectively.
India is also the cheapest country in the world according to a Numbeo survey of around 50 items, including a wide variety of accommodation, food and drink from both supermarkets and restaurants, clothing, taxi fares, leisure activities, utility, internet and mobile phone bills.
And it has more bank holidays (18) than anywhere else.
Mexico
Hard work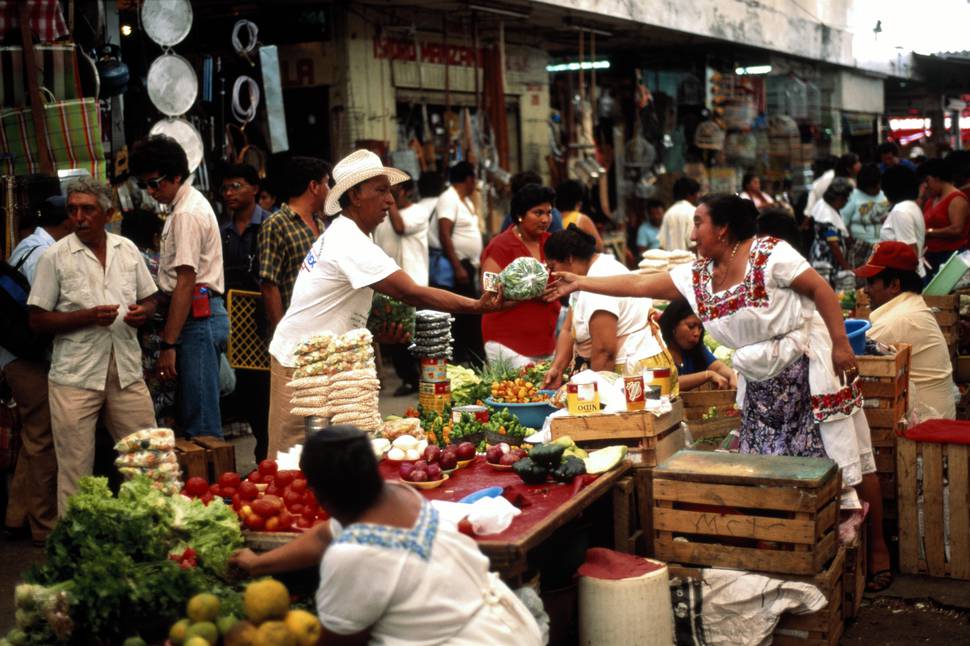 The hardest working country of all? Contrary to what Jeremy Clarkson would have you believe, it's Mexico, according to the OECD. The average citizen of the Central American country works 2246 hours a year, or 43.2 hours a week - more than any other. In second place is Costa Rica; South Korea, Greece and Chile complete the top five.
Furthermore, Mexico observes fewer bank holidays (just seven) than any other nation.
Egypt
Cheap burgers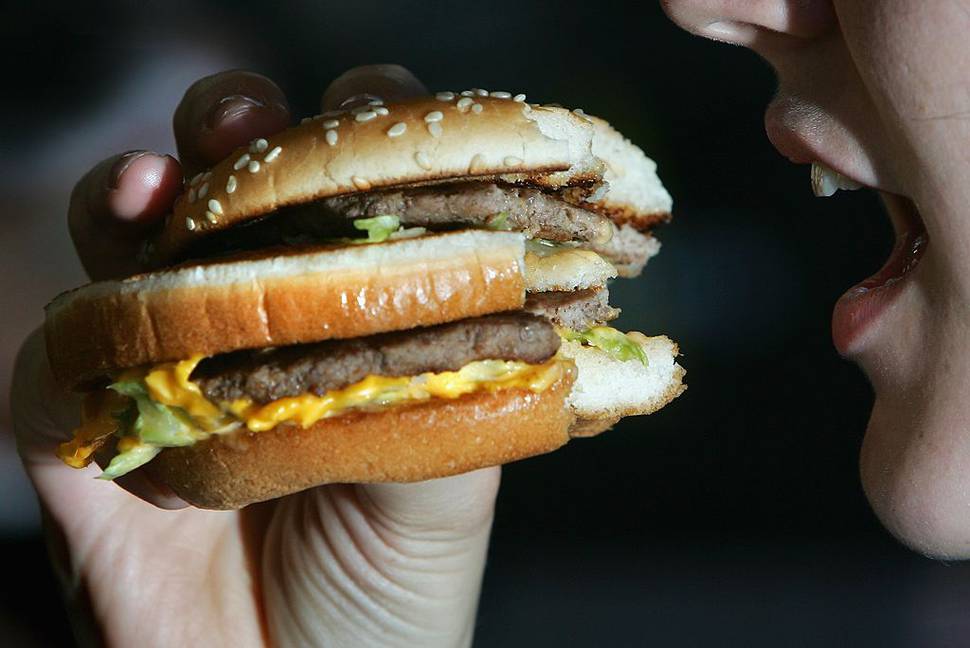 A Big Mac might taste the same the world over - but the price varies wildly. Head to the source - America - and you'll pay a shade over $5. But get your meat fix in Egypt and you could get THREE Big Macs (that's SIX individual meat patties and 1650 calories!) for just $4.38. The most expensive nation in which to sample the gourmet delight is (surprise, surprise) Switzerland, where it costs a whopping $6.35.
New Zealand
Sociability and being beautiful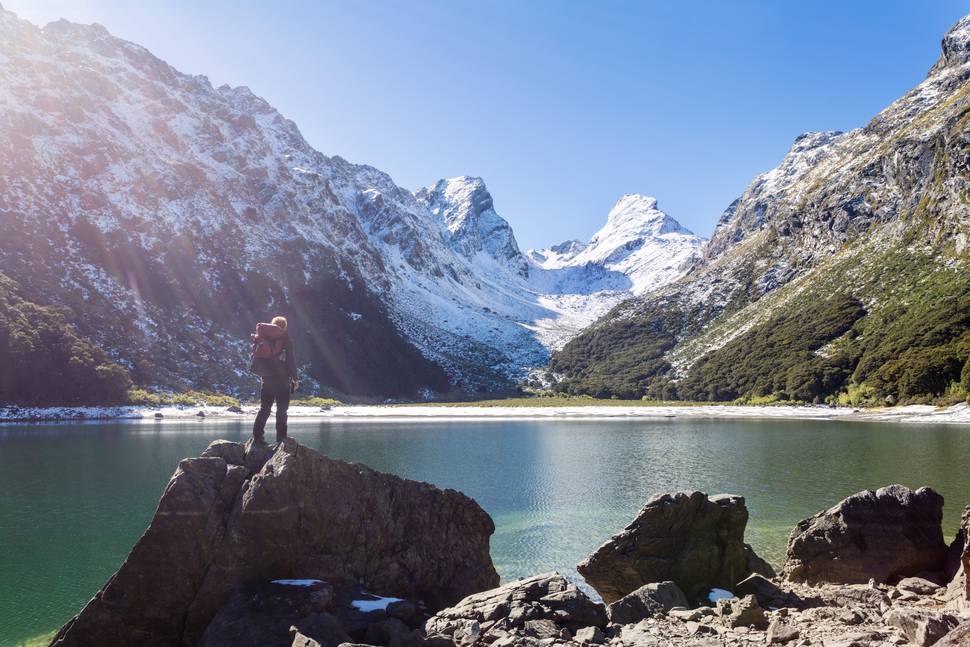 The Legatum Prosperity Index, which, as part of its annual stocktake of global prosperity, gives a "social capital" score to the world's nations, ranking them out of 100 in categories such as strength of personal relationships, civic participation and social network support. The index claims Australasia is the most sociable corner of the globe with New Zealand topping the table, followed by Australia. Canada, on the other side of the world, was ranked third.
New Zealand has also been named the world's best country in our annual Travel Awards survey (voted for by more than 70,000 readers) - for four years on the trot.
Andorra
Wine consumption and mountains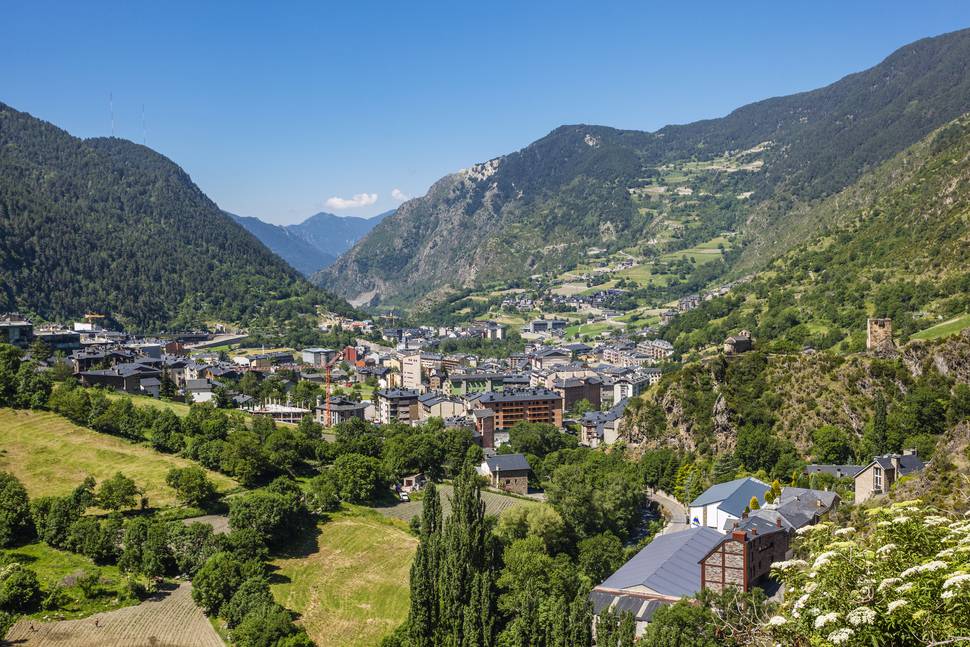 The proud title of most fervent vino guzzler goes to Andorra. According to the Wine Institute, the country consumed 3,936,000 litres of wine in 2014 (the most recent year for which comprehensive statistics are available). Given that just 69,165 people call the Pyrenean principality home, according to the UN, that's an impressive 56.9 litres per head. Or the equivalent of 76 bottles.
Minors, we can only assume, are not contributing to that figure. So it's fair to suggest that the average Andorran adult consumes even more. However, the figure may also be bolstered by visitors to the country. Andorra is a popular ski destination and tax haven. A good deal of that consumption could be in the form of après-ski and duty-free shopping.
Belarus
Booze and ciggies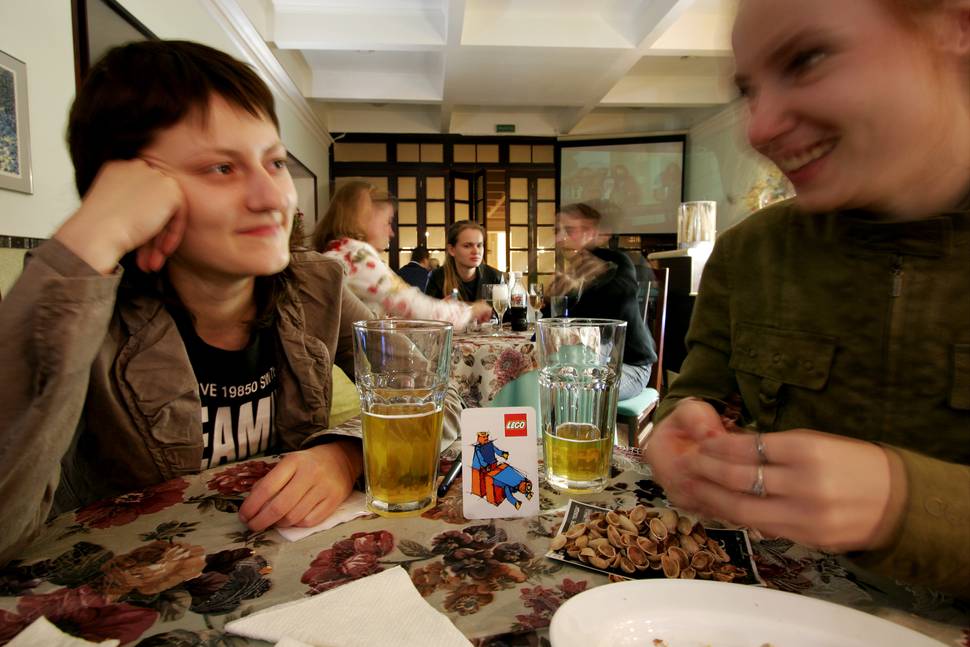 The most sozzled state is Belarus, where 17.5 litres of pure alcohol per year are consumed annually by the average citizen. Next up is Moldova, followed by Lithuania and Russia.
In terms of cigarette consumption, it is actually second overall. Montenegro tops that particular table.
Myanmar
Generosity
Myanmar (Burma) was named the world's most generous country, pipping the US and Australia, in Charities Aid Foundation's 2016 World Giving Index. According to its research, 91 per cent of Myanmar residents gave money to charity in the past year, 62 per cent said they had helped a stranger, and 55 per cent claimed they had volunteered. "The high scores are likely to be a result of Theravada Buddhism practiced by a large proportion of the population in Myanmar, whereby followers donate to support those living a monastic lifestyle - a practice known as Sangha Dana," the report states.
Suriname
Trees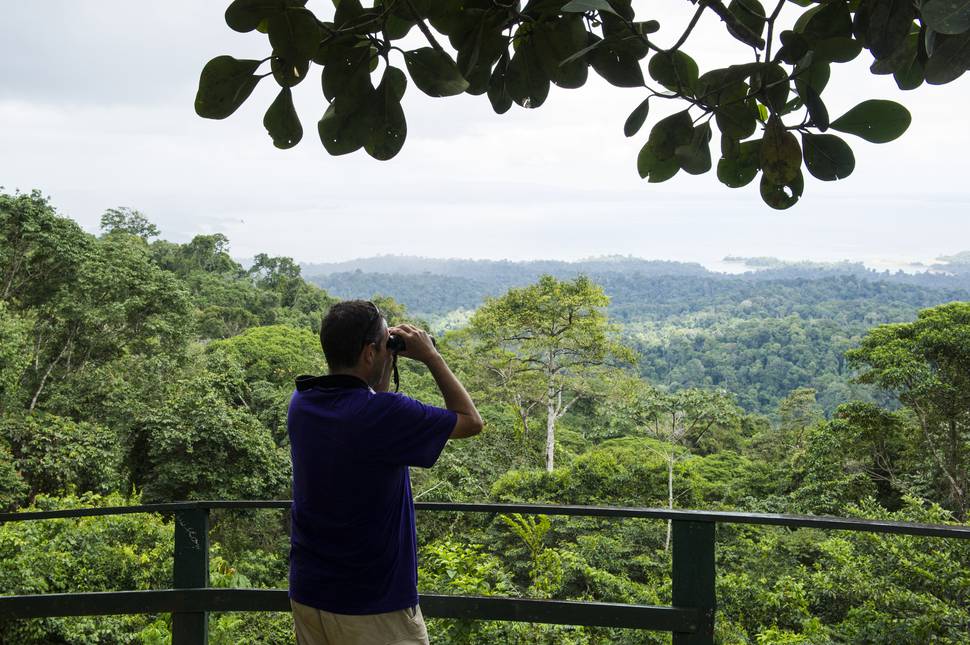 The country with the highest percentage of forest area, according to World Bank, is Suriname, 95 per cent of which is covered in trees. The top five is completed by Micronesia, Seychelles, American Samoa (the most obese place on Earth) and Palau.
Greenland
Solitude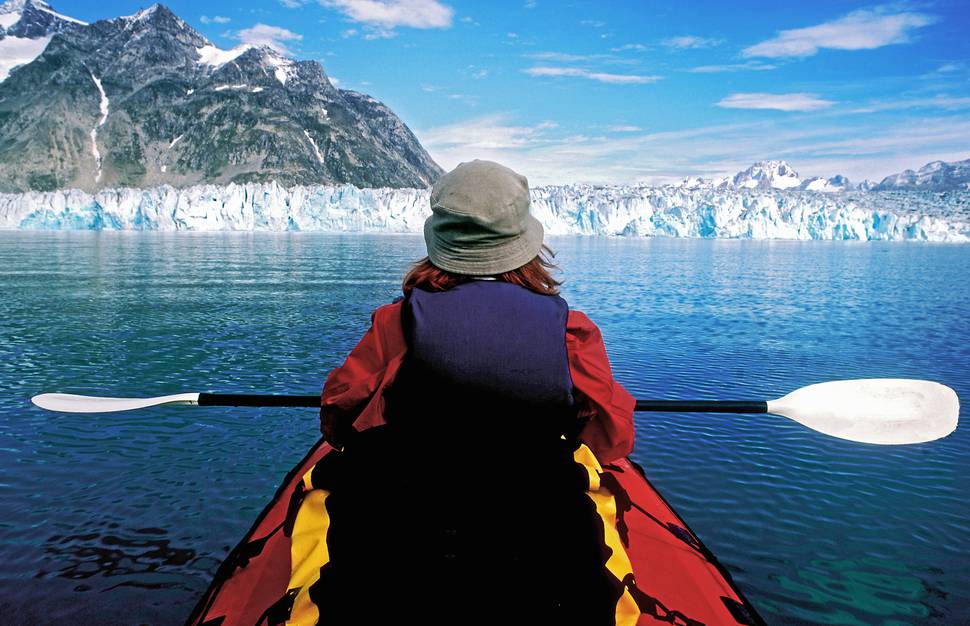 Rounded to the nearest decimal place, the population density of Greenland is officially 0.0. The world's largest island is home to around 56,000 people, meaning that a population around the size of west Devon (an area of 1161.0917 square kms) inhabits an area of 2166084 sq km. This vast land, which has been inhabited for around 4500 years, has mountainous shorelines, long summer days and jewel-blue fjords. Try visiting the Arctic ghost town of Skoldungen, abandoned for more accessible settlements in 1961.
The Netherlands
Height
A typical Dutchman is 1.838m tall, while its ladies average 1.699m, making it the tallest nation on the planet. Montenegro, Denmark and Norway come next.
The shortest? Indonesia.
Best of the rest
• The world's highest country is Bhutan
• The world's most elderly country is Monaco (Niger is the youngest)
• The Japanese live longest (those in Sierra Leone die youngest)
• Hong Kong is the most urbanised country (Ethiopia, pictured, is the least)
• China has the fewest English speakers
• Italy has the most World Heritage sites
• Canada has the most coastline
• Bermuda is the most expensive place on the planet
• The Faroe Islands has produced the most Nobel Prize winners per capita
This article was originally published by the Daily Telegraph UK.