Tourists and migrants flocked to New Zealand in record numbers in 2016, while more Kiwis than ever also set off on overseas trips.
Statistics New Zealand figures show almost 3.5 million visitors touched down in the country in 2016 in a 12 per cent increase on 2015.
December capped off the bumper year as a monthly record of 494,200 visitors, including more from Australia, the United States and United Kingdom arrived, for an an 11 per cent increase on the previous record month in December 2015.
"People coming over for holidays made up more than half of the visits in 2016," population statistics manager Jo-Anne Skinner says.
"Almost three-quarters of holiday makers stayed in New Zealand for a fortnight or less."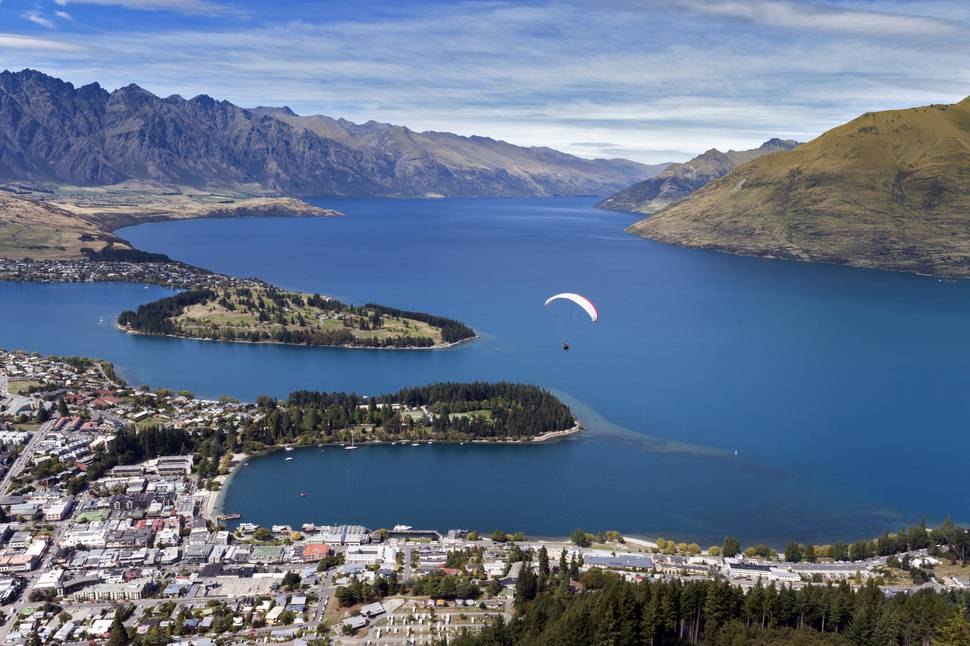 In addition to tourists, a record number of new residents called New Zealand home as 70,600 more migrants arrived in the country in 2016 than left it.
This was driven by an increase in people arriving on work visas (41,600, up 3800 from 2015) and resident visas (16,500, up 2,500 from 2015) as well as an increase in Kiwi and Australian citizen arrivals.
These more than offset a drop in foreign student numbers, which were 3300 down on 2015 at a total of 24,600, Mrs Skinner said.
In total, 127,300 migrants arrived in 2016, while 56,700 left the country.
For their part, Kiwis also took to the skies in record numbers as 2.62 million locals headed on overseas trips in 2016, up 9 per cent from 2015.
This included a fresh monthly record in December 2016 as Kiwis made 281,100 trips overseas, up 14 per cent from December 2015.
- AAP