While the world has been watching Donald Trump tighten his grip on the United States borders, a small airport on the other side of the world has abolished its security screening.
In an incredible move, passengers were allowed to breeze through Campbeltown Airport in Scotland's southwest and board their flight to Glasgow without having themselves or their bags screened by security.
That was the first time in 50 years a scheduled flight took off from an airport on the British mainland without the usual security checks, the Independent reported.
Instead, passengers on Loganair flight 6844 gave an oral declaration they didn't have any banned items, such as sharp object, firearms and large quantities of liquids, in their luggage.
There were 15 passengers on board the flight, and any passengers who took a connecting flight from Glasgow did have to be screened upon landing, the Independent said.
Campbeltown Airport was given approval by the Department for Transport and the Civil Aviation Authority to do away with security screening.
"Everyone knows each other very well. And the vast majority of customers are using it as purely a local 'bus service'," Loganair's managing director, Jonathan Hinkles, told the Independent.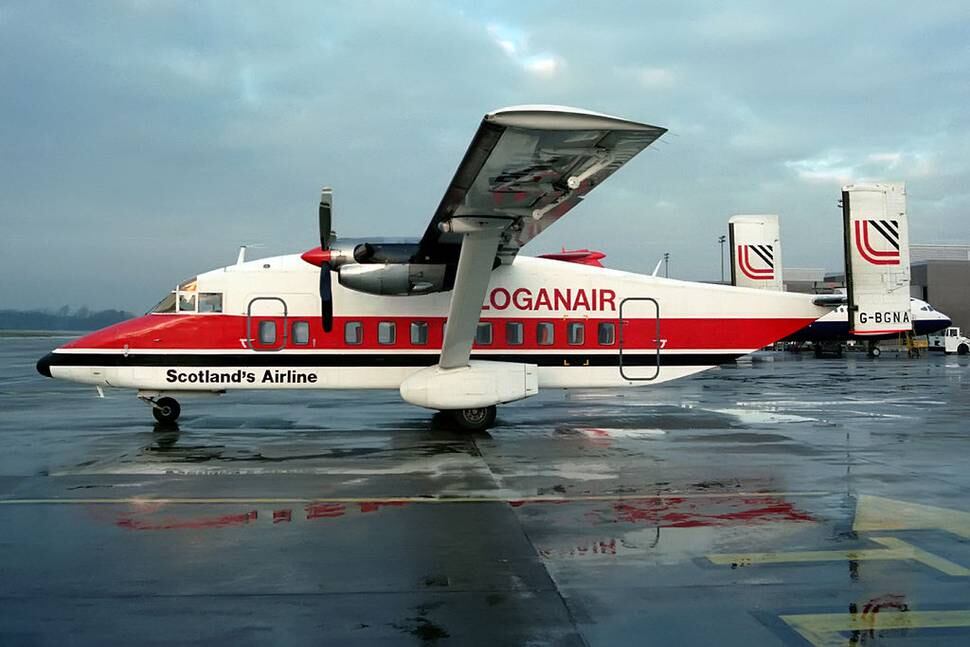 But the UK workers union Prospect claimed the airport's decision to abolish security screening made a terrorist attack "far more likely", especially as flight paths into Glasgow passed nuclear power facilities, an oil terminal and Ministry of Defence buildings.
The move seems at odds with moves by other, larger airports to tighten security, especially in the wake of the airport bombings in Turkey and Belgium.
Last month, the Australian government revealed plans to beef up security at airports to counter the threat of attacks from insiders, such as cleaners and baggage handlers.
The proposed laws extended existing powers to allow security screening of people, vehicles and goods operating inside a restricted area, and not just before they entered an airside zone, AAP reported at the time.