Fish and chips at the beach. Sunset at Cape Reinga. Pohutukawa blossoms and bare feet ... words that all bring to mind a classic Kiwi summer.
But what do you think makes a photo uniquely Kiwi?
Is it the scenery? The people? The lifestyle?
We want to find out, and have one Fujifilm X-Pro2 premium interchangeable lens camera, valued at $2895, to give away to one lucky Travel reader.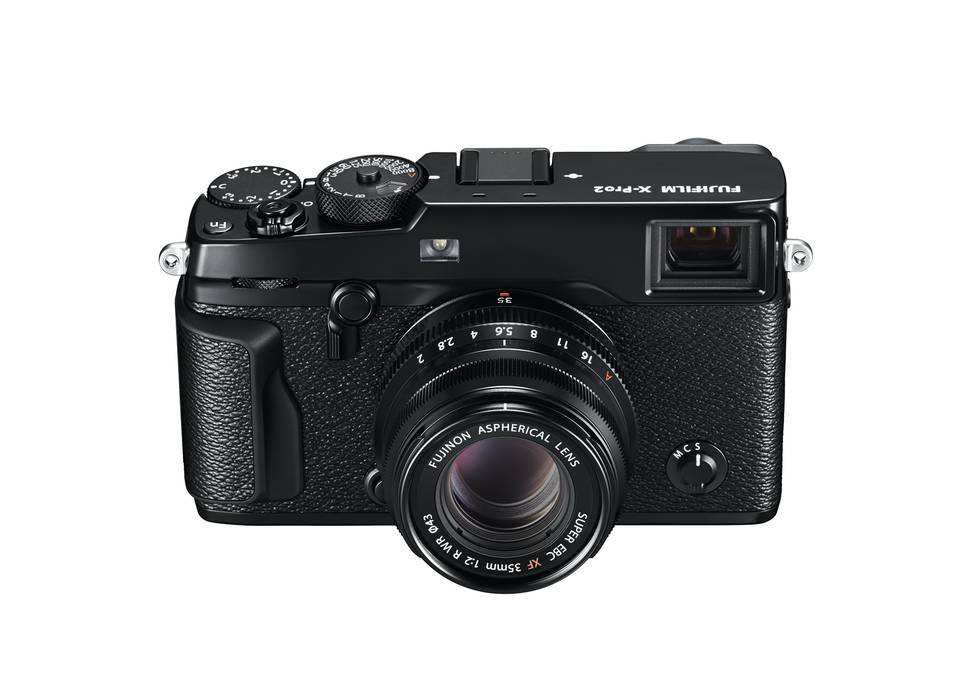 To be in to win, send us one of your own original, unpublished photos that you think best sums up a Kiwi summer.
We will be publishing some of the best in upcoming issues of Travel, and the winning photo will receive the Fujifilm X-Pro2 plus an XF35mmF2 lens in black.
Send your photo, along with 100 words on what makes it uniquely Kiwi, to travelcompetitions@nzherald.co.nz, by midday Wednesday, December 7.
To find out more about the X-Pro 2, go to fujifilm.co.nz