In our Macpac giveaway, Travel readers reveal their hints for short breaks.
Save those hotel shower caps or buy a pack of three from the $2 store. These are great for putting over the bottom of your shoes and, of course, remember to pack socks or knickers into shoe cavities. Also pack small items - knickers, scarves, socks, bras into one larger zip-lock bag. They are easy to find rather than trying to find them in the little cavities where you have stuffed them!
Brenda Barnes
I am a travelling house-sitter, and I literally live out of a suitcase. My tip is: when packing, have zip-lock bags at the ready. They are super handy for packing anything from underwear and socks, to your good hairbrush.
With the bags being clear, you can immediately see what you are searching for. I have all different sizes depending what I am inserting into the bags.
Michelle Farr
If I can't comfortably walk around a whole day with my luggage, I've packed toomuch.
Sanna Moller
If visiting Auckland and you want the best of west coast beaches head to Bethells.
Follow the estuary to the beach, hang a right and walk past the small beach, and up and over the sand dune to O'Neill's Bay. Postcardbeautiful, usually less crowded and not one of the standard west coast spots.
Simon Kenny
Want to pack light and keep clothes fresh? Some years ago I discovered the miracles of microfibre shirts and trousers. Not only do they roll into a tiny ball and spring back wrinkle-free, they can be rinsed, shaken dry and ready to wear an hour or two later. Available any sports clothing store, and one of travel's best kept secrets.
Murray McLachlan
WINNER
When you stow your jacket or outer garment in a plane's overhead locker, fold it inside out and place on top of your bag. If things move in flight, as they often do, and your jacket comes into contact with something dirty, the inside of your jacket, which can't be seen, gets soiled, not the outside. This is particularly useful if you're travelling light for a business meeting and don't have a spare suit nor the time to get your jacket cleaned.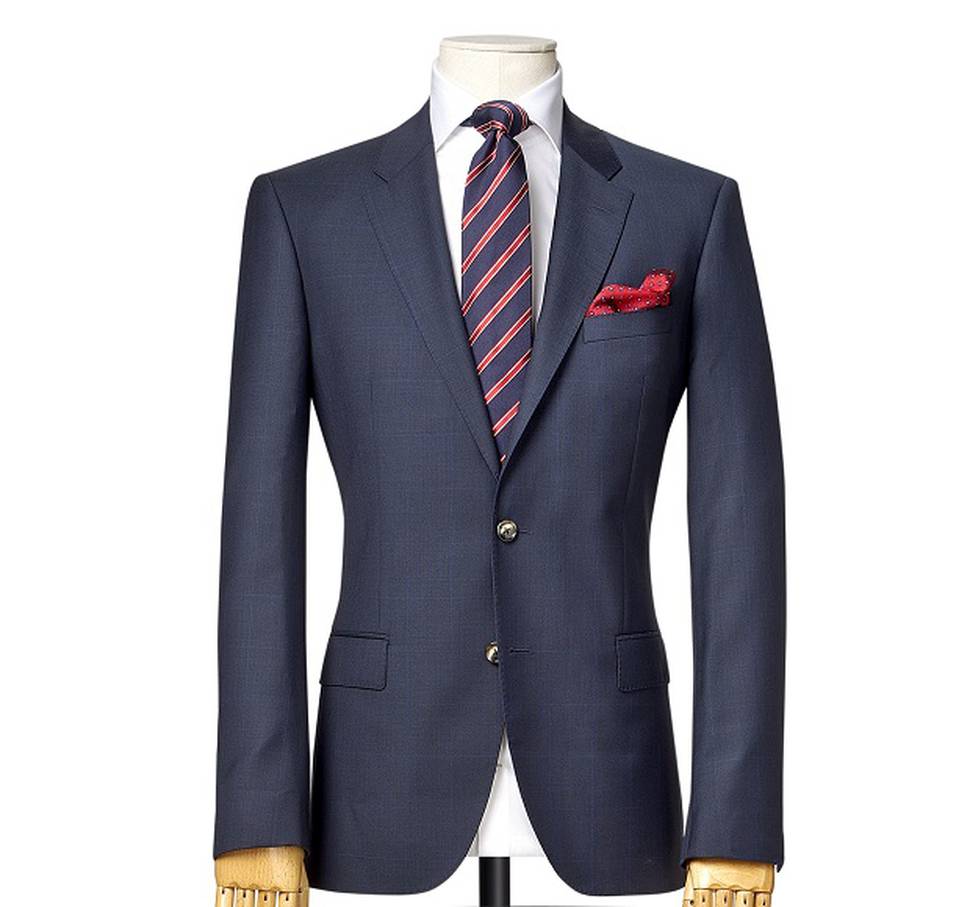 Lars Bojsen-Moller
Have throw-away clothes so you can either start travelling with less stuff or replace it with new from the area you are having a holiday in.
Richard de Jong
A day out from Quilpie with Dave the postman to outback cattle stations is a perfect short-haul trip. The "post" is mail of course, or aeroplane parts, beer, medicines, and other necessities. Take the Westlander train from Brisbane to Charleville and a bus to Quilpie, home of beautiful boulder opals. A highlight in my travel life.
Rosie Knight
Don't visually assess those in the gate lounge and hope you aren't sitting near them.
Murphy's Law dictates that you probably will end up next to them.
Ruby Lilly
WINNER
Pack an old pair of pantyhose. They're perfect as a makeshift clothesline for stringing up towels, togs, knickers, etc, either inside or outdoors.
Just tie the toe ends spreadeagled to whatever supports you can find, having "threaded" on items by crotch or through sleeve holes first - this requires only a couple of "sunshine" style pegs at most for the tricky items you can't thread on (one peg will also surely come in handy to clip together hotel curtains that never quite fit in the middle and let in that annoying crack of light).
Pantyhose take up no room at all and can be tucked inside a spare pair of shoes.
Alyse
The prize pack
Our winners each receive $500 worth of Macpac travel gear including a bag from the new Shorthaul Travel range. Whichever of the two bags our two winners choose, Macpac will top them up with store credit so the full value of their prize package is $500. To view the range, go to macpac.co.nz