My ex-husband, his partner and I were travelling to California to attend my adult son's PhD graduation. As they were not confident travellers, I was to be the driver of the rental car.
I had, years ago, obtained a green card as I had travelled frequently to the US to help with my grandchildren. I understood that if I was out of the country for more than six months I would be deemed to not be a resident and therefore my green card would be null and void.
I applied for a visa online and was "approved". I made a copy. On departure day, at the check-in counter, my visa application came up on the computer as "declined". Twenty minutes, three people later, a fourth official overheard our discussion and said "have you a green card?" I had to hop in a taxi, get home, find the card and race back in the taxi to the airport. I finally checked in more than an hour later.
At LAX I joined the queue for green card holders. When I finally spoke to the man at Customs, he decided to call the Border Police as he was not sure how to let me enter the US. The Border Police took me out the back, with all the people who had "dodgy" documents.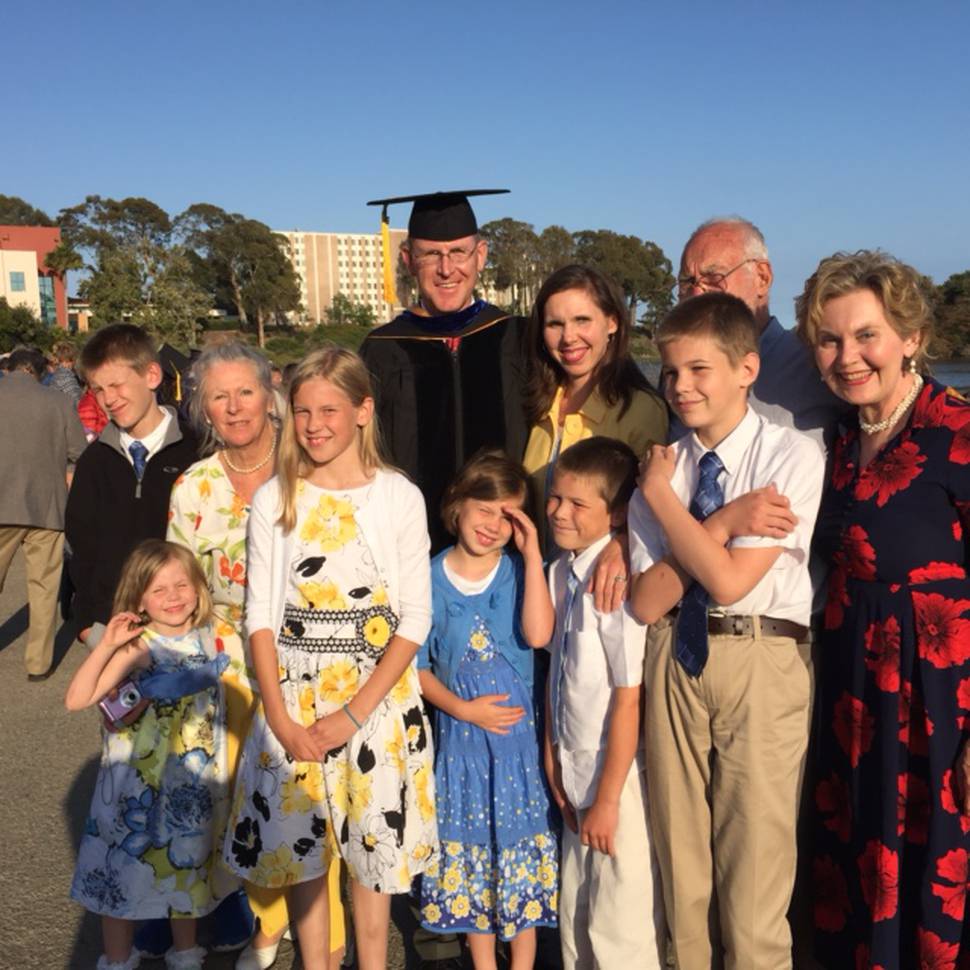 After that everything went swimmingly until, driving back to LA, we decided to fill the car with petrol. I didn't realise, until several miles down the freeway, I had put diesel in the car. (The diesel pump handles are green over there, the same as our 91.) It took six hours to get a tow truck and then US$100 for the taxi to get us to the airport. The other two don't want to travel with me again.
Joan Goodwin
I was travelling from Marseilles to Barcelona with friends. Our train was due to leave at midnight so we got to the station early and spent all our last francs on alcohol. Pretty soon nature called, so I went in search of some loos. The public toilets cost more money than I had and by this time I was busting. I saw a Eurostar train come into the station and took my chances. I thought I'd have a minute to jump on board, go to the loo and jump off.
Everything went to plan until I tried to jump off. The doors shut in front of me and the train began to leave the platform. The only thought in my mind was to stop the train. I ran down the train through the carriages shouting "Stop the train!" It was going all the way to Toulouse. I had five minutes to get off the train, get to the other platform and get another train back to Marseilles, with five minutes before my train left for Barcelona.
I arrived back in Marseilles, in a state of shock, to find my drunk friends handing my bags into the police station.
Jacqui Brown
My story of lost luggage is from when I was on my first OE back in 1987. I was in New York after completing a Contiki tour across the southern states of America. My Walkman had developed a problem, with the headphone socket not working. I bought a new one at an electronics store in New York.
I then travelled by Greyhound bus to Toronto, using my new Walkman, but had put the old Walkman into the new packaging, at the top of my backpack. I had to change buses at Buffalo but my backpack didn't get transferred, so when I arrived in Toronto, my backpack was nowhere to be found. After a few days of phone calls to find out what had happened, it was located back in Buffalo. As I was returning to New York again by Greyhound bus via Buffalo, I arranged to pick it up as I went through. When I opened my backpack, the Walkman packaging was there, but the old Walkman was not. The thief stole a broken Walkman.
Cliff Baker
My husband and I, both in our 60s, were in a happy and relaxed mood as our train pulled into the train station in Lille, France, fresh from Brugge, Belgium.
Everything was going fine as we had planned to have enough time for our transfer to Paris. What we hadn't banked on was that the Paris train left from a different station, approximately 500m down the road.
Lugging our heavy suitcases and backpacks, we ran, as well as 60-year-olds can, arriving at the next station, to be told that the train left from a lower level, down a flight of stairs.
After bumping our cases down the stairs we were pleased to see the train still there and a guard holding a door open and waving frantically for us to hurry.
My husband arrived at the door slightly ahead of me and pulled both cases on to the train. He bent down to help me on when the guard pulled the door shut and said that they had to leave immediately. No amount of arguing or pleading would make him change his mind. My husband said later that he said he would lose his job if he opened the door.
So there I was in Lille, on my own, with my husband on his way to Paris. I had never travelled overseas on my own and relied on my husband's travel experience, I was really upset and frightened. What made things worse, I had all the money and he had the tickets and itinerary and neither of us had phones. A policeman, seeing how upset I was, took me upstairs, where they issued me with another ticket. I had to go back to the previous station to get the Paris train. I luckily found a Canadian couple who were going to Paris, and were happy to wait with me for two hours until the train left.
I was finally reunited with my husband, beside himself with worry.
To this day I cannot understand why the train could not have waited another 20 seconds for me.
Nereda Leary
All set for a family holiday to Tahiti, our baby acquired a vomiting and diarrhoea bug.
Two days before departure he improved, so we decided to proceed with the trip. The day before we left I developed a painful cyst and had to visit A&E for treatment, experiencing discomfort and pain throughout the holiday.
The first few days in Moorea passed without drama, until our 4-year-old developed a horrible cough, which continued for the rest of the holiday, both day and night, causing sleepless nights for my husband and me. Cue very tired, grumpy parents trying to enjoy their holiday in paradise.
The baby then woke up, vomiting, in the middle of the night, panicking and spreading vomit from one end of his portacot to the other.
The flight home was almost welcome, until we were about to start the descent into Auckland. A hideous smell arrested our senses. Checking the baby's bassinet, we discovered the diarrhoea had returned with a vengeance. We raced to the plane's toilet to clean up the mess while the plane descended rapidly and air stewards demanded we return to our seats. Upon strapping the cleaned baby and ourselves in for landing with literally two minutes to spare, we realised that the bassinet, filthy bedding and all had been hurriedly packed away in our absence without giving us the chance to explain.
Sara Massey-Borman