If you missed out on the chance to visit Auckland's Pop-Up Globe Theatre, here are a few must-see getaways to get your Shakespeare fix.
To celebrate 400 hundred years since William Shakespeare wrote his last play, the Pop-Up Globe Theatre in Auckland brought an authentic Shakespearean experience to Kiwis and tourists alike. While the Globe has come and gone, there are so many other opportunities worldwide to experience Shakespeare.
With the help of Booking.com, we've rounded up some incredible places to stay with something to suit all fans of the legendary bard - whether you want to discover where Shakespeare's poetic genius all began in Stratford-Upon-Avon or imagine yourself as a star-crossed lover at Juliet's balcony in Verona.
London, England - The Globe
The Globe should be on the bucket list of any Shakespeare fan. Visitors can enjoy all of his greatest works as well as unique exhibitions and educational talks. Throughout 2016, The Globe will be contributing to the Shakespeare 400 festival including staged readings, lectures and talks as well as full productions.
Just a short walk along the riverbank from the theatre is the famed Sea Containers building, the Mondrian London.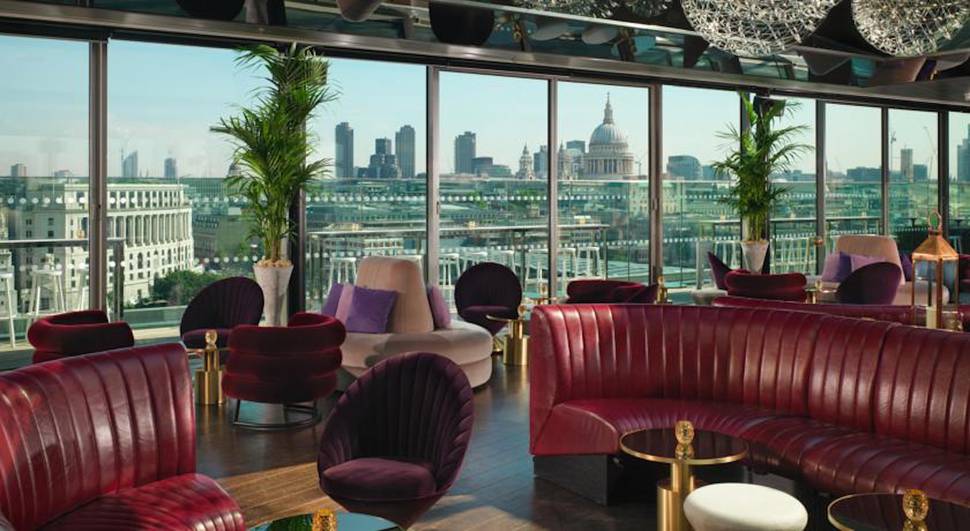 Decorated by award-winning designer, Tom Nixon, the hotel features a magnificent rooftop terrace with panoramic views across London towards The Globe and beyond.
Stratford-upon-Avon, England - The Twelfth Night
Journey back to where it all began in the beautiful English countryside of Stratford-upon-Avon. The White Swan Hotel itself is an historic building, and sits just around the corner from Shakespeare's childhood home.
Guests can spend their days exploring Shakespeare's birthplace, Anne Hathaway's cottage, his resting place at the Holy Trinity Church or catch a play at any of the three theatres run by the prestigious Royal Shakespeare Company.
Verona, Italy - Romeo and Juliet
"O Romeo, Romeo! Wherefore art thou Romeo?" While Juliet Capulet may just have been a figment of Shakespeare's imagination, a 13th century house bearing the arms of the Cappelletti family in fair Verona hints at his inspiration.
Visitors can explore the interior of Juliet's House, as it is affectionately known, home to a wide collection of artefacts dedicated to Juliet and stand on the balcony to re-enact one of the greatest love scenes of all time. Many romantics also choose to take part in the ritual of touching the bronze statue of Juliet to enhance their own luck in love.