In Southland they take pride in their past, and rich veins of history can still be found throughout the region.
Around 1000 years ago Maori settled at Murihiku in the country's deep south to be followed, many centuries later, by the sealers and whalers who began arriving around the 1820s, many via Australia.
The terrain was rugged and unforgiving and life was hard, but these steely immigrants were up for it and before long a bustling and vibrant province emerged.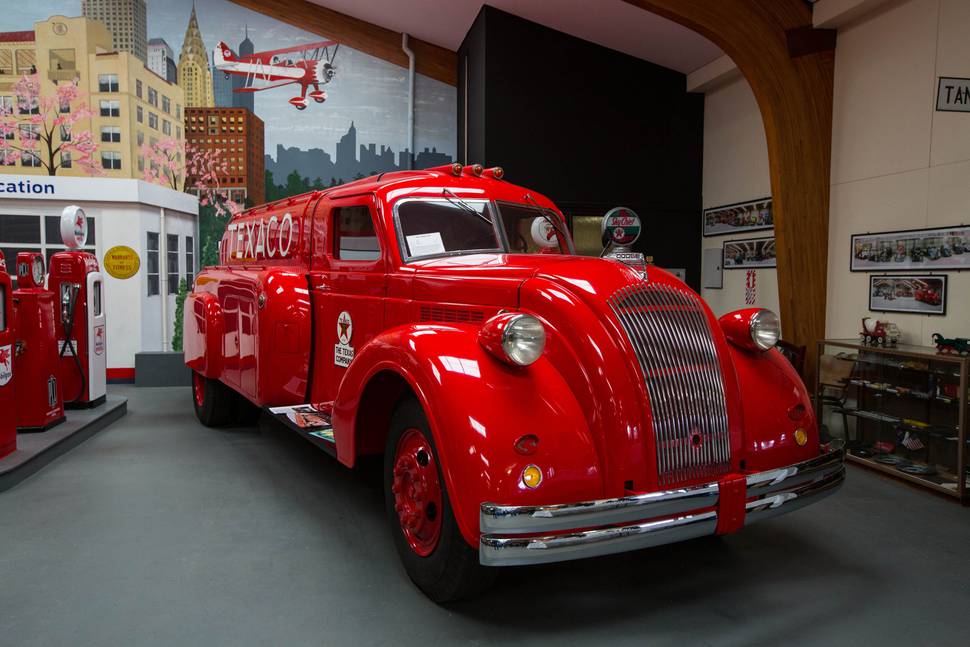 Invercargill was established as headquarters for the seafarers, gold miners and farmers who'd heard about a rich and fertile land and left their homes in England, Scotland and Ireland to seek their fortune in the surrounding seas and the countryside.
At Demolition World on the outskirts of the city, Lee and David Fallow give new homes to old buildings or parts thereof.
Rather than destroy the leftovers from their demolition business they've created a little town with part of a dental clinic here, a tiny church there, a haunted theatre and even a "retired" boat.
Hens and chickens roam freely and visitors are welcome to bring a picnic.
Lee says she can always see potential in even the strangest things.
School and kindergarten children visit frequently, as do elderly people who love to see quirky little slices of the town they used to know. Recent additions include veranda poles from the H&J Smith department store, established in 1900.
At newly opened Bill Richardson's Transport World, the late business owner's precious collection of vintage vehicles has been augmented with dozens more, sourced after his death by daughter Jocelyn (Joc) O'Donnell who has scoured the globe, looking for suitable models to add to what is now the biggest private transport collection in the world.
Interactive audio visual experiences add an extra layer to the displays, and include loads of quirky surprises, including one-way glass in the men's urinal - allowing toilet-goers to see the 250-plus vehicle collection, without being seen relieving themselves.
The 1940 Dodge Airflow Fuel tanker is one of only three in existence, and the 1914 Stewart 1 Ton car is unique.
There simply isn't another one, anywhere in the world.
Ask Southlanders who Minnie Dean was and you'll be told in lurid detail about the alleged "baby farmer" whose notoriety included being the only woman to be hanged in New Zealand. It's a sad tale, but it's fascinating too and a hatbox at Riverton Museum in the small south-west town - originally known as Jacob's River, founded by Captain John Howell in 1836 - is believed to be the means by which she transported bodies of babies she'd been paid to look after but is thought to have murdered. Plain and black, the box is the kind of thing that you see once as a child - and never forget it.
Also on Southland's roll of fame, but for more admirable reasons, is Burt Munro, the ordinary chap who put Southland on the map when he broke the land speed record on a 1920 Indian 953cc Fuel Streamliner motorcycle on Bonneville Flats in Utah, having perfected his performance on Oreti Beach. The story was brought to life in 2005 when screen legend Anthony Hopkins played the lead role in The World's Fastest Indian.
At E. Hayes and Sons' hardware and gift store in Invercargill's Dee St, Burt's motorcycle is on permanent display, along with other vintage vehicles.
It's not quite Te Papa but at Southland Museum - housed in the largest pyramid in the Southern Hemisphere, you'll find a fascinating collection of history and memorabilia, including a perfectly preserved Victorian lounge and bedroom scene, which has been there as long as I can remember.
The museum's Roaring 40s exhibit explores the flora and fauna of the sub-Antarctic islands, which lie far beyond Stewart Island, and visitors to town should make a point of seeing the tuatara enclosure, where the first successful breeding programme in the country has taken place over the past 40 years or so.
These mysterious reptiles rarely move a muscle either and children, especially, get excited as they wait for an occasional lazy wink, or a couple of small shuffling steps.
At western Southland's Mandeville Airfield, at the Croydon Aviation Heritage Centre, an impressive line-up of de Havilland vintage aircraft can be found.
Fox moths, Tiger Moths and Dragonflies will impress aficionados and the heritage centre is also home to The Moth, a bar and restaurant with a good reputation.
Rides in restored 1930s bi-planes can be arranged and visitors can witness the restoration of these treasures of yesteryear.
We've barely scraped Southland's surface in terms of its rich history and heritage but these are certainly some of the must-see highlights.
Step back in time
Eastern Southland Gallery
Dr John Money's international art collection, relocated from Baltimore, Maryland, boasts more than 300 works of art. A collection of more than 60 Ralph Hotere works and an innovative exhibition programme make the "Goreggenheim" Gallery a must-do.
Hokonui Moonshine Museum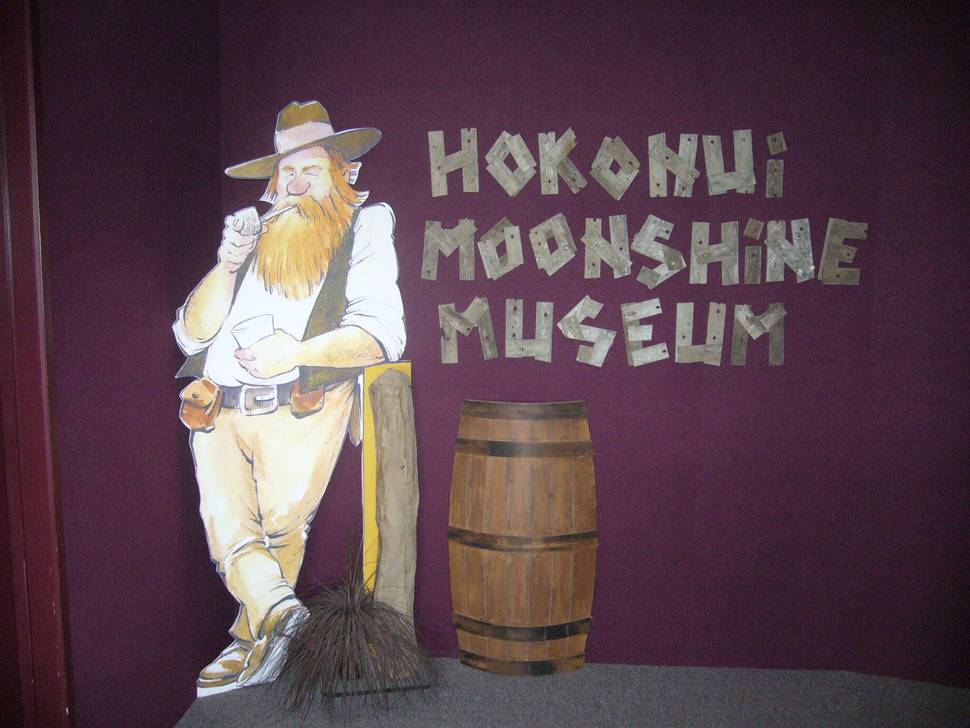 Tracing back 130 years, this museum explores moonshine whiskey distilling in the Hokonui hills. The multi-media story shares how the moonshiners coped during Prohibition and how Kiwi ingenuity tried to overcome the best efforts of the constabulary.
Croydon Aviation Heritage Centre
New Zealand's oldest aerodrome lets visitors enjoy its collection and see the restoration work on some of New Zealand's most historic planes. Budding flying aces can take in an aerial view of Southland from the passenger seat of one of their classic aircraft.
Checklist
GETTING THERE
Air New Zealand flies from Auckland to Invercargill via Wellington or Christchurch, with one-way fares starting from $128.
airnewzealand.co.nz
ONLINE
southlandnz.com