Talk about in-flight entertainment - a number of flights next week will give passengers the best seat in the world to view a solar eclipse.
The total solar eclipse will take place on March 8 and 9, and astronomer Xavier Jubier has figured out the best flights to witness it from.
While the eclipse can be viewed from the ground, being above the clouds offers a spectacular, unobstructed view of the natural phenomenon.
On his site, Jubier wrote that "'the greatest point of eclipse (totality phase during 4 min 9 sec) lies in the middle of the Pacific Ocean east of Indonesia where about 10 million people live inside the totality path."
He has listed flights to Honolulu and Jakarta as being ideal for viewing the eclipse - so if you're heading to either of these locations next week, you could be in luck.
Garuda Indonesia flight 649
The astronomer has worked with Garuda Indonesia to offer the opportunity to view the eclipse from at least one B737-800NG scheduled flight in Indonesia. Flight 649 flies to Jakarta to Ternate City.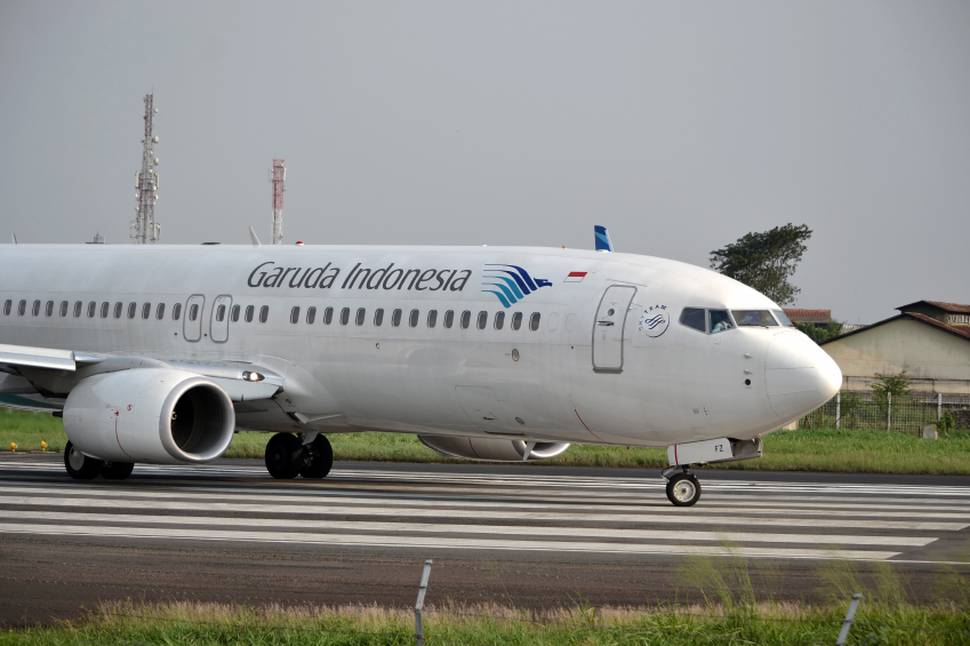 "The flight plan will require a slight modification that can easily be implemented to offer a view of totality for two minutes and 27 seconds on the left side of the aircraft with the black Sun at 38 degrees elevation or else three minutes and three seconds for passengers on the right side," he wrote.
Alaska Airlines flight AS870
On this scheduled 737 flight to Honululu from Anchorage on March 8, there is also an opportunity to view the eclipse.
"The flight plan will not require any modification, only the departure time will need to be moved forward by about 23 minutes, to offer a view of totality for one minute and 59 seconds on the right side of the aircraft with the black Sun at 10 degrees elevation," he wrote.
Private flight route - Falcon 7X Eclipse Flight
However, if you've got a big budget and a passion for astronomy, this private flight on a Dassault Falcon 7X is a great opportunity to get up close and personal with the eclipse.
The short 80-minute round trip offers the possibility of viewing three minutes and 34 seconds of totality - when the sun is fully eclipsed by the moon.
Online
And if you can't make it on any of these things, you can still get a great view of the eclipse online.
No part of the solar eclipse will be visible in New Zealand, but SLOOH, a robotic telescope service, will be live-streaming the astronomical event.
- nzherald.co.nz