When you travel a lot, you're bound to experience some disappointments from time to time.
Sometimes, you've built up a certain place in your mind to be so amazing that there's no way for it to meet those expectations in reality. Other times, you end up wandering into crowded tourist traps or places where you feel unsafe.
What are your biggest travel letdowns? Email us and we'll share your stories.
That's what happened to these five travellers who have shared their stories in response to a question asked on Quora: "Have you ever travelled to any destinations which you considered were not worth it?"
Sao Paulo, Brazil
Sable de Oliveira, airport planner: "What I was expecting? The grand financial centre of Brazil with many things to offer tourists, beautiful avenues in the skyscraper districts and a wealth of multiculture.
"What did I find? Probably the biggest city I have ever been in with no actual 'single centre', very little for foreign tourists, danger and crime everywhere (least of all at the base of the grand skyscrapers), no escape from poverty and corruption, a man lying on the road with what looked like a machete-wound inches away from death ... I was terrified.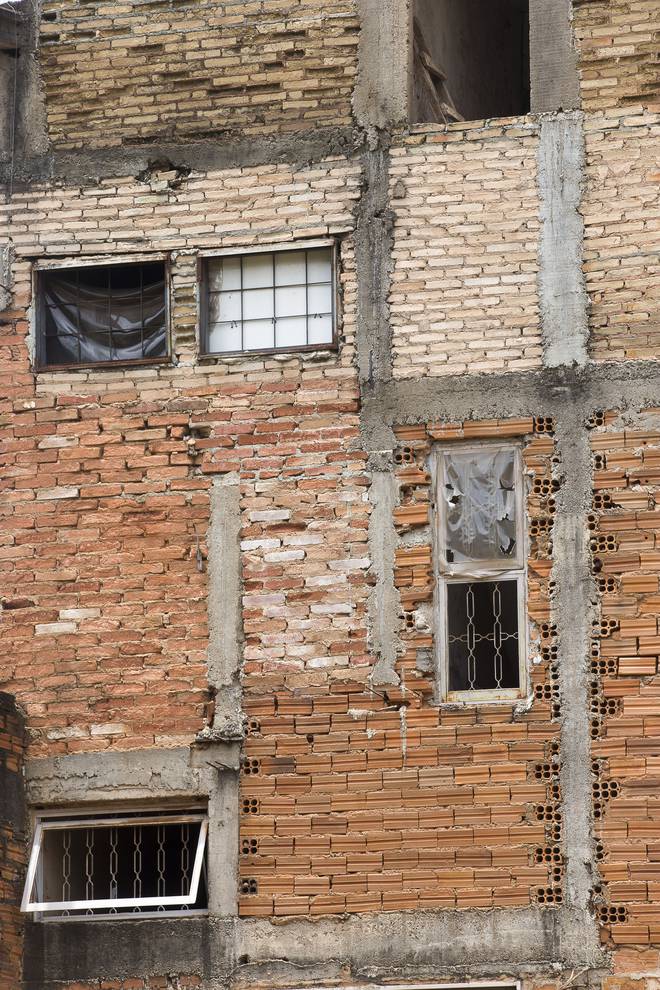 "I have since been to Rio de Janeiro (which is the place most like the postcards that I have ever seen) and Porto Alegre where my husband is from (no better than São Paulo but I had no such expectation). Where did I fail? I wasn't ready to see 'real Brazil'."
Leaning Tower of Pisa and the Trojan Horse
Candace Dempsey, travel writer and adventurer: "1. Leaning Tower of Pisa, Italy. You go there, you see that it tilts, and you think, that's a pretty small tower. My sandcastles used to tilt, too, for the same reason, a poor foundation.
"2. Trojan Horse, Çanakkale, Turkey. Yeah, it's a work of the imagination, not a real anything. We didn't know it was tacky, not warlike or mysterious, until we wasted several hours getting there. We should've stayed in glorious Istanbul or kept going south down the lovely west coast."
Pyramids of Giza
Stephen Chollet, filmmaker, entrepreneur and writer: "The Great Pyramids of Giza. Most photos show them as big, beautiful landmarks alone on the Giza Plateau. In person, they are surrounded by city, trash is everywhere, tour buses are all around, people are selling cheap tchotchke, and they have annoying light shows with music at night.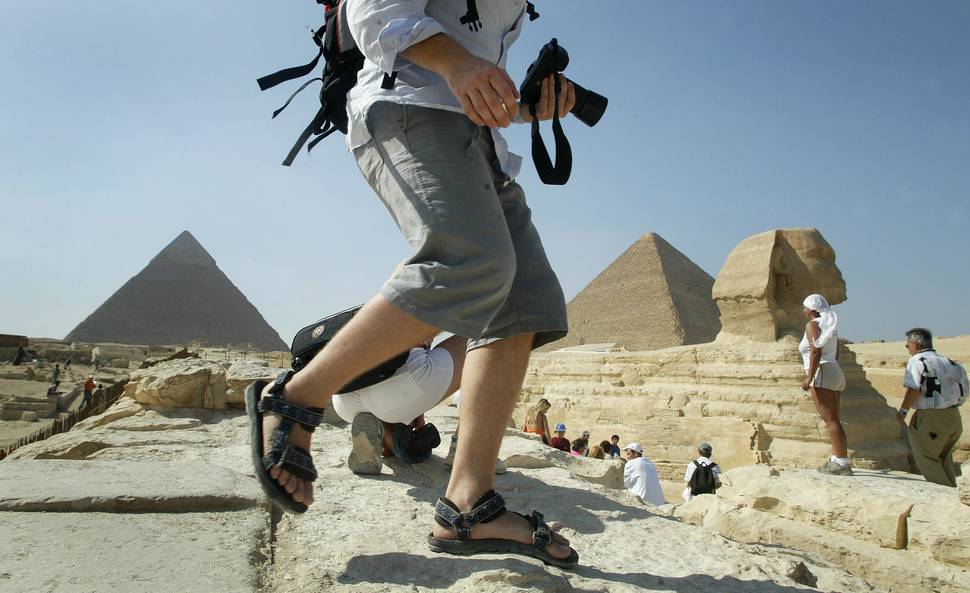 "On the other hand, by going out of town a short distance you can visit great sights like the Red Pyramid, the Bent Pyramid and plenty of other desolate pieces of history."
Mui Ne and Halong Bay
Michelle Rego, traveller: "I can think of two places specifically when I was travelling in Southeast Asia.
"1. Mui Ne, Vietnam - This is a beach town in southern Vietnam that we stopped in for a day on our way up north. The town is full of Russian tourists. Unfortunately, this means that the food is geared toward Russian tourists, and is very overpriced and not authentic Vietnamese at all.
"It was supposed to have beautiful beaches, but overall, it had ugly beaches with high winds (perfect for kite surfing I suppose).
"2. Haloing Bay, Vietnam - There was so much hype around visiting Halong Bay, but overall I could have skipped this place. It was very touristy, and the amount of time and aggravation spent just trying to find a reputable tour agency was nuts.
"Once you board the boat cruise, the scenery is beautiful, but the tours are overly hokey. Our particular cruise tried to occupy every second of our time with singing karaoke, squid fishing, spring roll making class, etc. Not very relaxing at all!"
Various sites in China
Stephen Yan: "I have travelled to most of the following cities or tourist sites in China, and they are all extraordinary, but all of them become absolutely disasters during Chinese National Holidays (normally October 1-7), are they really not worth it at that time? Let's see: The Bund-Shanghai, The Great Wall - Beijing, West Lake-Hangzhou, Dr. Sun Yat-sen's Mausoleum-Nanjing, Tiananmen Square - Beijing, Gulangyu Island-Xiamen."
- news.com.au