Travelling can be hard on the wallet and the high costs of holidays are something many of us are resigned to.
Well, with a bit of strategic planning it's possible to save a significant amount of money while still seeing the best of what the world has to offer.
With the help of Booking.com, we've put together a year of thrifty travel, with the cheapest times to visit a variety of locations around the globe.
Travelling in off-seasons is one way - there are certain events that everyone wants to be present for, but the quieter times of the year have their own charms.
Also worth considering is the relative strength or weakness of the New Zealand dollar, compared to your destination's currency.
While our dollar is currently weak against the British pound and the United States dollar, it's strong compared to the South African rand, the Brazillian real and the Japanese yen - it might be well worth travelling to Cape Town, Rio or Tokyo this year.
Get your passport out and start planning now.
February: Hong Kong
Take in the sights, sounds and smells of the Chinese New Year in Hong Kong. The dry, cool winter weather brings crisp, clear days - which can be a lot more pleasant than its hot, sticky summers. February is also a great time for shopping and bargain hunting - this is when most shops, malls and markets offer fantastic out-of-season sales.
Read more: Five fantastic things to do in Hong Kong
In the second week of February 2014, rooms were an average HKD976 ($192) per night - 37 per cent cheaper than the most expensive week.
March: Buenos Aires
Check out the rich culinary scene in Buenos Aires when it's cooling down for autumn, but still warm enough for short sleeves. There's street food, fine dining and amazing wine - be sure to check out an authentic Argentine barbecue. Buenos Aires is also known as a cultural hotbed, with historic buildings, cemeteries and art galleries.
Read more: Sex and death in Buenos Aires
In the first week of March last year, a night in a four-star room was only ARS 757 ($85), 30 per cent cheaper than its most expensive week. It's a good reason to take advantage of Air New Zealand's new direct flights to the country.
April: San Francisco
April is a great time to visit the hilly, historic city of San Francisco. In spring, the weather is mild but sunny, with a dramatic sea fog that rolls in over the bay in the evening or at sunrise. It's a great time of year for a ferry ride across the bay to Alcatraz, or a walk across the Golden Gate Bridge.
Read more: San Francisco: Top five sips, cooks and walks
. In the first week of April last year, a four-star stay was US$207 ($320) - a hefty 50 per cent cheaper than the city's most expensive week.
May: London
London is never going to be a cheap destination, but it is possible to some good deals on the usually sky-high accommodation rates. As the May bank holiday falls on the 2nd this year, the weeks before and after are likely to bring the best deals. Plus, London turns it on in spring - it's the beginning of the city's outdoor season and there's plenty to take in.
Read more: London: A Kiwi in the Tower
The first full week of May 2015 saw rooms cost an average GBP150 a night ($332), 25 per cent cheaper than the most expensive week of the year.
June: Beijing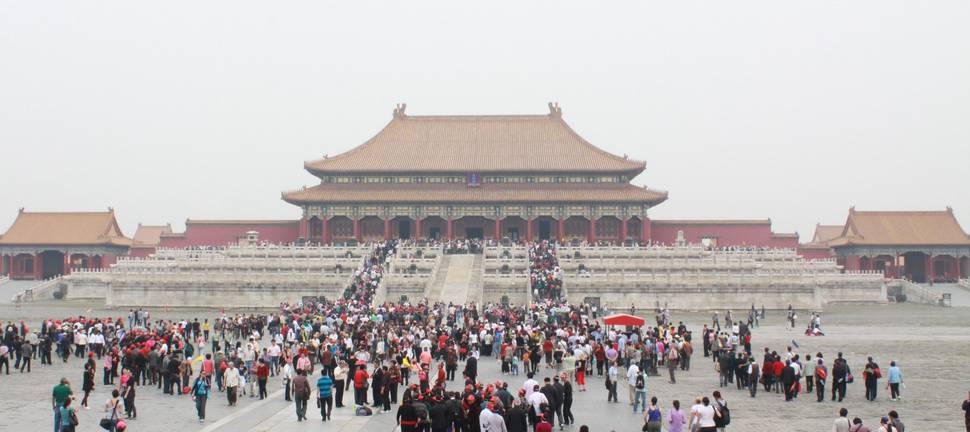 June is an ideal time to visit Beijing - there aren't any big Chinese national holidays and it's on the cusp of the tourist season. You'll skip the oppressive summer heat and the city and other attractions won't be too crowded. Beijing is a city with a lot of fascinating history, but it's also very modern and fast-paced. Head to attractions like the Summer Palace if you need to slow down and chill out a bit.
Read more: China: Ticking off Beijing's boxes
In June last year, a night's stay was on average CNY 515 ($121), compared to the most expensive week which cost CNY 587.
July: Sydney
Escape New Zealand's cold weather by heading across the ditch to Australia's joke of a winter. Sydney's subtropical climate means there will still be blue skies and pleasant temperatures - as well as the lowest accommodation rates of the year. With fewer tourists, but plenty of great shopping and cultural festivities on offer, it'll break up the winter for sure.
Read more: Sydney: Stand-up, falls down
Hotel rooms during the second week of last July were only A$164 ($179) on average per night, 44 per cent cheaper than the most expensive week.
August: New York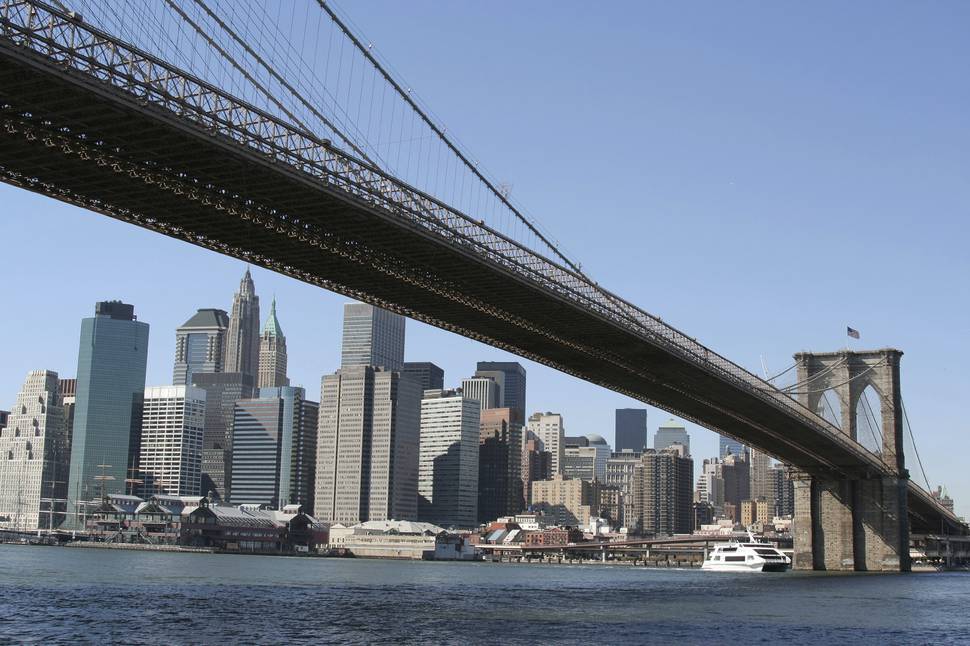 The "concrete jungle where dreams are made of" has notoriously stuffy, overbearing summers - but by August, things are cooling down to a more pleasant degree. However, the summer vibes are still going strong - there are outdoor events like Central Park's SummerStage popping up all over the place.
Read more: New York: High on Manhattan
The average price for one night's stay at a four-star accommodation for the fourth week of August was only US$235 ($363), 39 per cent cheaper than its peak season.
September: Rome
Much like London, it's never really "cheap" in Rome, but in September you can get a lot more bang for your buck. August gets extremely hot and is further complicated by the traditional holiday Ferragosto which runs from August 15 until September and many stores and restaurants are closed as a result. September brings a much more relaxed atmosphere.
Read more: Hot deals: Reign in Rome
The first week of September 2015 saw the average price of four-star accommodation per night in Rome (euro121 or $240) drop 29 per cent from its peak.
October: Cape Town
October brings bursts of colourful flora and mild, sunny weather to this South African city. With temperatures in the mid-20s and longer days, it's a great time for whale watching or to check out the glorious views from Table Mountain.
Read more: South Africa: A weekend in Cape Town
The first week of October cost an average of ZAR1331 ($127) per night, 36 per cent cheaper than the most expensive week of the year.
November: Rio de Janeiro
While many hope to visit Rio during Carnival season, visiting in spring means much cheaper accommodation and far fewer tourists. If you're more interested in relaxing than the excitement of festivals, it's a great time to stake out a space on one of the many golden beaches, while still experiencing the nightlife and cultural hotspots of the city.
Read more: Brazil: The world of Ipanema
The first week of November was on average BRL 405 ($153) per night, 31 per cent cheaper than Carnival week (BRL 591) and 37 per cent cheaper than the year's most expensive week (BRL 646).
December: Las Vegas
Why not skip the stressfulness of Christmas and head to Vegas for a holiday instead? It's a constant party, with endless shopping opportunities - perfect for treating yourself to some Christmas presents. While it's winter, you'll still enjoy cool, but sunny days, with an average high of around 14C.
Read more: Bar/fly: Hangover Heaven, Las Vegas
Four-star accommodation rates can be as low as US$84 ($129) on average per night.
January: Melbourne
January is a great time to visit Melbourne because the unpredictable weather of December has normally settled down, and there are lots of events on and things to do. In order to save money, make sure your trip falls before the Australian Open starts later in the month.
Read more: Melbourne: Walking up to the lime light
Figures from Booking.com show that hotel rooms during the second week of January averaged A$161 ($176) per night, 29 per cent cheaper than its most expensive week.
- nzherald.co.nz