Letters to the Travel Editor
Dear Sir,
Michael Lamb's top flying tips as a travel writer was interesting but one section was a concern. No5: "As soon as the flight levels off, move. Don't necessarily wait for the 'seatbelts on' light to click off - judge each situation on its merits, depending on where cabin crew are sitting and so on."
Wrong, wrong, wrong! The captain is in charge of every flight and he or she (or perhaps the First Officer if "taking charge" at any time during the flight), determines when the "seatbelt off" sign is activated, then passengers are free to move around.
The safety and comfort of each person in the cabin (and any animals in the hold), are the number one priority of any captain and airline so if the "seatbelt on" sign is lit up, sit down and keep your seatbelt fastened.
It doesn't matter if you think the aircraft has levelled off as you have no idea what is happening on the flight deck and what instructions may still be being relayed by Air Traffic Control.
In the same way, when your aircraft has landed and you think it has stopped don't join the hordes who immediately unfasten seatbelts, stand up, open the overhead lockers and crowd into the aisles in a rush to disembark first.
Again, you are not in charge of the flight and even when it looks or sounds like everything is over and done with, your plane might still move forward or back before coming to a complete halt and the seatbelt sign is switched off. Once again, as a passenger, you are not flying the plane.
Cheers,
Fiona Allen, Papatoetoe
Dear Sir,
We enjoyed your item about Big Bend as we have many happy memories of the park, having camped there with our children in our campervan in the mid-70s.
We were able to negotiate terms with a member of the village across the river and get rowed across to visit what we felt was the real Mexico.
I bought a lovely locally made earthenware pot (ideal for cooking chilli con carne). Another adventure was to drive some miles at 4.30am to watch the sun rise over the rocks there. Sadly, we were a little too late but we enjoyed the views anyway.
Jack and Beryl Norris, Whangarei

Travel likes and dislikes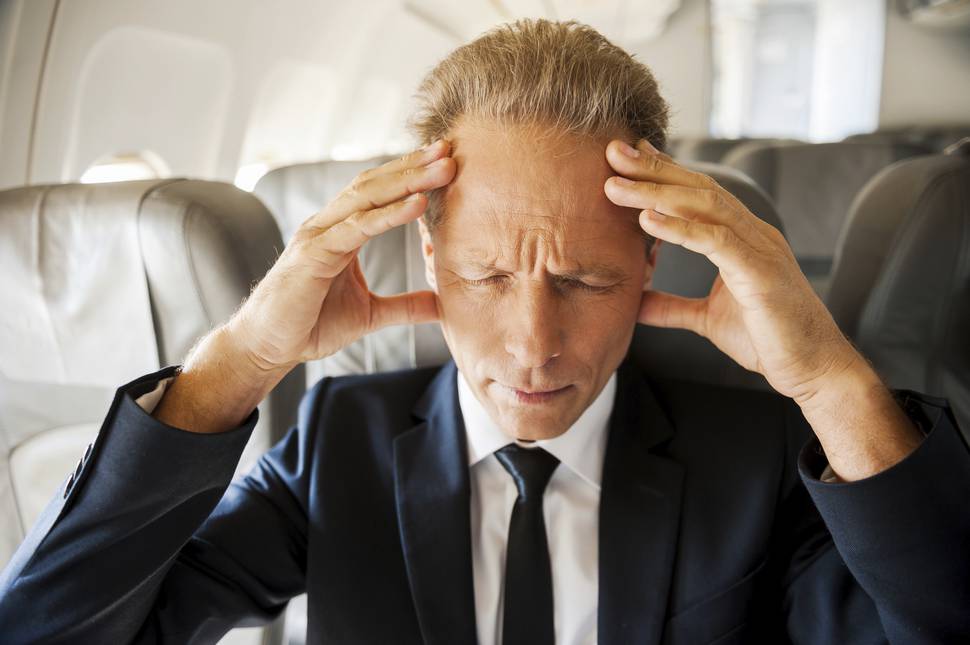 We like:
The announcement last week that AirAsia will start daily flights between New Zealand and Kuala Lumpur, via the Gold Coast. It's never been a better time to be a traveller from this part of the world.
We don't like:
Sitting in the middle seat. Aisle seats are convenient but window seats get the view. Those in the middle have to fight for an arm rest and give out free lap dances on every trip to the bathroom.
Travel Wires
Taken with Ballymena
He has a very particular set of skills, and now Liam Neeson is going to use those skills (acting) to front a new tourism campaign for his old hometown of Ballymena, in Northern Ireland. The town has hit hard times with big industrial employers closing down in recent years. The Taken actor has become an American citizen since leaving his hometown.

China's rise in Oz
China is gaining on us across the Ditch. The number of Chinese visitors venturing to Australia annually has passed one million for the first time. In the year to November, there were 1,013,700 visitors from China, up by 172,500 from the previous year. Kiwis remain the biggest source of visitors to Oz, with 1,302,000 in the same period. Industry spotters are picking China to overtake New Zealand in the next year or so, a prospect made more likely by a reduction in marketing on these shores. The United Kingdom was Australia's third biggest market (679,200) and the US was fourth (599,300).
Plane sailing
If there's a recession, someone better tell the airlines. European planemaker Airbus clocked $1.55 trillion of new orders in 2015. And that's considered a bit on the low side. They had 1036 new planes ordered - a drop of 29 per cent from 2014. Boeing locked in 768 new plane orders, a fall of 46 per cent. The drop in confirmed orders comes amid concerns over the impact of the economic jitters and low oil prices on demand for fuel-saving jets.
Bowie in Berlin
Fans of David Bowie have launched a petition to have a street in Berlin named after the great man. Bowie lived in the city's Schoeneberg district in the 1970s, in the German equivalent of "High Street". "There are lots of High Streets in Berlin, but no David Bowie street as yet," the online petition launched on the website Change.org reads. Bowie recorded his albums Low, Heroes and Lodger in Berlin.
Cathay's safety first
Cathay Pacific has topped the JACDEC Airline Safety Ranking for the second year in a row. The ranking is produced by the Jet Airliner Crash Data Evaluation Centre, a German organisation. Cathay was third in 2013 and second in 2014. Here's Jacdec's top 10: 1.) Cathay Pacific Airways 2.) Emirates 3.) EVA Air 4.) Air Canada 5.) KLM 6.) Air New Zealand 7.) Qantas 8.) Hainan Airlines 9.) JetBlue Airlines 10.) Etihad Airways.
- travel@nzherald.co.nz