Kayleen Currie has completed 20 mud runs in six years and she keeps coming back for more.
The Auckland woman was one of many who travelled to Rotorua to participate in the Tough Guy and Gal Challenge. The challenge marked Currie's 20th event.
She's run in Auckland, Hamilton, Wellington, Hawkes Bay, Palmerston North and Rotorua and plans to participate in one in London in a few weeks' time.
"Why wouldn't you [participate]? It keeps me fit. I like the team aspect of it. It's much more interesting than straight running."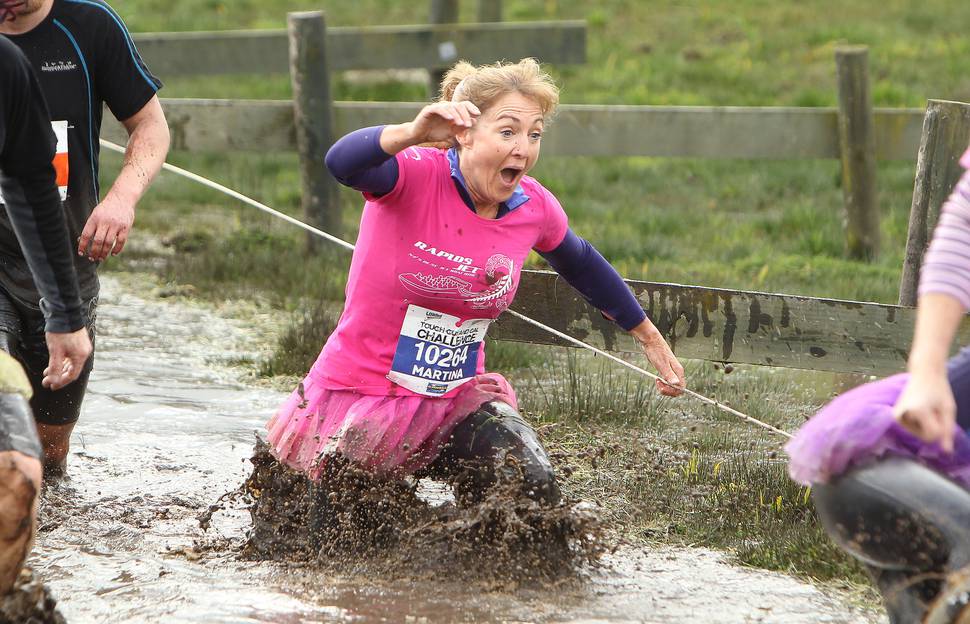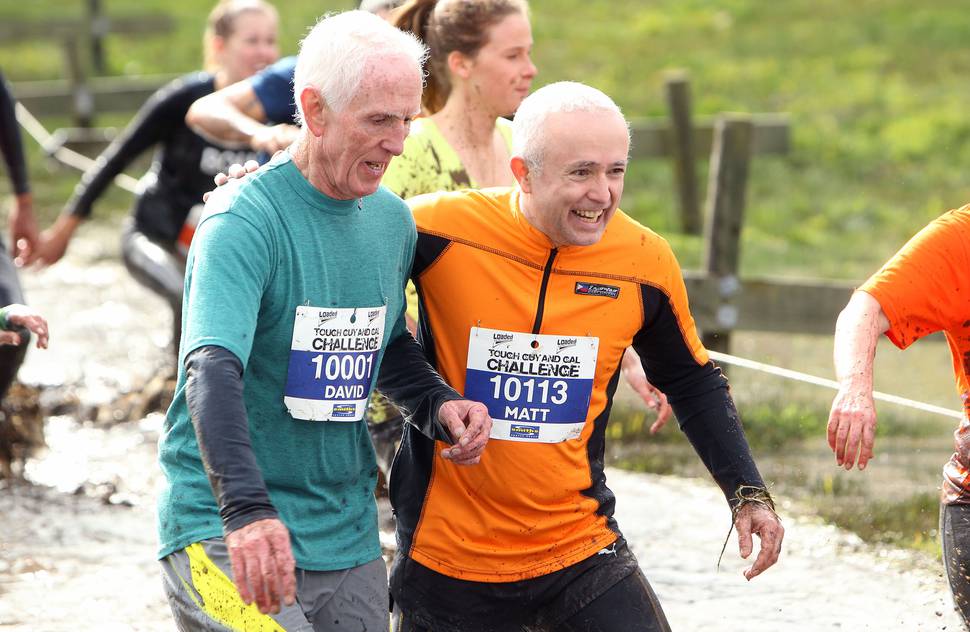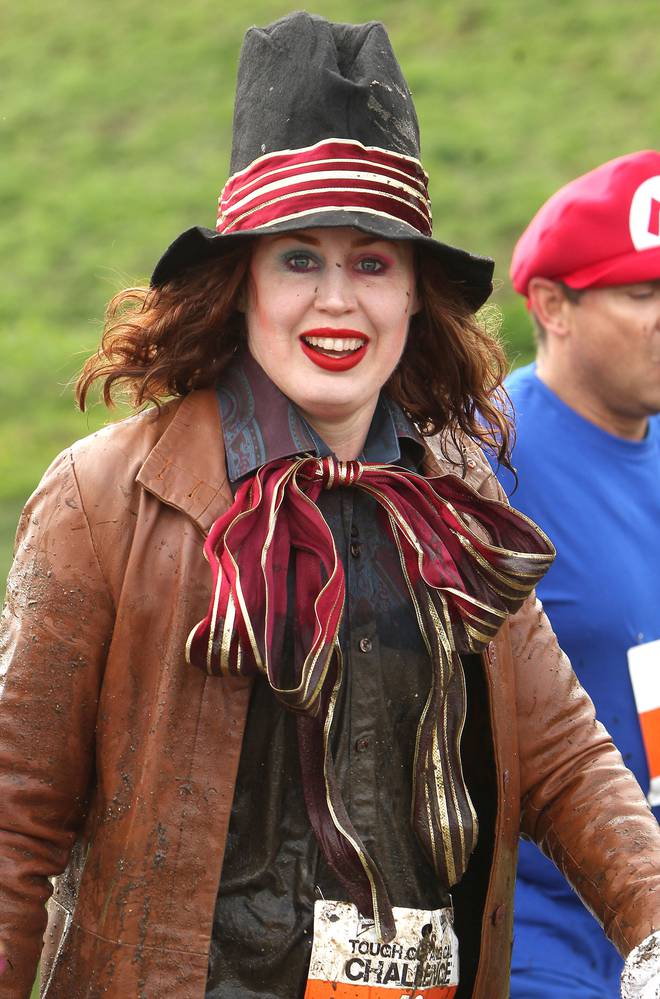 Currie gets into the spirit of the events by dressing up and has previously dressed as a pirate, ninja and maid.
At the Rotorua event she was dressed as the Queen of Hearts alongside the Mad Hatter, White Rabbit and Alice from Alice in Wonderland.
It was the sixth Rotorua run she had done and the group ran the 6km course.
"Rotorua is my favourite one. The course is the best. It's got a mix of everything."
She said the events were a good way to keep fit and she trained for them by doing road running and strength training in the gym.
The challenge is organised by Event Promotions and featured a junior event on Wednesday and Thursday, secondary school event on Friday and culminated in the adult race on Saturday which 2000 people entered.
The company's marketing manager Aimee Gregory said this was the 16th time the event had been held in Rotorua and encouraged people to enter next year.
"It's something different, there's the challenge of getting out there, getting muddy and pushing yourself out of your comfort zone," she said.
"Sometimes people need a little convincing but once they do it it's just awesome.
"It doesn't matter where you come it's just about getting out there and having fun."
The challenge had 6km and 12km options which included swamp crossings, tunnels and climbing under and over various obstacles.
Matt Davison and Jason Burrett ran 12km and Burrett said it was a good way to keep fit as the pair was training for a half marathon.
"It's good fun too. There's a sense of relief when you finish it."
Davison said they had both done the event before and it tested stamina and fitness.
"It works out the lungs in a different way."
Tough Guy and Gal Challenges are held in Auckland, Hamilton, Wellington, Hawkes Bay, and Palmerston North.