What do you do when a hero takes a knighthood?
Colleagues trundled over to my desk last week, after hearing that Bryan "Beegee" Williams was getting knighted in the New Year's list. They know how much I revere this amazing rugby man.
It was a confusing moment, because I can't stand the honours system. Someone should take a sword to it. It felt as though the system had vacuumed up my man, spirited him away. It was a little deflating.
The best thing about knighthoods is reading about all the amazing people who turned gongs down, their reasoning giving voice to why some of us hate the honours deal.
Musician David Bowie reckoned "I seriously don't know what it's for - it's not what I spent my life working for" when rejecting a knighthood.
Better still, the British film director Ken Loach savaged the concept saying: "It's all the things I think are despicable: patronage, deferring to the monarchy and the name of the British Empire, which is a monument of exploitation and conquest."
John Cleese put it most simply, describing them as "silly". Cleese had turned highlighting silly into an art form with Monty Python's Flying Circus and Fawlty Towers, and had no intention of doing a funny walk into his own trap.
In NiZulind, we continue to bestow these titles-slash-trinkets on people who run around after a ball or help others chase around after a ball, particularly a certain well-funded ball.
The people doing all this chasing and coaching are very well paid to do so these days, and some get a lot more from us than others.
We turned over this country to hosting and winning a rugby World Cup then knighted the coach who was sitting atop the space rocket. Meanwhile down at the local league club, where the showers don't work properly...
This form of recognition lives in the past, and that is precisely where it should stay. The statistics show that we give the highest honours to those from the sports which were allowed to dominate national life half a century ago — Olympic types, lots of rugby people and those with business connections of course.
They certainly don't reflect the diversity of our makeup — the list is incredibly white. They don't reflect anything really, except an obsession with rugby and where our tax and ratepayer money is spent.
Rugby, rugby and more rugby. The honours game was completely up — in my opinion — when sevens supremo Gordon Tietjens was knighted. Meanwhile people like speedway colossus Ivan Mauger and F1 world champion Denny Hulme missed and remained mister. Go figure that out.
There are 34 sporting Knights and Dames, and more than a quarter have rugby links. You sense that a couple more rugger knighthoods are coming up, although I live in hope that Richie McCaw and/or Steve Hansen will turn them down.
As for Bryan Williams, he will remain the greatest footballer who ever lived, to me.
He was the biggest poster on the bedroom wall, and memories of him playing for Ponsonby, Auckland and New Zealand still send shivers up the spine.
He was an Auckland player of unrivalled charisma in that era, and a sitter for a statue at Eden Park.
He was also a 1970s signpost to our sport's culturally diverse and more inclusive future, a man who went on to serve rugby, his club and particularly Manu Samoa with vital influence.
But he will always be plain old Beegee to me.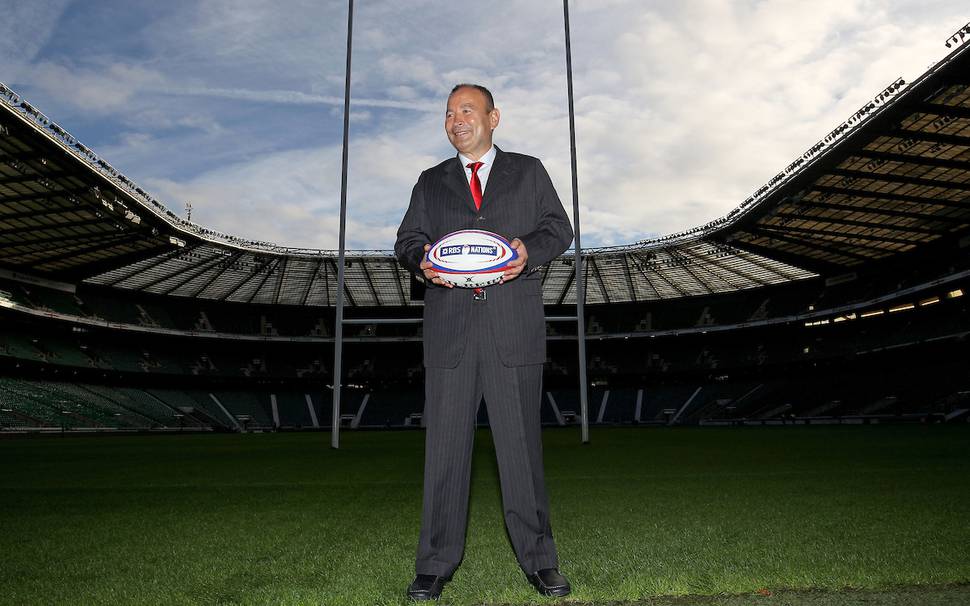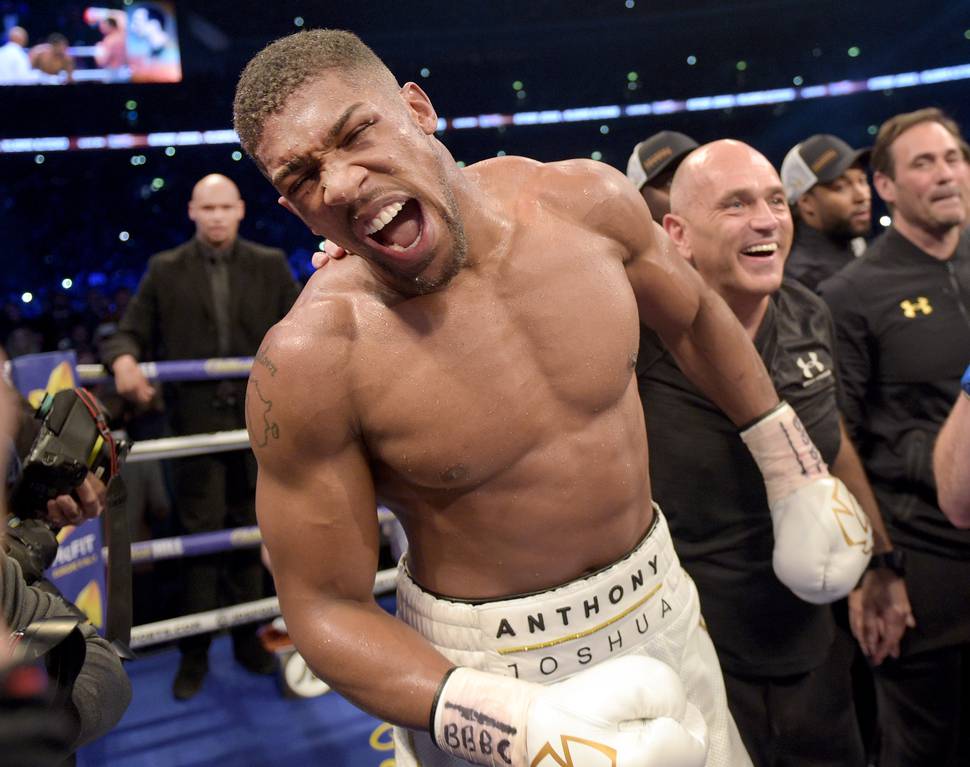 SNORE
Back in the good old days, the world's great heavyweight boxers did a lot of their own talking. Some were exceptionally good at it.
But as the title showdown between Brit Anthony Joshua and Kiwi Joseph Parker looms in Cardiff, the entertainment is being provided by (drum roll) their managers.
Eddie Hearn and David Higgins have been hogging the limelight, talking about the boxers' respective chins.
The credible boxing character in Parker's corner is trainer Kevin Barry — whose history includes a boxing-icon father, Olympic silver medal and long association with David Tua — not Higgins.
It's Higgins' job to promote, but the only bell you hear ringing when he speaks is from a cash register.
The good news — the fight will have to be better than this, even though most pundits reckon Parker will be smashed.