Best score: Ireland 40, All Blacks 29.
Great crack. After 28 attempts, including a couple of close calls, they finally cracked it against New Zealand. Ireland did it the classy way, with five tries.
Irish coach Joe Schmidt, a transplanted Kiwi, said: "I am sure I will be forgiven by the people in New Zealand, because they know it is the men who rock up out there, and roll up their sleeves up and get on with the job." There's nothing to forgive, Joe.
Best picture
Usain Bolt, turning, smiling and towering over the opponents he has demolished in the Olympic 100m semifinal. Actually, there are two almost identical photos, by Getty's Cameron Spencer and Reuters Kai Pfaffenbach.
Spencer told the Telegraph: "I decided to take a risk and shoot a pan at a slow shutter speed, knowing he would coast past his competitors around the 70m mark, he makes it look easy, almost playing with his competitors."
Best foreign language film
Brain injuries, what brain injuries? Video of Donald J Trump declaring "what used to be considered a great tackle...the whole game is screwed up...bing, flag, football has become soft like our country has become soft". Huh?

Best screenplay
Leicester City winning the English Premier League. You couldn't make this stuff up, but somebody did.
Best adapted screenplay
Chicago Cubs. Found a script last seen in the early 1900s to win baseball's world series.
Best director
Claudio Ranieri. Leicester City's manager. A one hit wonder, but an amazing one.
Best costume design
The Chiefs.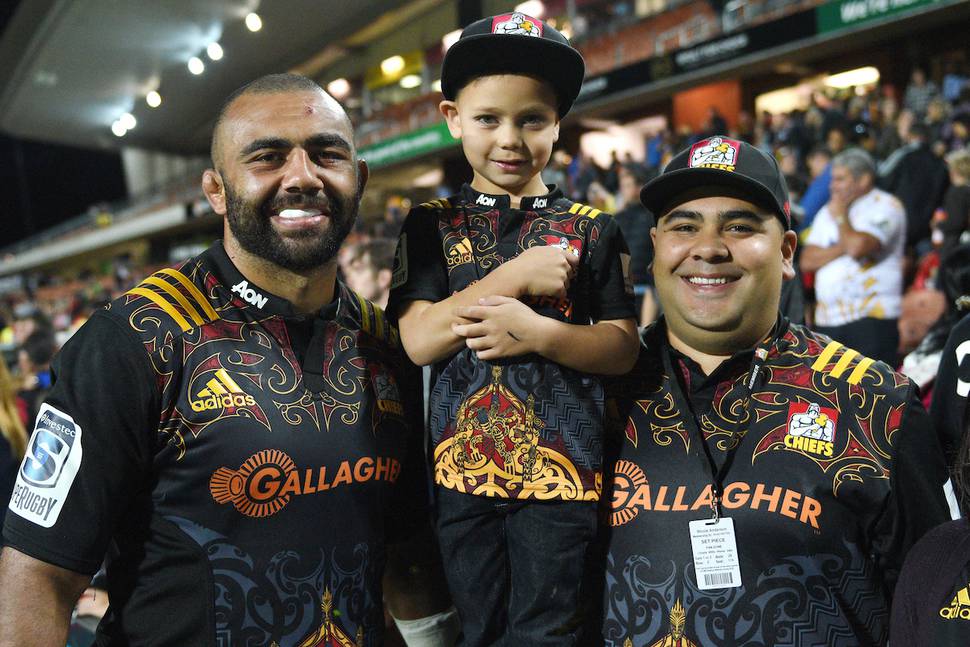 Best supporting actor
Nikki Hamblin.
Or was it Abbey D'Agostino? The Olympic tumblers assisted each other in the 5000m Olympic heat.
Best animation
Iceland football commentator Gudmundur Benediktsson was animated beyond compare at the Euros.