Team New Zealand have called up bike power to replace traditional grinding, but Japan's America's Cup skipper, Dean Barker, is not overly impressed.
Team New Zealand have reportedly replaced the conventional grinding pedestals with cycle versions, on the simple theory that legs are more powerful than arms.
Barker told Radio Sport that both Japan and holders Oracle considered the move.
"We evaluated it and didn't think it would pay for itself," said Barker, the former TNZ skipper.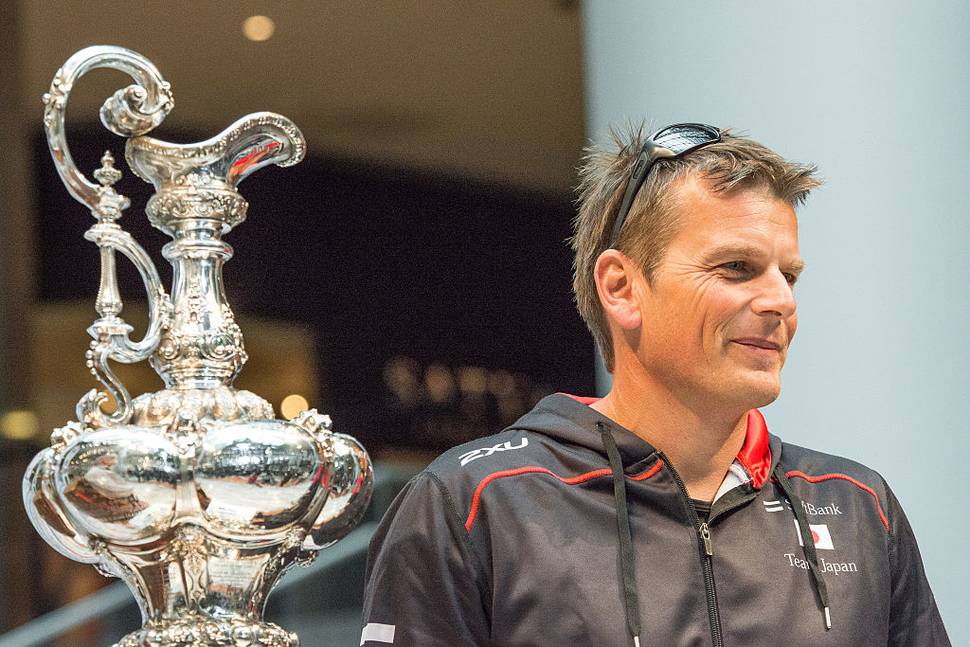 "Something pretty much all the teams have considered. There's a real balance ... the theory is 100 per cent correct. Cycling will produce a hell of a lot more power.
"But the dynamics of these boats, changing sides frequently, different manoeuvres, there is a cost to go down that path.
"Good on them for giving a different concept a go. All the teams have evaluated - we have, Oracle also - and the decision we took is that it isn't going to pay for itself."
Barker said it was "very unlikely" that other boats would make a late decision to follow suit and there was more to the move than power.
Barker said: "One of the strong reasons for going down this path for TNZ is it frees up the hands for any flight control systems they've developed. They can effectively have a pilot and not just rely on a helmsman or the trimmer."
Sail World reported that the bonus for Team New Zealand is that they have four grinding positions per side, while the other teams have two, but with two grinders on each. The Swedish challengers Sverige tried the move in 1977.
Sail World reported: "In the AC50 wing-sailed catamaran, the crews have the challenge of providing the hydraulic power pressure using conventional grinders, which in turn requires very energy efficient systems ... [this solution] extends the amount of power able to be generated and available for use, and reduces stress and effort on the crew in generating it."
The qualifiers and challenger playoffs begin in Bermuda in late May.