The honeymoon continues for New Zealand's most famous newlyweds, who enjoyed a day together at the Australian Open.
Richie and Gemma McCaw posted pictures on social media ahead of the much-anticipated final between Venus and Serena Williams at the Rod Laver Arena in Melbourne.
"The atmosphere here is building... can't wait for the game tonight," said Mrs McCaw, posting a picture to Instagram of the smiling couple outside the arena.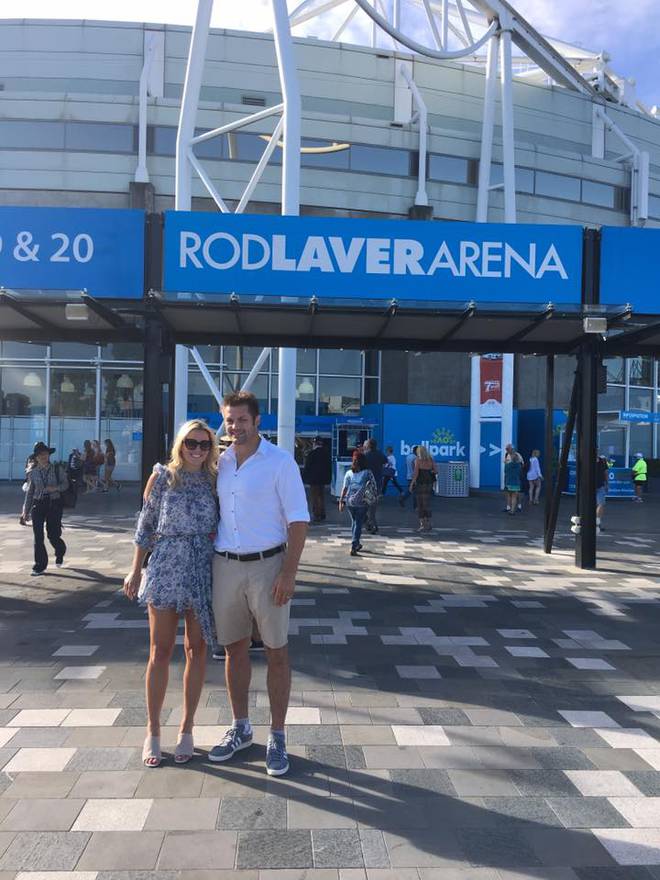 McCaw's picture had already attracted 6700 reactions within 50 minutes.
"Looking forward to watching the Williams sisters play tonight with Gemma McCaw," he said.
The couple have court-side, VIP seats for the Williams sisters' clash.
The McCaws married on January 14 at The Olive Grove in Wanaka.
Since tying the knot, the couple have spent time at the luxurious Stoneridge Estate overlooking Lake Hayes, 15km northeast of Queenstown.