A sports psychologist says Aaron Smith's latest indiscretion is ridiculous schoolyard behaviour that is not tolerated in the larger arena.
The All Blacks halfback will be facing disciplinary action over an encounter with a woman at a Christchurch Airport toilet, the day after the test against the Springboks in Christchurch three weeks ago.

Registered psychologist Sara Chatwin said Smith had brought shame on the sport with his actions.
"He's yet again brought the spotlight onto the sport for the wrong reasons," Chatwin told Newstalk ZB.
"It is really unfortunate because as Kiwis we love our rugby, we love our sport."
Situations like this cast aspersions on rugby and the people who played it, she said.
"It's a real shame.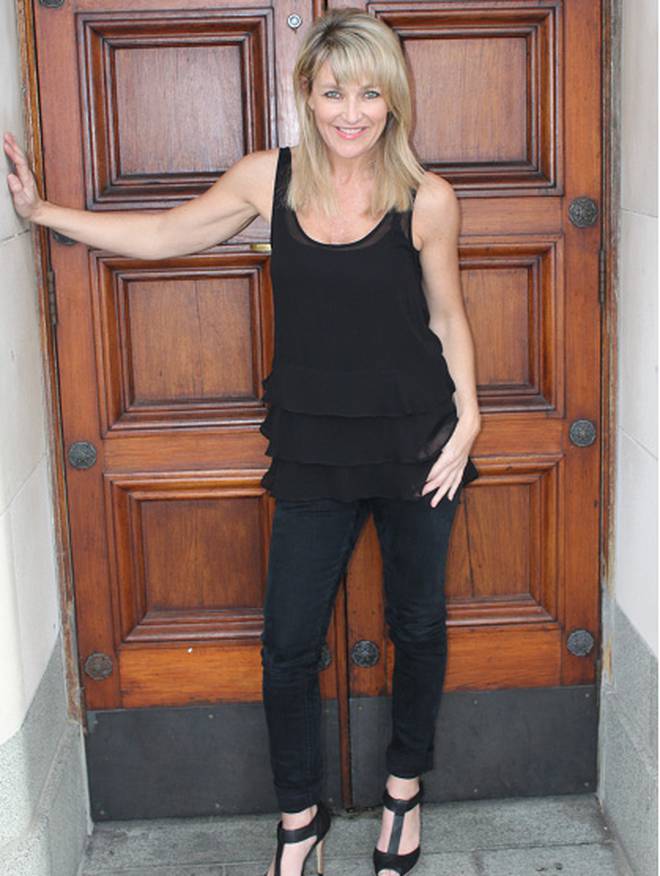 "I think the rugby union has done its best and its utmost to put a lid on this, but you've got individuals bringing shame upon the sport.
"I don't think it's got to do with the most part of the rugby fraternity, I think it's just some immature, arrogant individuals who want to push the parameters and who don't play by the rules off the field."
Chatwin said elite athletes should expect their actions would be open to public scrutiny and should behave accordingly.
"If you are competing at a high level and you are playing for your country in an international arena: beware. People are watching you. This kind of schoolyard behaviour is not tolerated," she said.
"People will see these things, they'll react to them and it won't be pretty."