Year of excellence gives judges tough choice for the nation's top sportswoman.
It has been a golden year for women's sport, but the toughest competition is yet to come at the Halberg awards.
Kiwi women outperformed men at the Summer Games for the first time since 1952. Triumphs included kayaker Lisa Carrington becoming the first female New Zealander to win more than one medal at a single Games and star swimmer Sophie Pascoe becoming the nation's most-decorated paralympic athlete.
New Zealand's best Games also saw breakout performances from lesser-known names, notably 19-year-old pole vaulter Eliza McCartney, who won bronze, slalom kayaker Luuka Jones, who won silver, shot putter Valerie Adams who won silver and shooter Natalie Rooney, who also bagged a silver.
Nineteen-year-old Lydia Ko continued her tremendous form for silver in Olympic golf, while also earning four wins on the LPGA Tour so far this year.
Usually held in February, the Halberg Awards are still months away but veteran Olympic commentator Keith Quinn says the annual gongs are already guaranteed to be an almighty showdown.
Carrington, Ko, McCartney, Jones, Rooney and Adams will be vying for the four finalists spots for the Halberg's Sportswoman of the Year Award.
Pascoe will be the red-hot favourite to win the Halberg's Disabled Sportsperson of the Year award.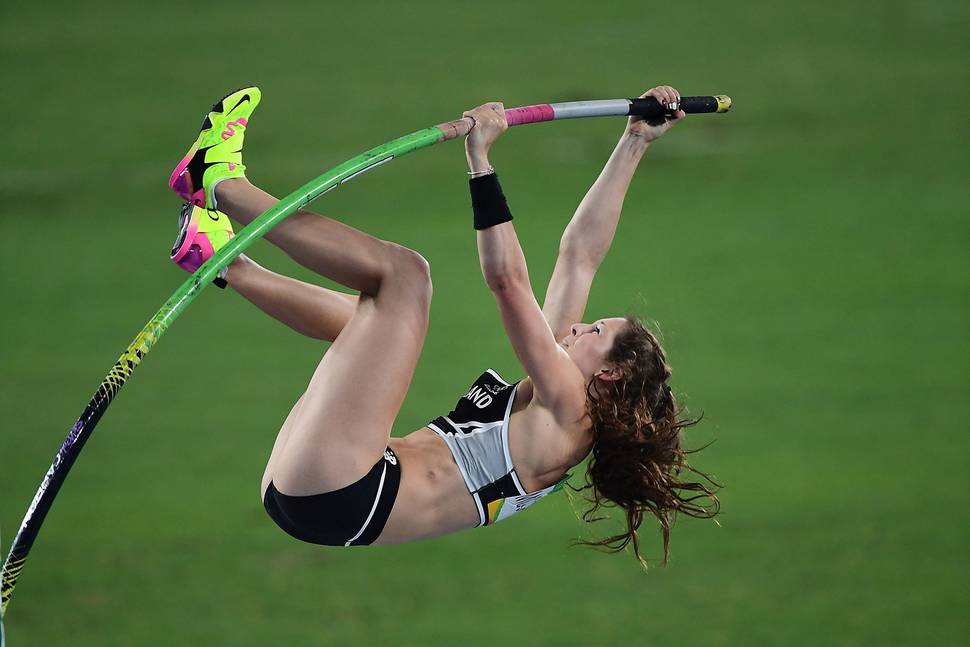 "It's going to be very difficult for the Halbergs panel to make a decision," Quinn said. "With the emergence of women across a number of different sports, there has got to be greater scrutiny and understanding of balance."
Despite being an Olympic and world champion, and a four-time awards finalist, Carrington has never landed the sportswoman of the year title, let alone the overall supreme award. But after defending her Olympic and world crowns, Carrington - who was given the honour of carrying New Zealand's flag at the closing ceremony in Rio - has suddenly installed herself as front-runner for both prizes.
"Do we understand truly how great canoeing is on a world scale against golf, athletics and all the other sports?" Quinn said. "It's a good debate."
Quinn said the emergence and popularity of Ko and McCartney also reflected a broadening of values beyond gold medals.
"There's much more prominence with women now and as a result we're seeing much more success at Olympic and Commonwealth levels.
"There is so much success this year they won't be able to give to the best little story, which I think has happened a couple of times."