It was bound to happen to someone.
Now organisers in Rio are scrambling to come up with a new Chinese flag after the version used in medal ceremonies was found to contain a whopping mistake.
The red Chinese flag features four gold stars angled towards a larger one on the top left hand corner representing the four social classes of people supporting the Communist party.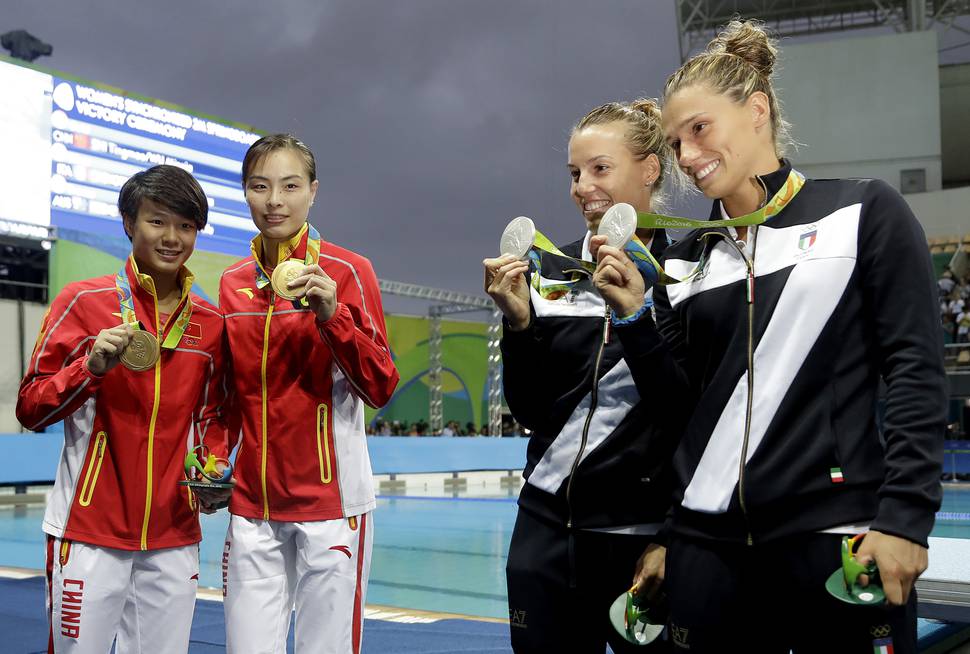 Only the version used for two days during the Olympics, including at three gold medal ceremonies and during the Opening Ceremony, features the four smaller stars at the wrong angle - sitting parallel rather than angled towards the larger star.
The error was first spotted by Chinese fans online who protested against a "plot" and slammed the Games as the "worst ever".
CCTV anchor Cui Yongyan was one of the first to share the mistake with his millions of followers and said the Chinese flag "cannot have such an error".
When it had still not been corrected a day later he wrote: "The first gold medal ceremony was moving, the national anthem was pleasing to hear, but the flag still had a small defect, same as before.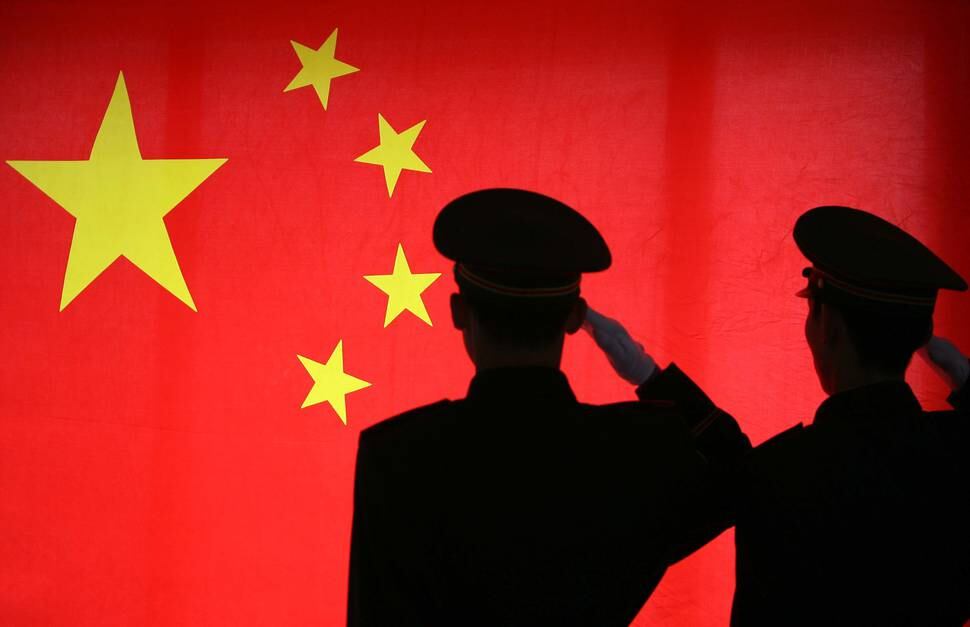 "I don't want to keep obsessively-compulsively bringing this up, but this is the national flag. It's something you have to pay particular attention to ... This is a concept that even primary school students should be able to understand."
Organisers are now rushing to get the incorrect versions replaced.
The Chinese consulate-general in Rio de Janeiro said it had made a formal complaint to the Brazilian organising committee and said the flags were made by a company outside mainland China. Olympic organisers said all flags had been approved by national teams, according to the South China Morning Post.
China has won three gold medals so far in shooting, weightlifting and diving.
It also took home a silver in swimming after a spat with Australian swimmer Mack Horton, another silver and two bronzes in shooting and a final bronze in fencing.