As the 2015 Rugby World Cup moves into its second week, one of the main talking points has been the performance of the minnow nations.
Starting with Japan's phenomenal win over South Africa, the surprisingly stout performances of unfancied sides such as Fiji, Namibia and Romania have given the World Cup a rare feeling of parity.
Since the Rugby World Cup moved to a 20 team tournament in 1999, pool play parity has been exceedingly hard to come by, with the group stage often dragging on as minnows routinely found themselves on the end of trouncings.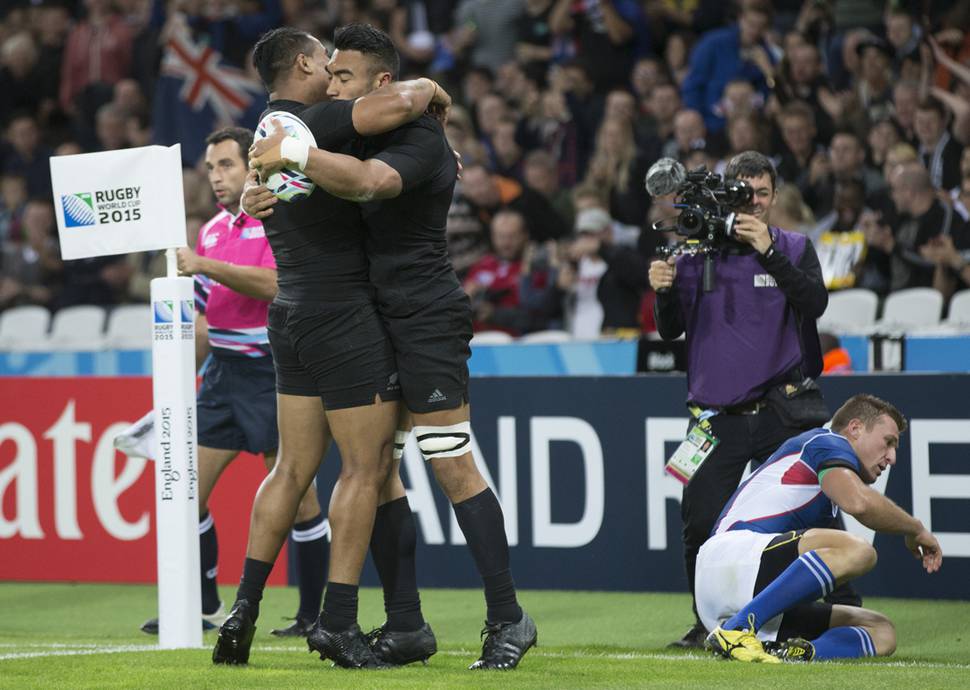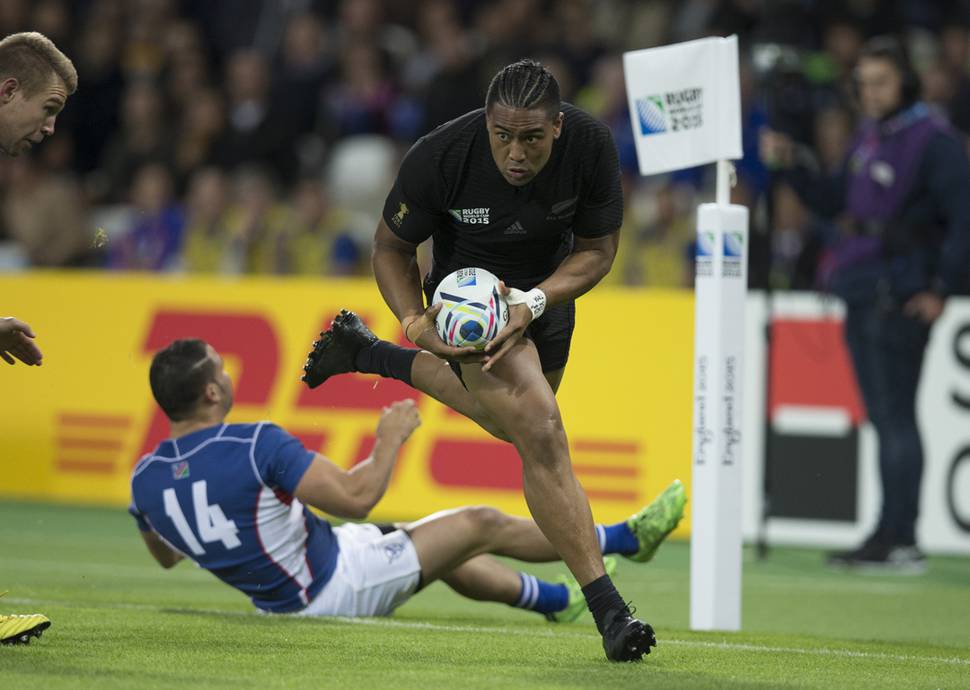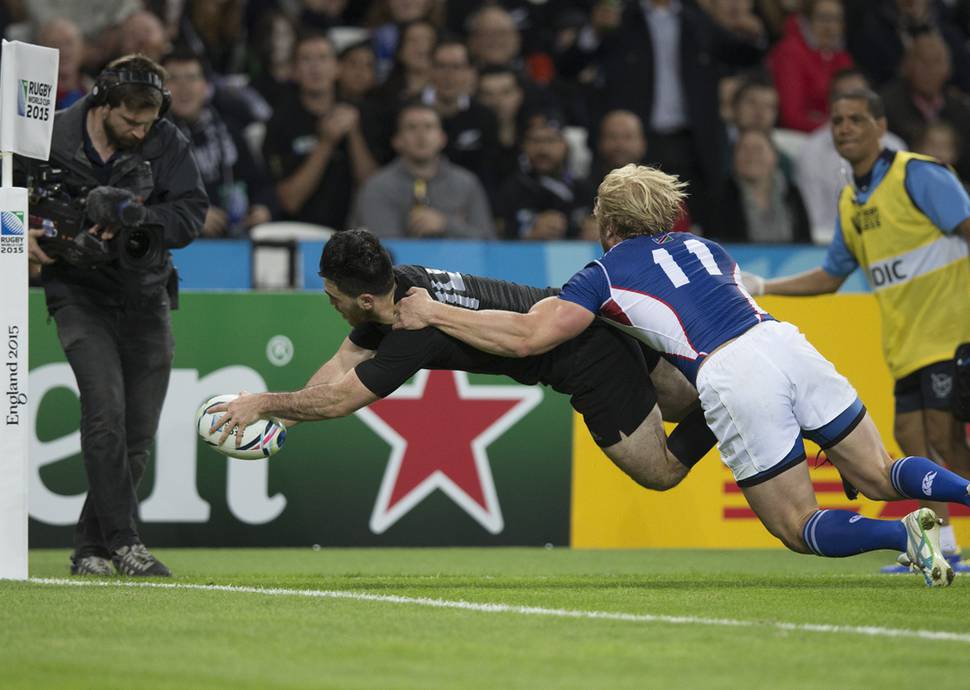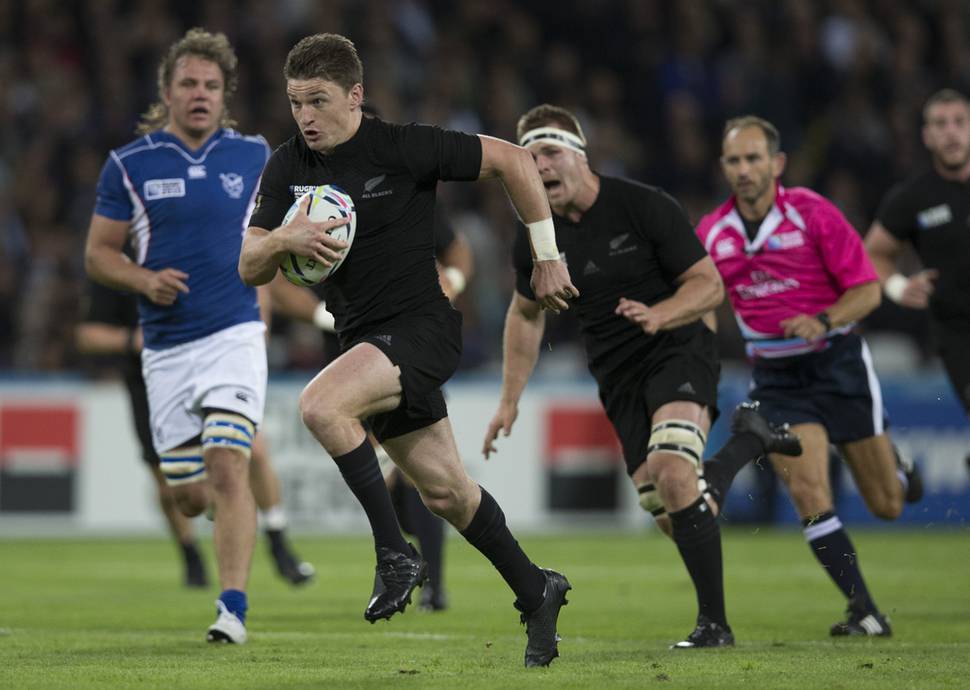 Making the 1999 cutoff is an important distinction, as the extension to a 20 team tournament gave more minnows the chance to test themselves at the highest level, and as result scores initially ballooned.
But has the more inclusive tournament structure eventually led to improved play from the minnows as the popular discourse may suggest?
I took a look at the average margin of victory in the pool play of each Rugby World Cup to see if the minnows are indeed gaining ground on the powers of world rugby.
Aside from a 2003 blip where Namibia and Uruguay were historically humiliated, the average margin of victory has trended downwards over time, including in this year's World Cup, which is set to be the closest since the 20-team structure began 16 years ago.
This trend shows improved performances from the nations who usually make up the numbers, and suggests that their prolonged exposure to the world's best at the World Cup events is proving beneficial.
Likewise, atrociously lop-sided encounters aren't as prevalent so far as they have been in prior tournaments.
The biggest win to date has been the 54-9 defeats handed down by Argentina and Wales to Georgia and Uruguay respectively. Although only 32.5% of pool play has been concluded, that 45 point margin is far smaller than in previous tournaments, where mammoth defeats were commonplace.
In 1999, the All Blacks and England both hit the century mark against Italy and Tonga respectively, while 2003 saw two of the largest wins in Rugby World Cup history when Australia destroyed Namibia 142-0 and England dealt to Uruguay 111-13.
In 2007, the All Blacks thrashed Portugal 108-13 and Australia beat Japan 91-3, while 2011 saw South Africa post 87 without response against Namibia.
In fact, it is looking highly likely that there will be significantly less 50 point defeats than in previous World Cups.
50 point defeats:
1999:
Four
2003: Nine
2007: Nine
2011: Eight
It is worth noting that in 2011, a similar feeling of minnow improvement would have been uttered early on in the tournament. Tonga had held the All Blacks to 41 points, both Romania and Georgia came within 10 points of beating Scotland and the United States only lost by 12 to Ireland.
However, this time it is hard to forecast many 50 point thrashings taking place. Australia and England will both give Uruguay a beating, and the All Blacks will probably post 50 point wins against Georgia and Tonga.
As a result, there are set to be fewer teams returning home from the World Cup with woeful points differentials.
In 2003, Namibia conceded 77.5 points per game on their way to having an average losing margin of 70.5 points per encounter, marking their name in unwanted World Cup history as the worst team to ever participate at a Rugby World Cup.
Notably, only one of the ten worst sides in World Cup history has come from this decade, showing the improvement of the smaller nations as the years progress.
The performances show it, and the stats back it up - the minnow rugby nations are continuing to close the gap.