Poor play, another injury tell us the show's over and it's time to pass the baton to Cruden.
The date: February the 13th. Time: About 8.45pm. This was the moment I gave up, once and for all, on Dan Carter as a sensible World Cup prospect.
This was also when the All Blacks may have begun to realise Aaron Cruden is the man to steer the World Cup campaign, with supersub Beauden Barrett his back-up. It might even have been the time when Crusaders coach Todd Blackadder realised Carter isn't even his best first five-eighths, let alone the All Blacks'.
At the 56-minute mark, Carter appeared to injure himself. There wasn't another player nearby as yet another body part went snap. The groundsman at AMI Stadium would have done more arduous manoeuvres during the week and landed them safely.
Carter, in his quiet way, tried to scream that he was okay but sorry pal, just can't believe that. It's only a dead leg, Carter reckoned. But he had leg nerve damage problems last year. Join a few dots.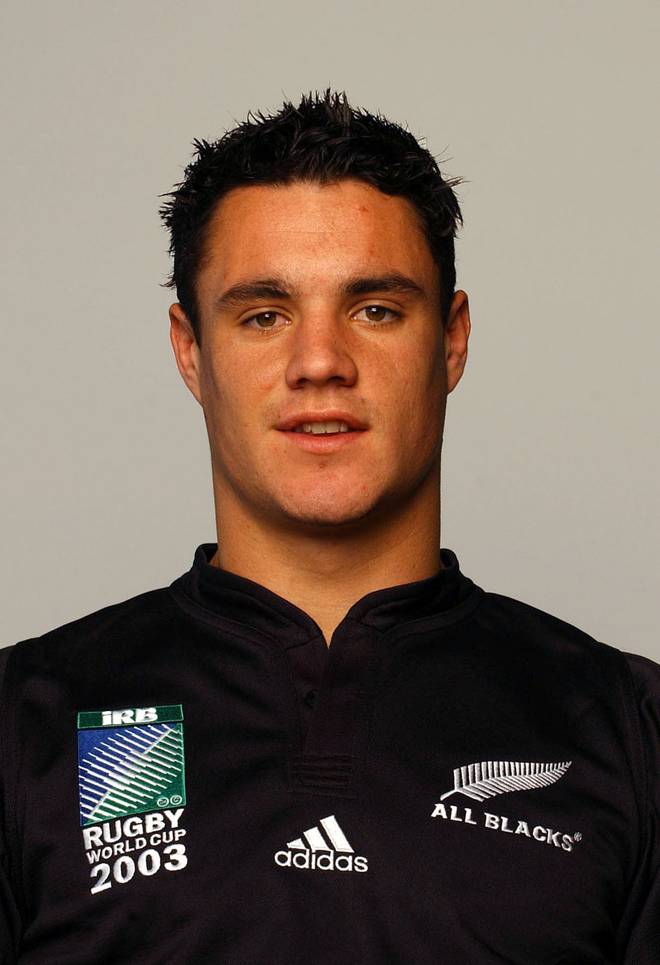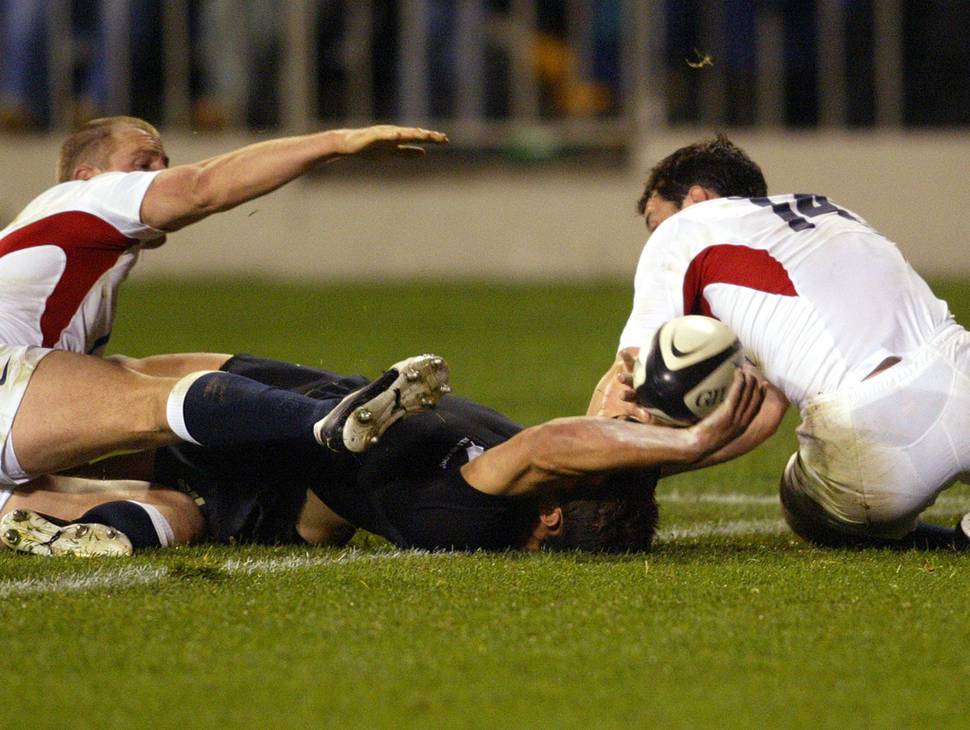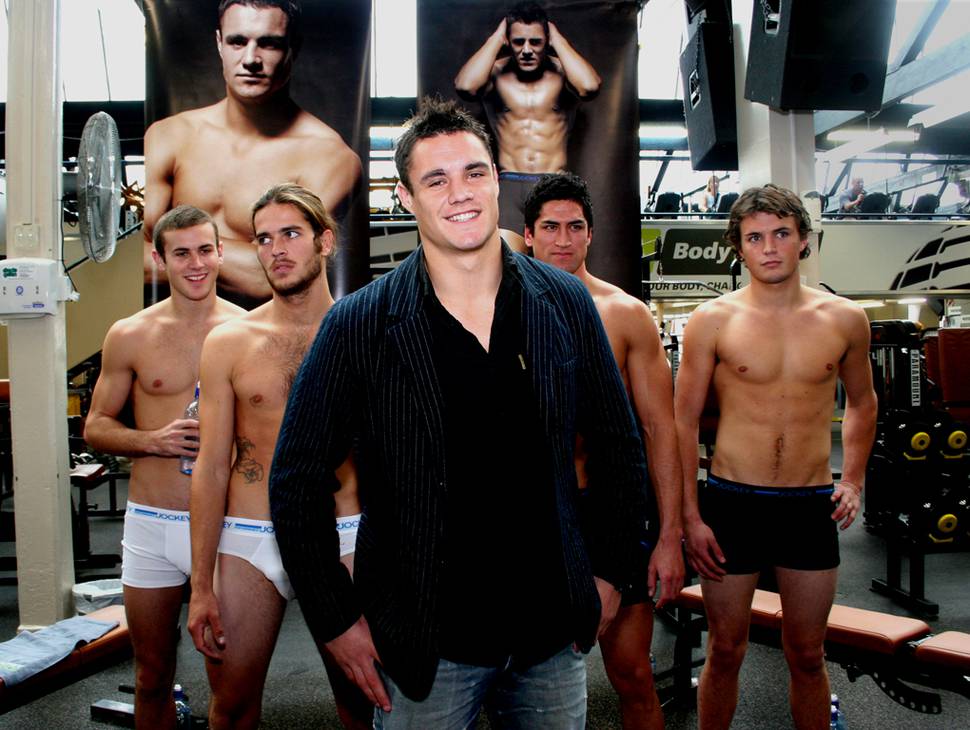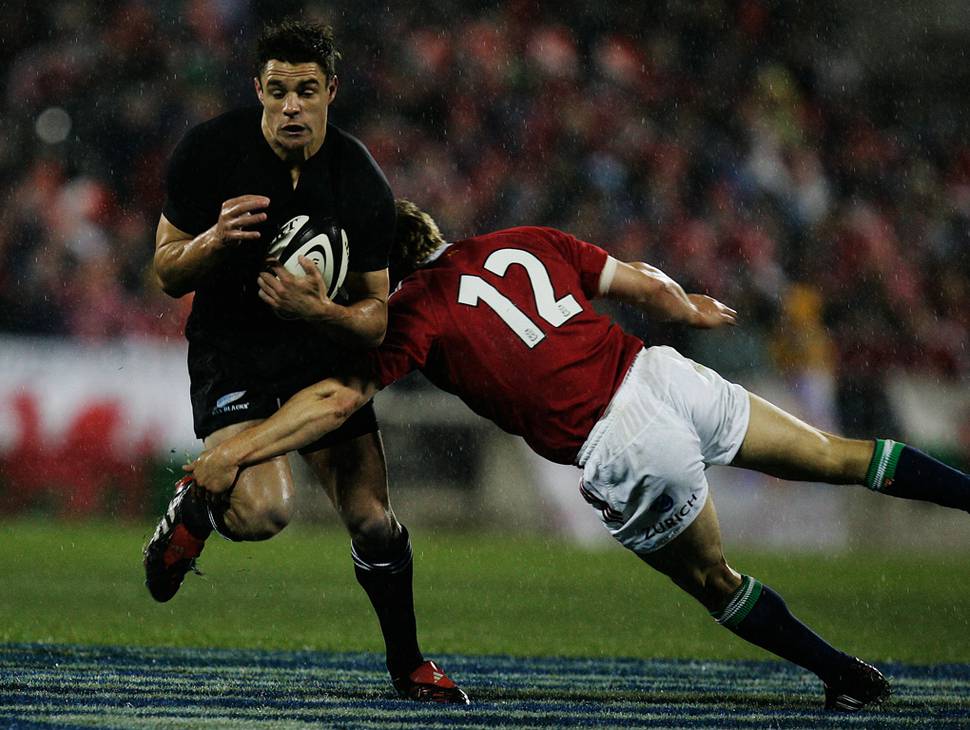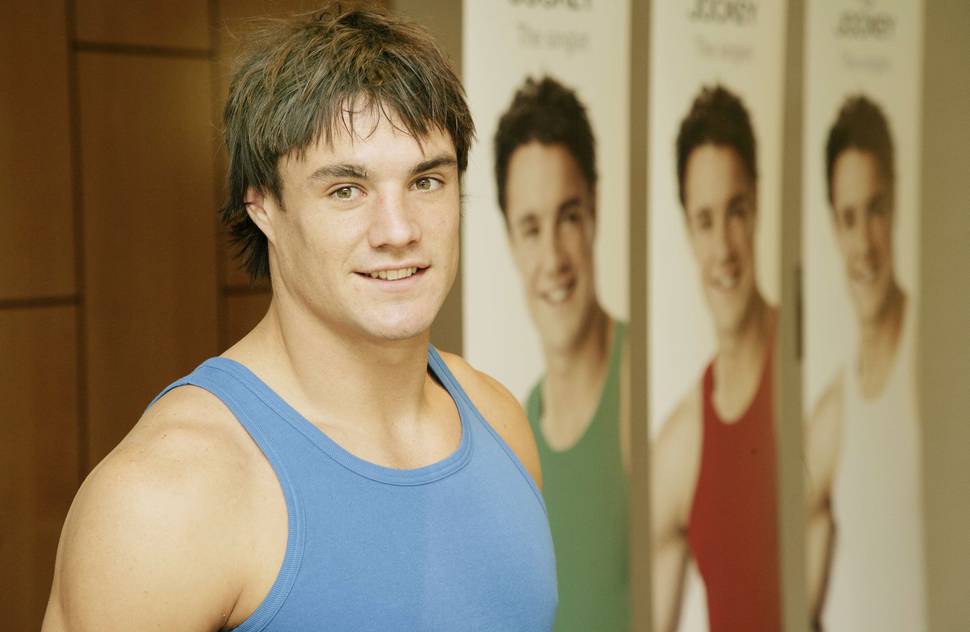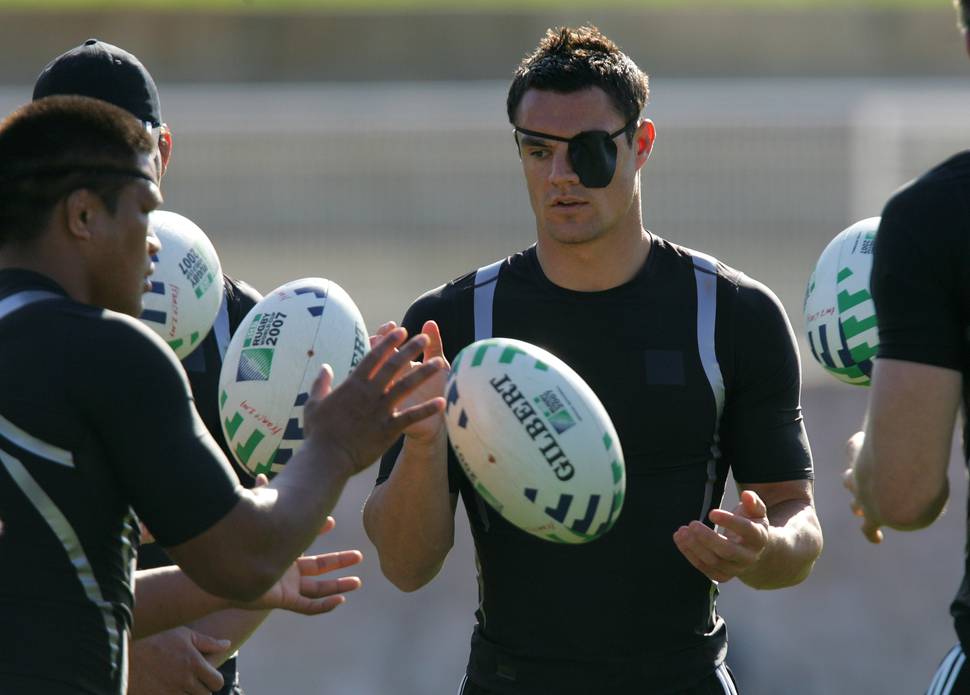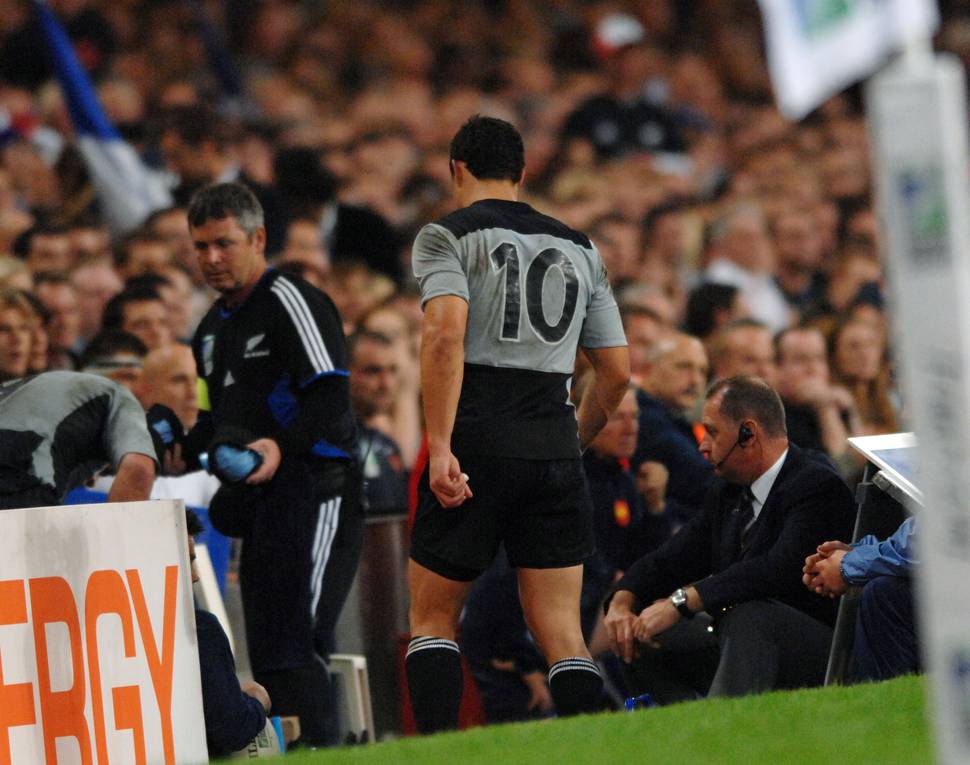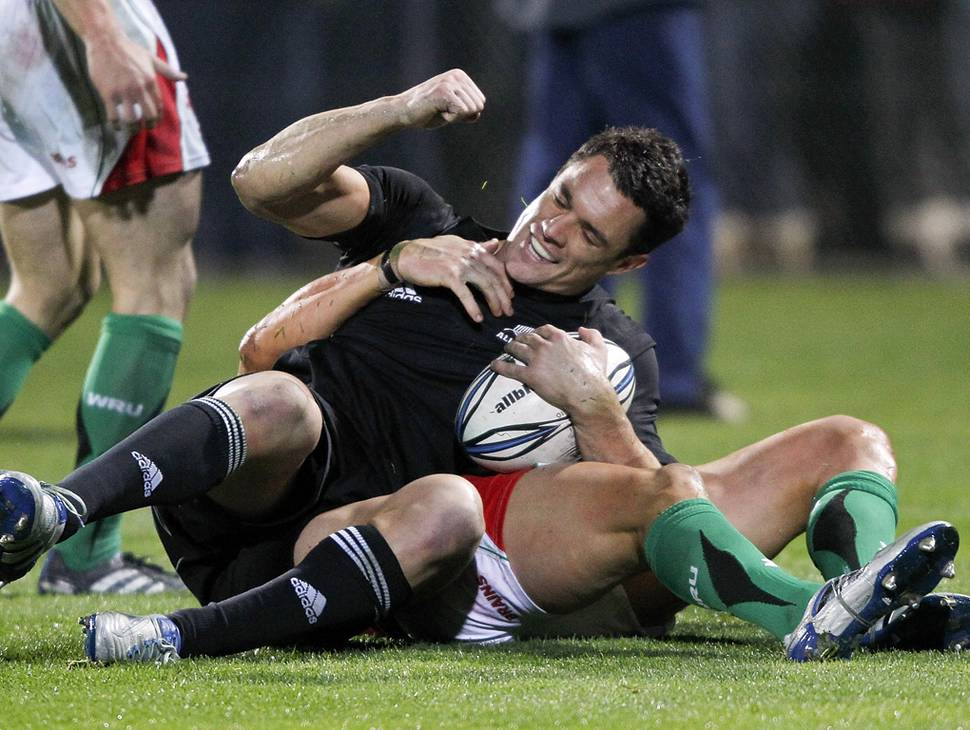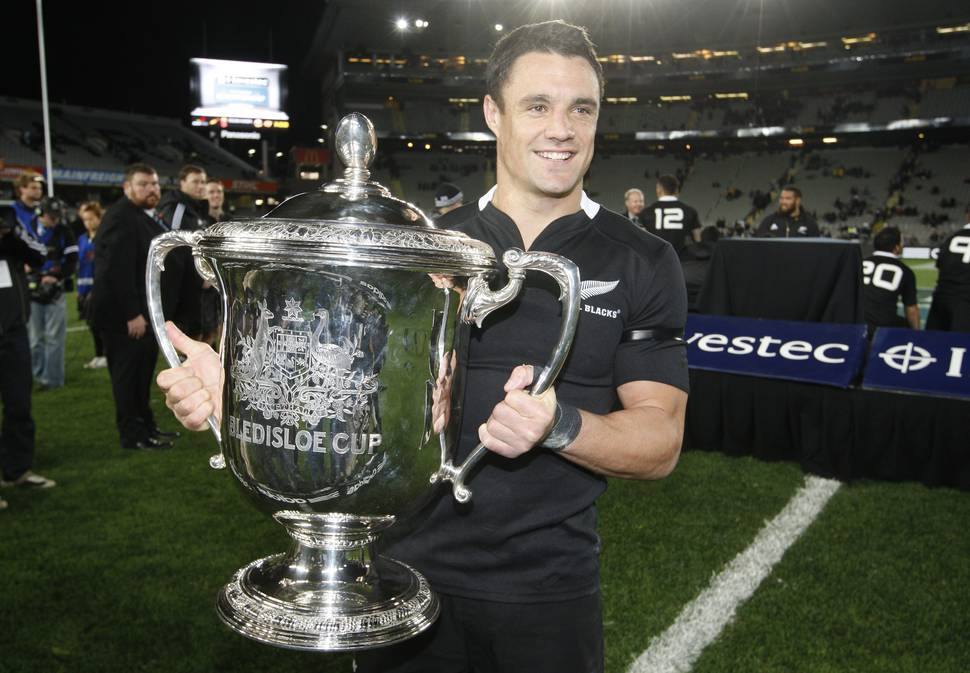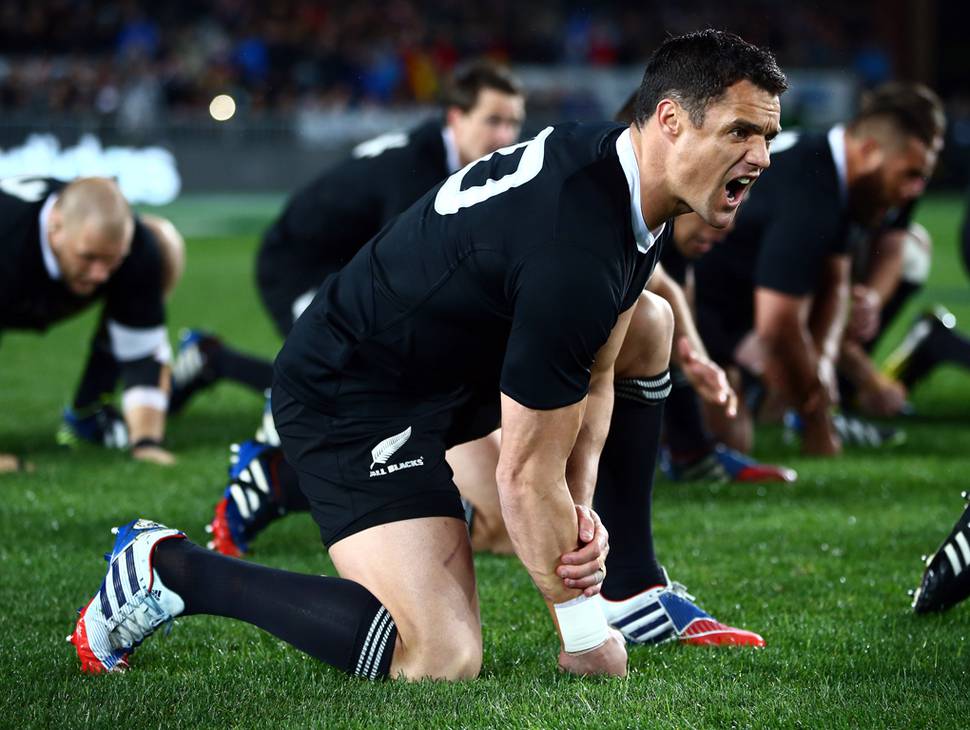 Carter's injury sagas are so regular they must top any list of things that can derail the Webb Ellis Cup defence. His body is as secure as the Greek economy. There are kindergarten projects glued together better.
All Blacks coach Steve Hansen is, naturally, having trouble letting go of a rare rugby legend. But Carter's great big sabbatical is a terrible advert for great big sabbaticals because the revered No10 is as injury-prone as ever.
More from Chris Rattue:
Overrated tournament still has gems in store
Fans miss out on coverage of Ko's amazing feats
Shock! Player says something interesting
Carter can't let go either. He stumbled on in Friday night's game, trying to prove his durability and proving otherwise.
There was talk of a knock to Carter's leg but this is what appeared to happen. He jumped slightly to take a poorly directed pass on his dead ball line, landed in discomfort, couldn't run properly for the next 15 minutes and fluffed a tired attempt at a grubber kick which handed the Rebels victory. He couldn't even kick off properly.
This isn't just about injuries. Up to then, a sluggish, nondescript Carter had contributed a few clinging tackles and shovelled the ball on without threatening the line. In his prime, Carter would have orchestrated victory over an ordinary Rebels side. Instead, this team from Aussie Rules territory humiliated the Crusaders and their No10.
Blackadder's reticence when it comes to replacing Carter is a metaphor for the All Blacks' dilemma.
The shadow of Carter and his intermittent appearances will undermine Cruden's rhythm, confidence and authority. Cruden's game, including goalkicking, can improve immensely if put under the blowtorch again and again.
Even if timing sees Carter fit for World Cup selection, he'll break down on the day.
Cruden needs to know he's good enough to do this on his own, without the finest No10 who ever played buzzing around as a waterboy. In case the All Blacks haven't noticed, the rest of world rugby is catching up and trying to retain the World Cup on reputations is courting disaster.
Carter isn't the most exhilarating first-five I've seen: the side-stepping Phil Bennett of Wales would probably win that category, with the wondrous Wallaby Stephen Larkham also in contention. But Carter is the finest overall - the real Dan Carter, that is, the one who isn't coming back.