Splore returns in 2014 to captivate people's imaginations once again. Held in the Tapapakanga Regional Park from 14-16 of February, Splore is a great chance to get away and experience something weird and wonderful. Check out these five reasons to get excited for the explosive music and arts festival.
It's Splore's Birthday
What's a Birthday without a wicked birthday party, right? Splore has been around since 1998, making it the longest running outdoor festival in New Zealand. 2014 will mark the 10th Splore festival over the 16 year spread. To celebrate the creators are going all out, with lots of great ways for punters to get involved, experience the history of the festival and become a part of the anniversary fun.
Love is in the air
Splore's founder, Amanda Write has announced that the theme of the 2014 event will be 'Show Some Love'. With the festival kicking off on Valentine's day and having a history of hosting weddings, romance will definitely be all around Splore.
"We want people to imagine love and all its fantastic associations from mythology and theology to romancing celebrities," says Wright. It'll be the perfect time to dig out a Romeo and Juliet costume and embrace a weekend of love.
Going green
The aftermath of a festival can often be devastating to the environment. In 2014, Splore is cutting down on pollution with a Zero Waste goal. Reduce, reuse, recycle will be the motto of the weekend. Hydrohubs, composting and cool reusable polypropylene 'Globelet' vessels will be available this year. The festival is also promoting precycling, asking attendees to resist overly packaged foods and go for a more enviro-friendly options.
Art everywhere
Over 30 art installations will be spread throughout the Tapapakanga Regional Park by artists from around the country. Art has become an integral part of the festival; Splore would not be Splore without it. Keeping with the theme of love, audiences will be delighted by what they discover.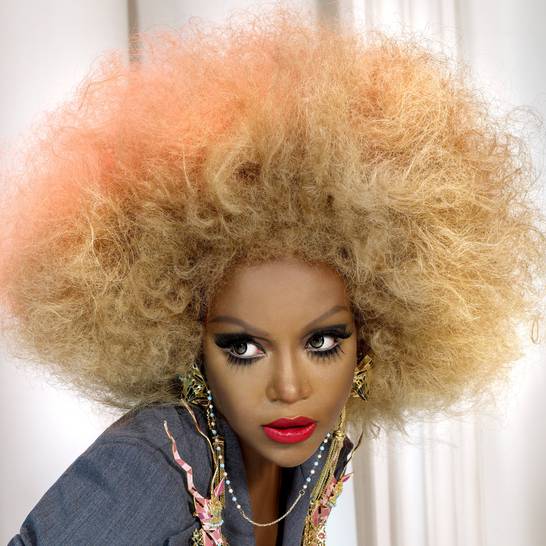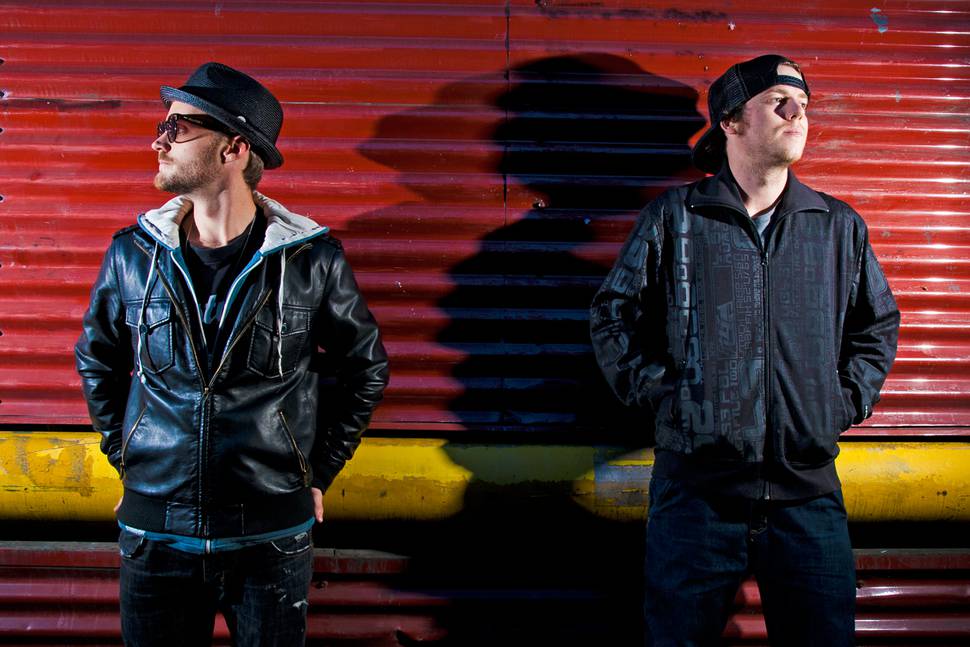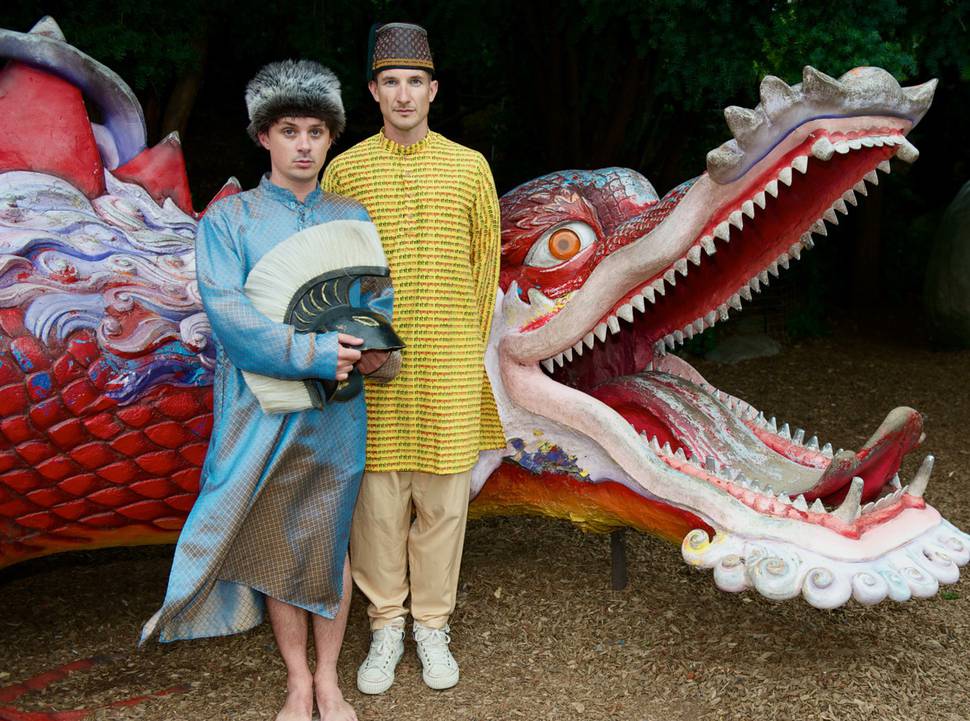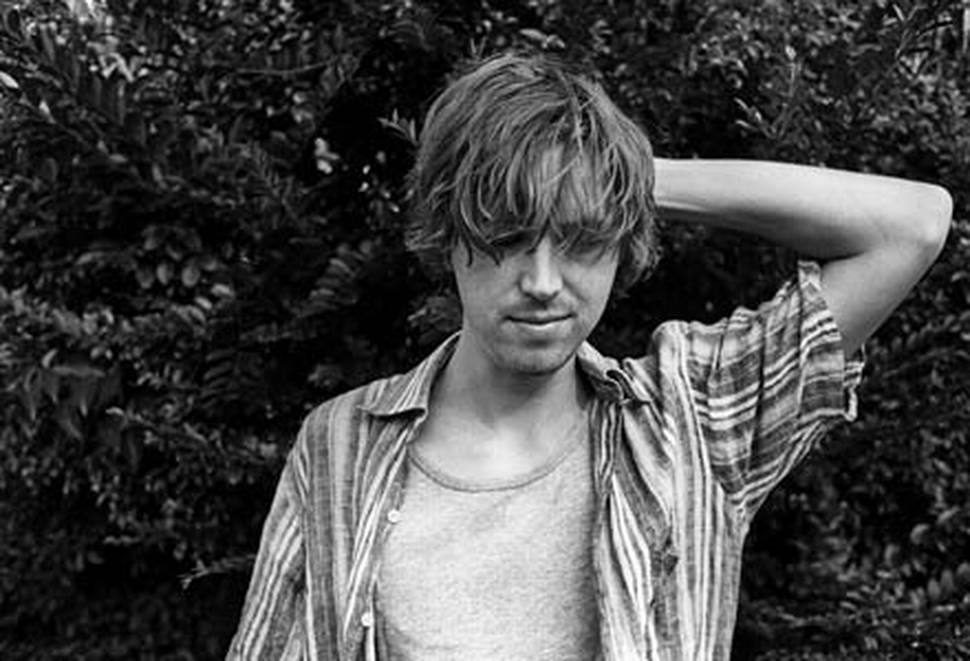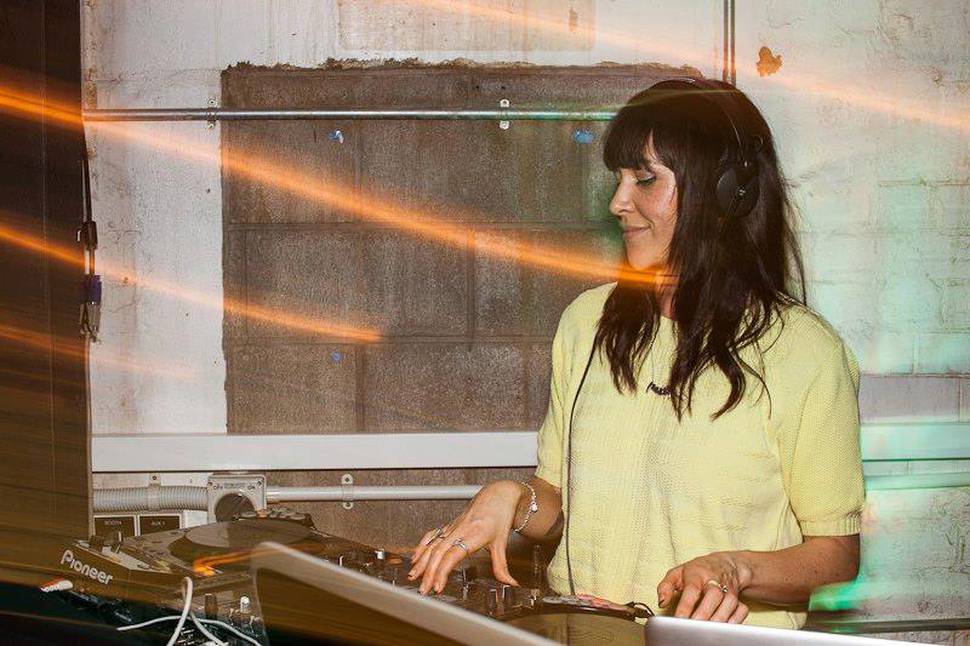 The music of course!
Nothing beats live music in the sun. Splore's 2014 lineup is jam packed full of exciting acts, both home grown and from across the globe. With acts like Ebony Bones!, The Ragga Twins, Adam Freeland and Weird Together (just to name a few), everyone will be in for a amazing time. Have a listen to this rad mix of musicians that will be gracing the Splore stages.