Councillors in Tauranga are clashing with prostitutes over a rule that would force home-based sex workers to operate alone.
Tauranga City councillors have asked the council's policy team to look for a way to enforce a rule that only one prostitute can operate out of a property in a residential area.
The New Zealand Prostitutes' Collective has slammed the move, saying it would put sex workers' safety at risk as well as unfairly limit a legal business.
The council had legal advice that its Prostitution Bylaw 2008, currently up for review, could be open to a court challenge on its treatment of small owner-operated brothels.
Currently, only one-person home-based commercial sex businesses were excluded from rules restricting brothels to parts of the city's CBDs not within 100m of schools, daycares or churches.
The Prostitution Reform Act 2003 allowed up to four independent sex workers to operate together in a small owner-operated brothel.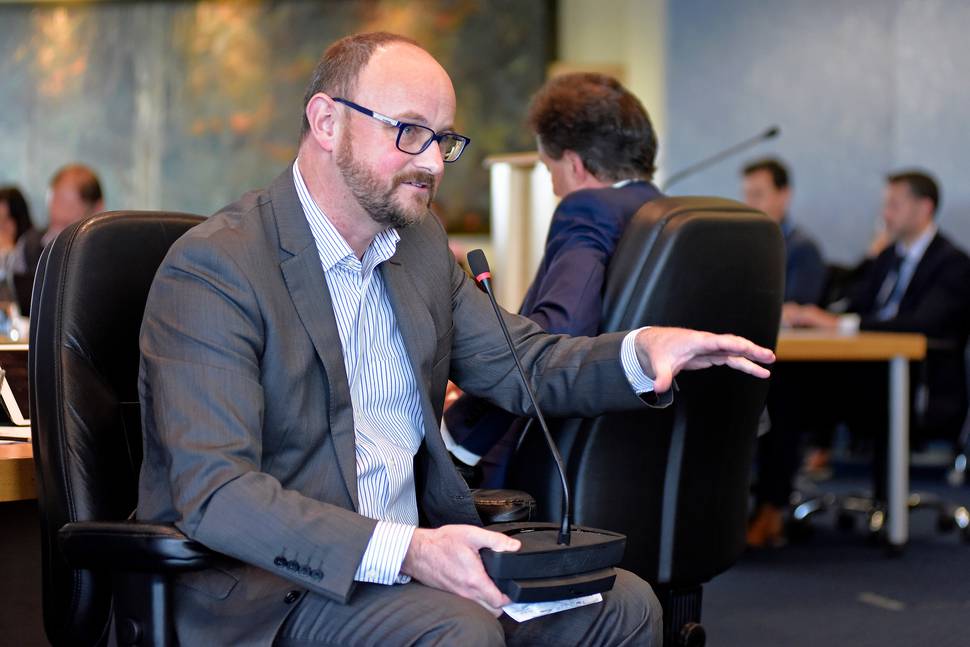 Councillor Steve Morris asked staff to look for a way to keep a one-worker cap for residential areas.
He was supported by a few other councillors including Larry Baldock who, as a United Future MP in 2003, tried to have the Act repealed.
Morris said his issue was not with sex workers but with their clients, and that his personal religious beliefs had no bearing on his stance.
He said that if sex workers were not safe from their clients, then neither were other people in their neighbourhoods - all the more reason prostitution should be restricted to commercial or industrial areas.
"Would you want it in your street?"
In a council meeting, Morris described reports of men "preparing themselves" while waiting on the side of the road for appointments with prostitutes.
He later confirmed to the Bay of Plenty Times that by "preparing" he was referring to "lewd" acts.
"Bulls***," said Sue Forbes, Tauranga-based regional co-ordinator for the New Zealand Prostitutes' Collective, in response to the behaviour Morris reported.
"It doesn't happen."
Discretion, she said, was paramount in the business and clients would go to lengths to avoid being noticed.
She said at the very least sex workers should be allowed to work in pairs for safety reasons and to share operational business costs.
Forbes said she knew of only "a handful" of private home workers in Tauranga. Most - including those visiting the city "on tour" - worked in brothels or from motel rooms.
She said the idea of queues of clients forming overestimated how busy most of those workers were. Forbes said the most clients she ever saw in a day was seven - an extraordinarily busy day.
Online escort directory New Zealand Girls had 41 listings in Tauranga, of which 18 women were labelled "now touring". Some profiles were connected to escort agencies.
A Tauranga City Council spokeswoman said there were five licensed brothels in the city, but had no information about the number of home-based operations.
The collective's national co-ordinator, Dame Catherine Healy, said councils often misunderstood the four-worker rule in the Act.
The four people operating together had to be equal partners, each in charge of their own earnings - a rare arrangement in practice.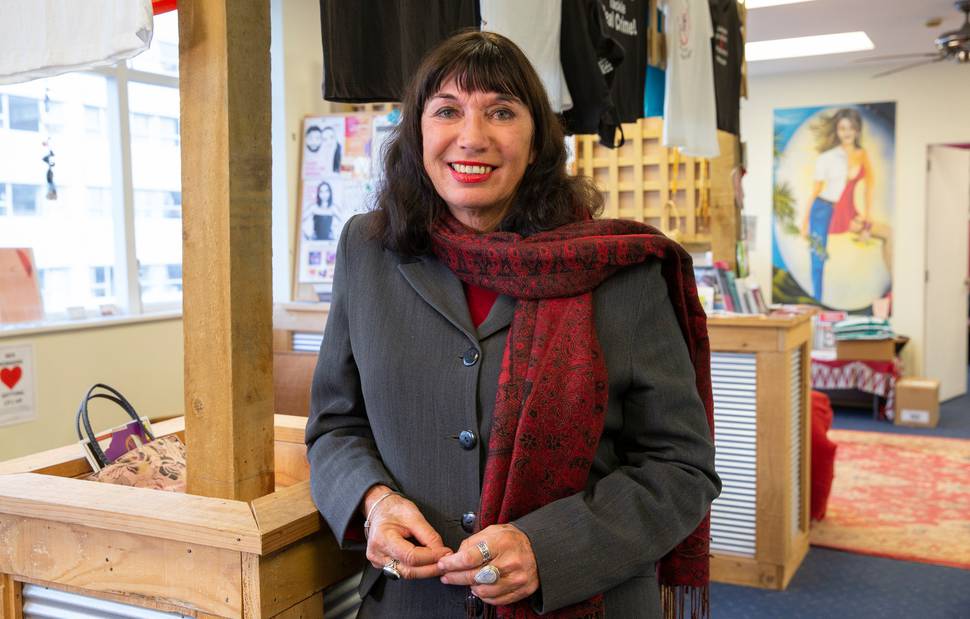 If one person acted as the manager of even one sex worker, that person was a brothel operator and must hold a brothel operator certificate, Healy said.
She said Tauranga had some of New Zealand's most "hostile" rules for prostitutes and a new one-person cap for residential areas would make it worse.
"That kind of approach compromises the safety of a sex worker.
"Each council should do its best to uphold the aims of the Prostitution Reform Act."
Not all prostitutes wanted to work in a commercial brothel, she said, with more and more preferring to have control over their own earnings.
Dame Healy said the rule was also unfair: A lawyer operating a business from home was free to have employees and invite criminals into their residential neighbourhood for appointments
She said prostitution was a "quiet activity in the main".
"If you strip it away, people do a lot of things in residential areas that have to do with sex."