A new chief executive has been named for Kiwibank - eight months after its previous CEO resigned.
Steve Jurkovich will take up the role at the end of July. He was previously executive general manager of business banking at ASB.
Kiwibank has been operating under an acting chief executive after its former boss Paul Brock resigned in August and left at the end of last year.
Brock had been chief executive for seven years.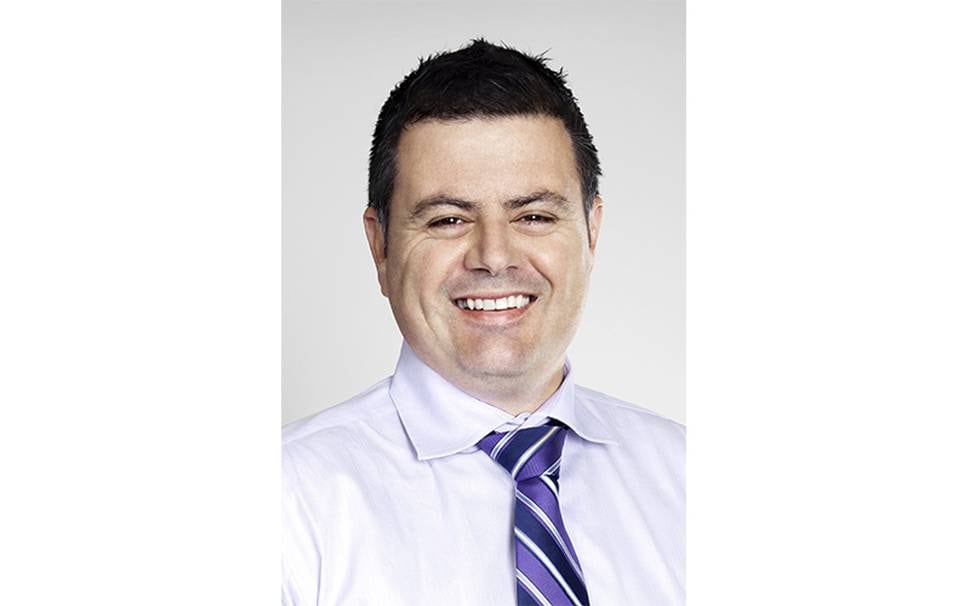 Kiwibank board chair Susan Macken said it had undertaken a global recruitment process to find someone with the experience, skills and capability to lead Kiwibank.
"Our new CEO has extensive experience right across the banking industry, and what most impressed me is his focus on customers.
He has demonstrated a deep understanding of the future of banking and a passion for doing what's right for customers," she said.
Jurkovich said Kiwibank had a special role to play in helping Kiwis make better financial decisions.
"Kiwibank has an incredible brand that resonates with all New Zealanders and it's a real privilege to be asked to guard and increase the reach of that brand.
Pointing to Australia's royal commission into Misconduct in the Banking, Superannuation and Financial Services industry Jurkovich revelations showed a disappointingly low public perception of financial services there.
"But on this side of the Tasman New Zealanders should be pleased we have a higher level of scrutiny on our banking practices, and arguably a healthier industry culture too."
He said banks had an important role to play in sustaining a prosperous New Zealand.
Jurkovich worked for ASB for six years and held roles at Westpac and Commonwealth Bank of Australia prior to that.
He was born in New Zealand and raised between Paeroa and Auckland's North Shore. He has a law degree from Otago University and an MBA from the University of Sydney.
He is married with two daughters.