On the November 19, 2008, they all traipsed into Parliament's Grand Hall which used to be closed off to the public and used as the RSA's generation of politicians as a smoke filled billiard room.
It's since become the centrepiece of Parliamentary activity and that November day was no exception.
It was the signing of the new Cabinet's warrants of office. Each warrant was laid out on the long table where the chairs, sitting before the plastic nameplate, were placed in terms of seniority.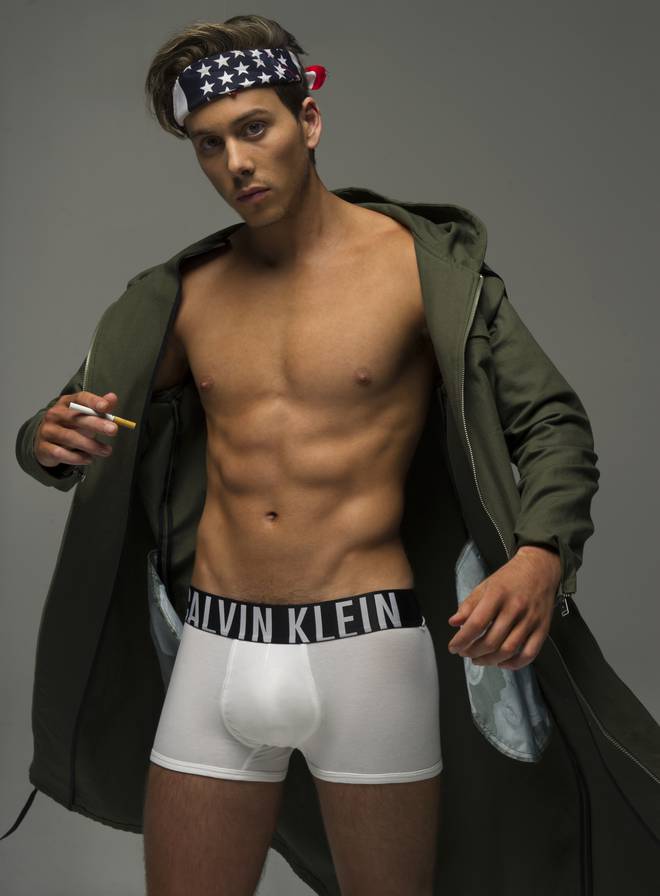 The crowd had gathered to watch the dawning of a new era, following nine years of Helen Clark's Labour Government. Standing in the crowd looking somewhat uncomfortable, as if he would have preferred to be out on the forecourt with his skateboard, was 12-year-old Max Key.
He was certainly dressed for skateboarding with his shorts, T-shirt and sneakers. His sister Stephie was standing alongside him with a bright hair colour that certainly wasn't hereditary and a dress to match.
Like or dislike their dad John, you've got to give him, and his quietly spoken wife Bronagh, credit for letting their kids be themselves.
And Max's dad certainly thinks his 21-year-old's got the Max factor, saying a photo shoot in a magazine published this week, which had him more undressed than dressed, in his tight-fitting Kelvin Klein undies, was cool, although what he was holding in his hand, a cigarette, was seen by many as uncool.
The amateur way he was holding the tailor-made though bore out his dad's claim that to the best of his knowledge the young Key had never smoked, in fact he was vehemently opposed to the wicked weed, so much so that puffing was prohibited at his recent 21st at the Parnell mansion.
In the words with the photo spread, Max admitted he had similar views to his dad, even if the old man lacked the artistic flair of the rest of the family.
The youngster said one of the downsides to being the PM's son was that the media painted him as a rich snob. On that front he didn't help himself with the Hawaiian holiday video he posted around this time last year, for all to see, with his then girlfriend.
But Max is right when he urges people to know him before they judge him, he's just like any other young guy.
Yeah, well, with a few more opportunities than most, but you can't blame him for that.
Truth is the young Key is the first social media member of the first political family and he milks it for all it's worth.
Debate on this article is now closed.