A road was closed and residents told to stay inside during a firearms incident in Ruatoria this morning.
The incident on McClutchie Rd was reported about 9.20am, police said.
A Ruatoria resident, who lives about 300m from where the incident started, said he was alerted after hearing about four gunshots.
He and his wife headed towards a local sports field and heard about another 10 gunshots and then saw an altercation involving several men. One was chasing a man with what looked like a "club".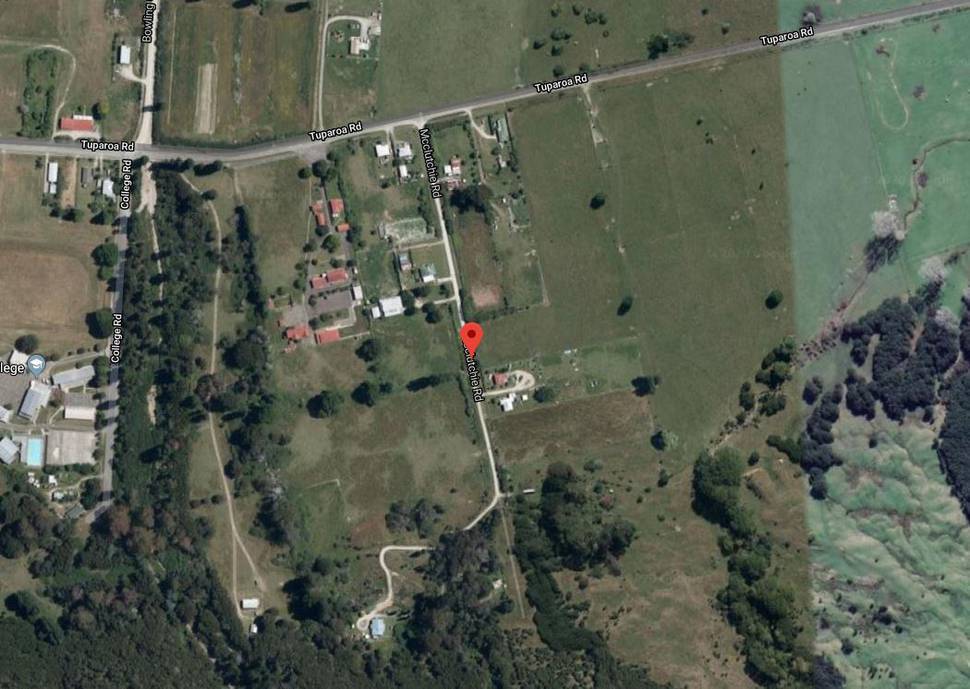 At least one man then fled the scene in a 4WD which crashed on Ruatoria's main street.
The road was closed to through traffic and residents in the area were advised to stay indoors. No injuries have been reported.
The road had since been reopened, and police believed the incident involved parties known to each other and related to a vehicle collision on Waiomatatini Rd.
Police were working to locate those involved following "strong lines of inquiry', a police spokesperson said.
"We would like to reassure members of the public that this was an isolated incident involving parties know to each other.
"Residents should expect a continued police presence in the area."
• Anyone with information that could assist the investigation can contact police on 105 or Crimestoppers anonymously on 0800 555 111.