SkyCity workers walked off the job tonight after voting in favour of strike action due to safety concerns in the wake of the NZ International Convention Centre fire.
A third of the SkyCity workforce - around 1000 staff members - will strike for four days, a union leader confirmed, after 99 per cent voted in favour of the action.
Unite senior organiser Joe Carolan claimed three workers had passed out today and others had complained of a burning feeling in their throats, after returning to work yesterday.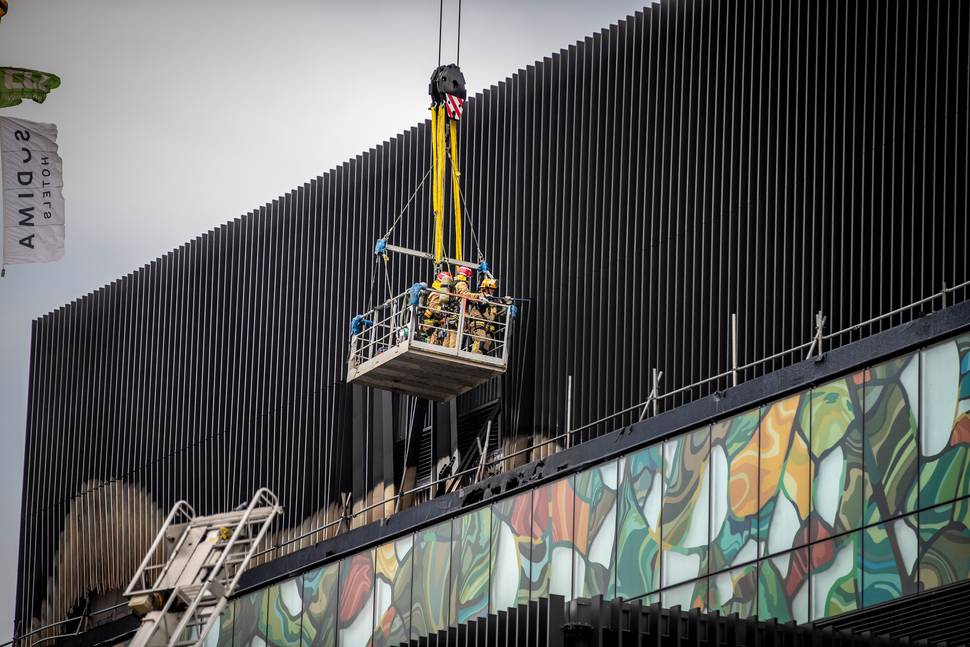 "It wasn't the fire that was the hazard, it's the stuff that we're breathing in. And we were breathing it in for far too long," Carolan told Newstalk ZB's Heather du Plessis-Allan Drive show.
The strike began at 8pm, when staff finished their shifts, while other union members did not show up for work.
Carolan said workers were feeling the effects of the massive fire in the neighbouring New Zealand International Convention Centre, which started on Tuesday, and took almost two days to put out and where firefighters remained on scene.
"[In the carpark] ... once you get out of your car you can smell and taste the burning in your throats from the particles in the air. We've had reports that three people have fallen down today.
"Our cashiers on the main floor ... are feeling dizzy, feeling burning in their throat.
These are workers who are in enclosed spaces for long hours, often on their feet."
READ MORE:
• Before and after: Photos reveal SkyCity fire's devastation
• SkyCity fire traffic: Surrounding streets could remain closed for 'up to a week'
• SkyCity fire: Insurance cover may be refused if 'recklessness' proved
• SkyCity's Auckland site remains closed, financial impact unknown
A SkyCity spokesperson said on Friday they don't expect the strike will affect casino services.
"I know they've claimed there will be 1000 people striking. I don't know if that's accurate," the spokesperson said.
"We have completed a really thorough health and safety check. We have followed out a number of very thorough checks.
"We've had an independent third party come in, a hygienist, and signed it all off and authorised it. We've worked with WorkSafe.
"Of course they have a right to strike but we are 100 per cent confident that our business is safe and welcome for customers to come in."
SkyCity responded to say emergency officials had confirmed yesterday the fire was under control and it was safe for business to resume.
"Air quality has been rigorously monitored over the past three days, consistently meeting all regulatory standards, at no stage showing any level of threat," it said in a statement.
Occupational Consultant Derek Miller comments on the cleanup operation at SkyCity following NZICC fire. Video / Supplied
Given the volume of cleaning required, external contractors were also on-site to work under supervision "to ensure we can return to business as efficiently as possible".
"Led by health and safety, cleaning, and a team of science-based experts, we have been working hard to ensure our precinct is safe and ready for our employees and our customers."
Staff were briefed before returning to work and SkyCity was looking forward to welcoming guests back today and over the long weekend. The car park was also open.
In a statement issued on Saturday night, the said: "Last night's strike action had no impact on business and saw a total of 46 SkyCity employees that are Unite union members participate in the strike, out of a total of 1,389 staff who were rostered on. SkyCity also received no customer complaints.
"Air quality has been rigorously monitored over the past three days, consistently meeting all regulatory standards, at no stage showing any level of threat.
"Led by SkyCity's Health and Safety team, three independent companies have assisted in assessing the property and analysing indoor air quality. This includes eight external occupational hygienists working under the supervision of one of NZ's leading occupational hygienists, Derek Miller.
"WorkSafe have also visited SkyCity Auckland and have undertaken observations and are satisfied that SkyCity have taken appropriate actions to manage any potential health related risks.
"SkyCity have been working hard to ensure our precinct is safe for our employees and our customers."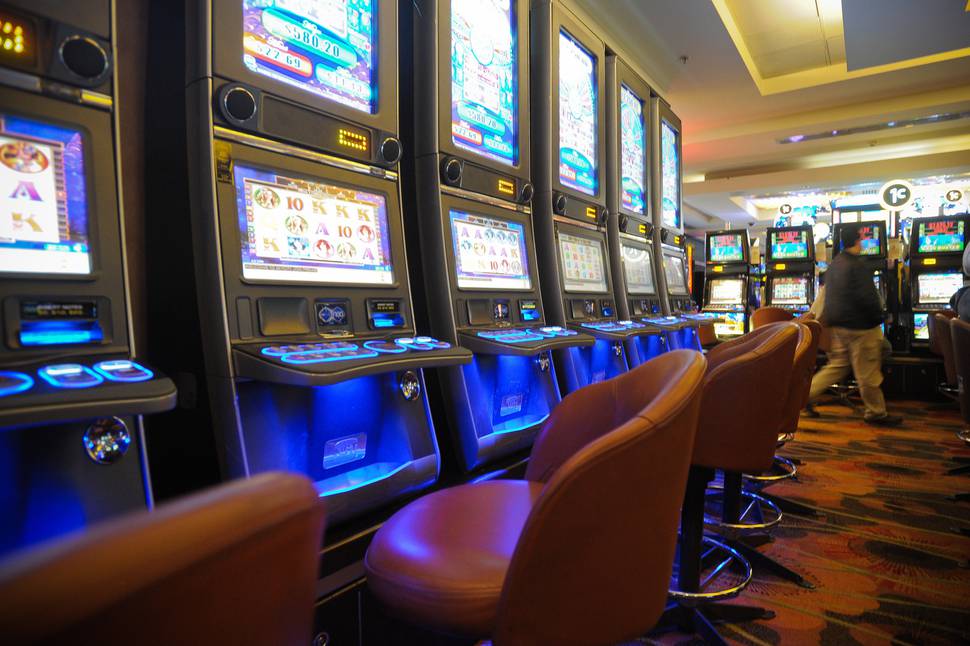 The strike was also about giving workers a weekend, something Unite had been campaigning on, Carolan earlier said.
"We want to bring back the weekend for many people. But also we believe it needs to settle down there," he told Newstalk ZB.
"We were hustled in last night. Loads of people were getting texts saying come in, but don't come in if you're asthmatic ... or pregnant. Well, what is it? Is it safe or isn't it safe?