Auckland Police have arrested a man who faces murder and attempted murder charges following a fatal stabbing in Mt Roskill on Friday night.
Rima Fernando Sikei was named as the man who was stabbed. His attacker, a 32-year-old man, will appear in the Auckland District Court tomorrow.
Police confirmed they arrested the man yesterday morning following extensive inquiries over the last few days.
The stabbing took place on William Blofield Ave, close to Sandringham Rd, in Mt Roskill around 11pm on Friday.
Speaking to media following the incident, Inspector Kerry Watson said there had been several callouts asking for assistance.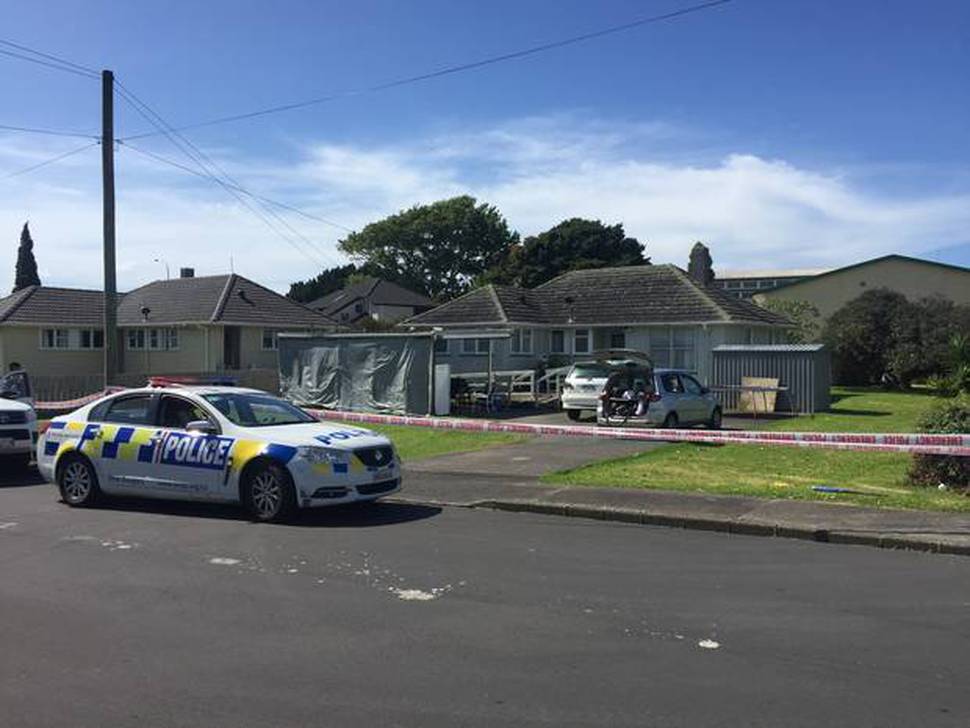 "We were told there was a fight occurring," Watson said on Friday.
"An ambulance arrived very soon after ... they located a man who was injured and despite their best efforts they were unable to revive that person, so we've got one person deceased."
A second victim is still in Auckland Hospital in a stable condition after sustaining serious injuries and a third victim sustained a broken arm.
Police report the investigation is still ongoing and they would like to hear from anyone who might have information which might be useful to the inquiry, called Operation Maktoum.
Anyone with information is encouraged to call Auckland Central Police on (09) 302 6400 or Crimestoppers anonymously on 0800 555 111.