To celebrate launching into New Zealand, aerial imaging company Nearmap has released images of Aotearoa as it has never been seen before.
The stunning images show the country's vast landscape from the coastal edges of Wellington, to mountain ranges in Rotorua and construction in action in Christchurch, shedding a new perspective on some of the most beautiful places in New Zealand.
Nearmap began capturing images of New Zealand in late 2016 using its patented camera systems which are fitted into lightweight planes and regularly flown over the country's metropolitan regions.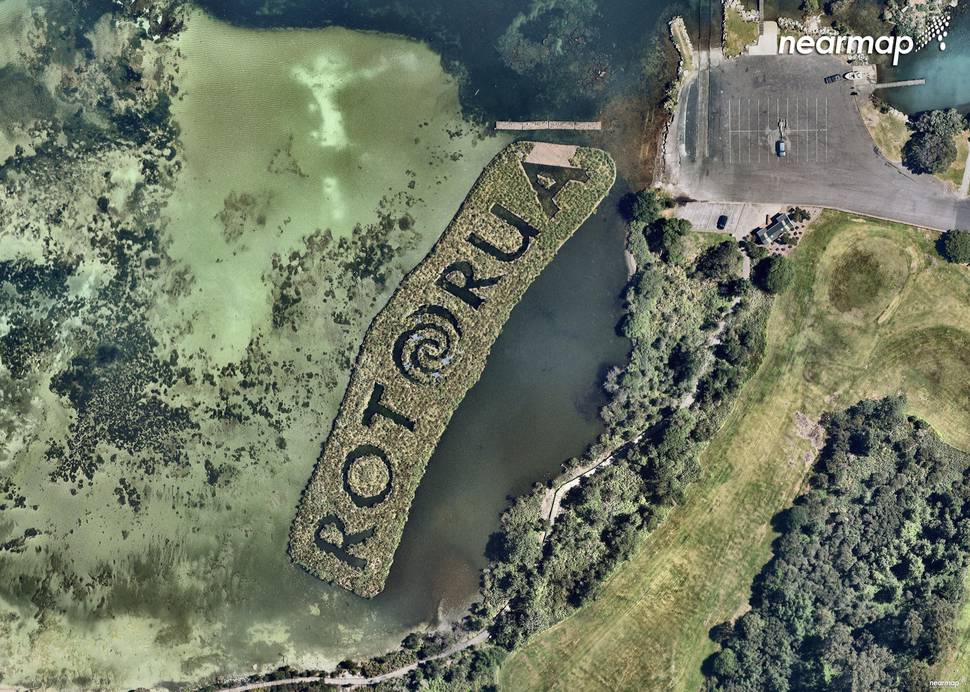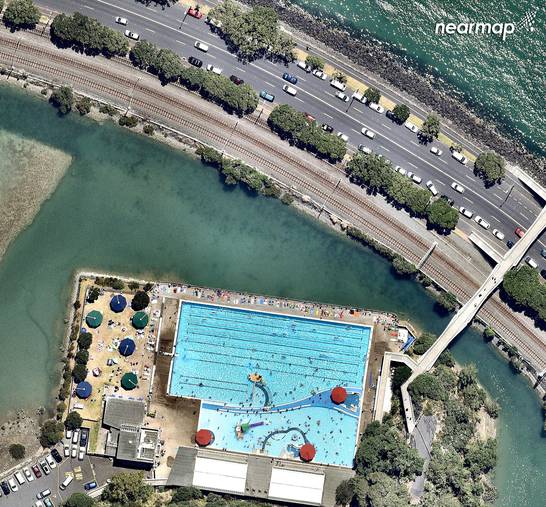 The images are used by builders, engineers, urban planners, architects and others.
Nearmap's Shane Preston said sights many New Zealanders drive past every day can have a tremendous beauty that can only be fully appreciated from above.
"We're in the privileged position of regularly flying over and taking thousands of photos of Aotearoa from the air, which reveals the stunning beauty of the nation as well the rapid development currently under way."