Paraparaumu Beach hairdresser Shona Kramer has written a book, called Buckets of Love, which reflects on her cherished life with husband Alex, his untimely death, to the struggles and realities of losing someone so special.
"It also reaches out to people who are grieving, to know that things they think or do, are normal things.
"These days people kind of want you to move on really quick, but you actually need the time to allow yourself to grieve, it's part of human nature."
Alex Kramer, 56, died last year after a long battle with cancer.
He was a well-loved family man as well as an admired and influential figure in the Weta Workshop and Weta Digital companies where he worked for 18 years.
The senior camera technical director worked on various blockbuster films such as The Lord of the Rings, King Kong, XMen3 and others.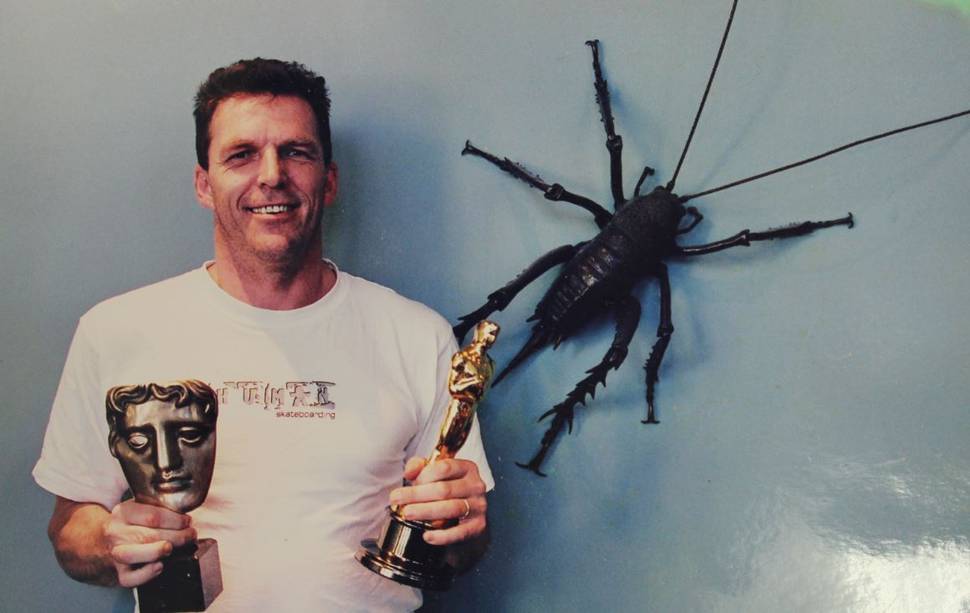 Shona started writing the book, which is intermingled with her poetry, after he died, with his request that he wanted her to help people fresh in her mind.
With the book complete, she wants to do motivational speaking, not from a counsellor point of view, but simply from her experiences.
"Like I say in the book, I feel like I've got a degree in grief, without going to university to get it, and I don't know why it was chucked my way but it was, and if I can help other people with that ... "
Grief was like being in the worst maze of your life.
"There is no exit in sight and you turn this way and that but the wall is too high to climb, she wrote.
"The hedges are just too dense to break through.
"Your mind is just a total mix-up of a mangled mess and thoughts with no real connection.
"You do things but you don't know why you are doing them.
And you don't come out of grief as the person you went in as, she wrote.
"You are different in all ways.
"You have thoughts and realities that hit you like a brick."
Simple things, like supermarket shopping was tough, in the early days, as she had always shopped for two.
"I apologise now to any of the poor public who saw the snivelling woman awash with cascading tears trying to hold it together."
Even 15 months on, heartstrings could be pulled as she walked through the aisles and saw his favourite OV drink, Dutch almond fingers, or Knights liquorice.
Or walking through Farmers and seeing a garment Alex would have liked felt like a "pitchfork to the heart".
People who have suffered grief go into a dysfunctional mode to survive, she believes.
"The body in some way just shuts down as a process of absorbing what has happened.
"And this becomes slowly, over time, more real."
Eventually life does get better including a re-evaluation of your life.
"Life is about love, empathy and compassion, and learning as much as you can.
"It's about experiencing as much as you can.
"It's also about treating people as you would wish to be treated."
Shona launched her book at her hairdressing salon, Hair on Maclean, on Saturday.
"Alex built the salon for me so I thought it was appropriate to have the book launch there."
Ten per cent of book sales are going to Mary Potter Hospice Wellington.
Copies of the book, $30 each, are available from Hair on Maclean, 55 Maclean St, Paraparaumu Beach, or on Amazon.com.