Schools had to rush-print hundreds of copies of examination material as students ripped into their NCEA geography papers only to find a crucial resource booklet was missing.
Among the victims were 96 students at Napier Boys' High School, where staff launched into an hour-long run of colour printing, at 12 sides per booklet.
School principal Matt Bertram said it would have cost about $500; full-colour reproduction being necessary because of the subject when it might not be so necessary in other subjects.
It had also led to complaints from other staff members wanting to use the printer.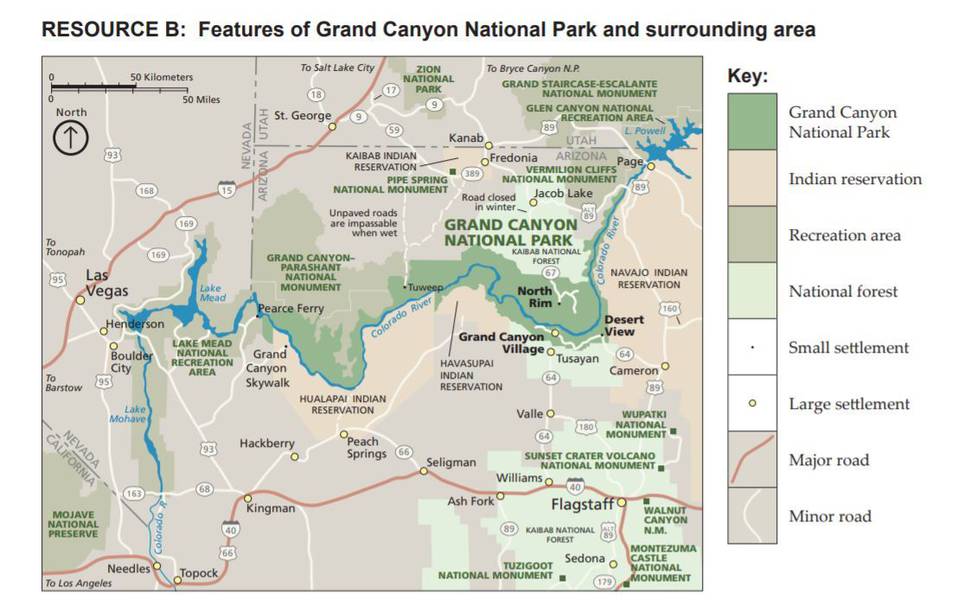 The papers arrived sealed from New Zealand Qualifications Authority and the school had no way of knowing the booklets were missing until they were opened by the students.
The exam centred around a case study of the Grand Canyon, but the resource booklet was missing.
With the exam in two parts, students were able to get on with the other part while the printer whirred into action, Bertram said.
He understood there was a longer hold-up for one student who was doing only one part of the paper.
NZQA said other schools were also affected by the hitch and "robust" processes were in place to ensure no student was disadvantaged.
It did not confirm how many schools were affected.
Exam centres that had reported the problem were provided with pdf copies and were able to allow students extra time to complete the examination, NZQA said.
All 3631 students who sat their Level 1 English exam online for the National Certificate of Educational Achievement (NCEA) were hit when the central server used for the exam went down for 10 minutes late on Tuesday afternoon, just over two hours into the three-hour exam.
About 46,000 sat the exam, the smaller number taking part in a pilot as New Zealand moves towards having NCEA exams completed on-line, possibly helping push the target-date out passed the original goal of 2020.
NZQA said that of the 5130 students and 55 schools in the pilot programme, three schools, involving 135 students were in Hawke's Bay.
Exams started on November 7 and end on November 30.