A campaign to help raise money for young girls being exploited in Asia has so far surpassed the $100,000 mark.
While the Herald/World Vision - Not for Sale campaign slowly wraps up, the fundraising continues with all proceeds going to those affected by child exploitation.
The campaign is focused on Asia as it's where one in nine girls are married before they turn 15.
Gareth Owen, World Vision's head of marketing and engagement, says there are millions of girls currently being forced into child marriage, labour or prostitution and they hoped the campaign would go some way to combating the behaviour.
"We're so aware that millions of girls have been exploited when they should be enjoying their childhood, they shouldn't be sold in prostitution or forced into child labour or married against their will."
The campaign has seen Newstalk ZB journalist Kerre McIvor and Herald videographer Mike Scott travel to Asia to capture the stories of those affected.
Meanwhile in Auckland, the campaign saw it's most controversial story unfold after actors Kylie Thompson, 18, and Alan Fish, 55, pretended they got married at Auckland's St Paul's Church to gauge public reaction.
Some passersby turned their heads in horror and muttered words of disgust but none approached the newlyweds to question the situation.
The reaction shocked Thompson who was surprised nobody approached them about what was going on.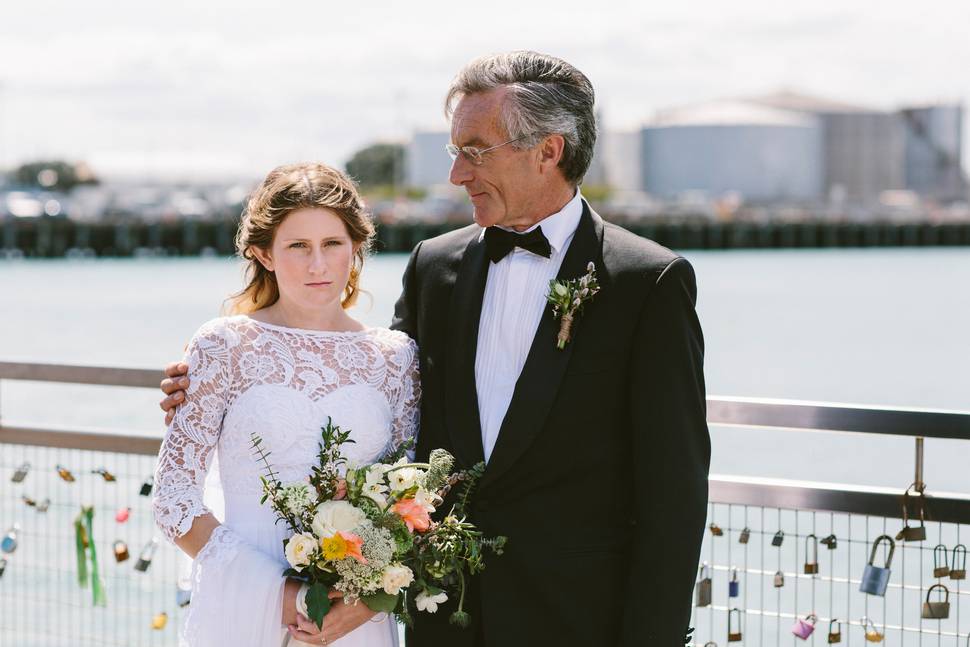 Owen said Asia boasted half of the world's population which was where they saw a lot of the vulnerability.
"So if you had to have a bullseye, that's where the issue is prevalent really and where we want to have an impact at World Vision.
"We have been thrilled with the response that we've had, especially the media that the Herald and others have been following on this."
Donations had hit $111,000 already with more still coming in.
"Our goal was at least $100,000 so we're over that. We expect more will come in. Often there's a strong tail that comes in from this."
It was a campaign that World Vision would keep pushing on, he said.
"This is something which is really important to us and many New Zealanders."
Owen said there would be three key areas where the money would be spent; educating communities and children about child's rights and protection, rehabilitating those who've had their lives turned around and reaching out to officials to try and change the laws.
"Rehabilitation is tough but this is a reality that those who, unfortunately, have their lives have turned out this way. We want to reintegrate them back into communities or return them to school."
The girls and their families would also be given financial assistance, he said.
"Those girls who might have been trafficked we want to reintegrate them into families and communities and set them up with work and also give them financial help and that can be along the lines of helping them with small businesses.
"And the advocacy. Reaching out to officials at all levels to try to change the laws and have them forced to stop this before it even starts."
He said the fact humans were driven to put their children into such situations was "sad but unfortunately humans are greedy".
• To donate to the Not for Sale campaign go to World Vision