A Northland gang prospect told a jury seeing a senior member on the ground bleeding from a gunshot wound has left him traumatised.
Giving evidence in the High Court in Whangārei via closed circuit television yesterday, Shane Makara said he was standing beside John Henry Harris, known as John Boy, outside a house on Mower Rd, when he was struck by the fatal shot.
Makara was giving evidence for the Crown against Nicky Bryan Dodd who is accused of firing a shot and murdering Harris on Mower Rd, just north of Whangārei, just before 6am on October 18, 2016.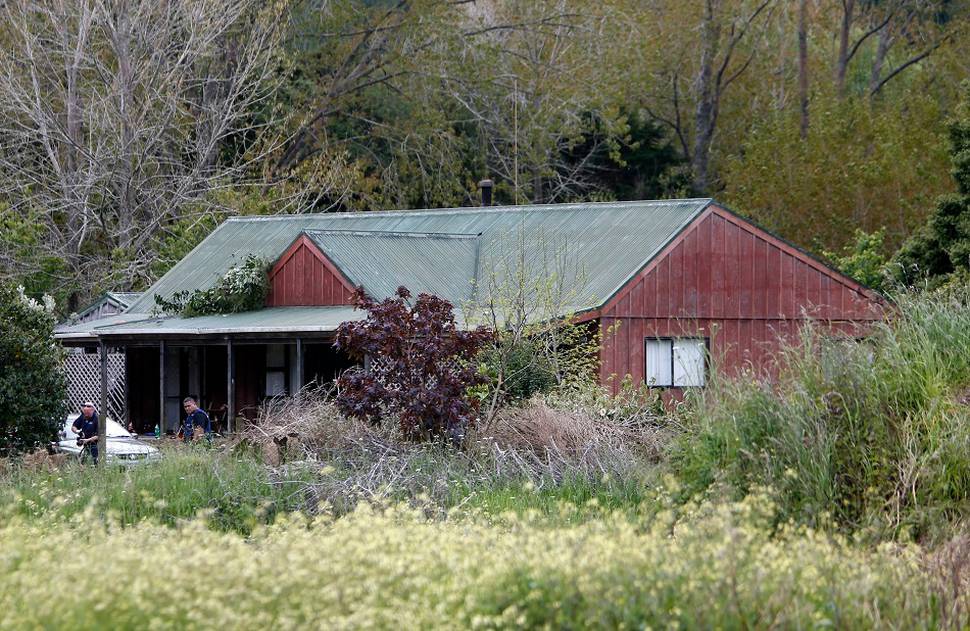 Harris was taken to the St John Ambulance station on Western Hills Dr in Whangārei in a critical condition by friends and associates but died from the single gun shot wound about 6.40am.
Makara said two days before the fatal shot was fired, he went to the Mower Rd property where patched Tribesmen member Halun Lum lived with his family.
Lum was transferred to the Far North chapter but continued to live in Whangārei.
Members of the Whangarei chapter seized his red Holden Commodore as they thought he owed them a debt but the Far North chapter retrieved the vehicle two days later from outside Adam Dodd's house in Kensington.
In court yesterday, Makara said he accompanied Harris to Kensington to retrieve the Holden Commodore and, upon their return with the vehicle to Mower Rd, he went to sleep.
He said after a 10-minute sleep in a shed, Harris work him up and told him to get ready.
Makara said he was standing beside Harris when the latter was shot.
"My head's not the same since I saw John Boy bleeding out on the driveway," he told the jury.
"I was traumatised. That gunshot haunts me. I saw John Boy bleeding out. I didn't know what to do. I froze, then ran to help him."
Makara said Harris was loaded into a truck to be taken to the hospital but he did not go.
Earlier yesterday, Lum also gave evidence via CCTV and said he heard people yelling then heard a gunshot before he saw Harris bleeding from his chest.
Lum said he was planning to move north before Harris was shot and there was no agreement between the chapters about him continuing to live in Whangārei.
When asked why he thought his Holden Commodore was taken by the Whangārei chapter, Lum said they were "just jealous".
The trial before Justice Ailsa Duffy continues today.