Auckland Transport is being urged to pave over a grass berm in the city's wealthy Remuera to make room for more park-and-ride commuters at a full-up car park.
The car park at the Ōrākei train station is always full by 7.25am on weekdays, says community politician Troy Churton.
"'Innovative' and sometimes technically unlawful parking is happening on a daily weekday basis," the Ōrākei Local Board member says.
The free car park has space for 178 vehicles, of which 10 are limited to four hours.
Churton, who emphasises he doesn't want more parking fines imposed on errant drivers, calls for up to six of the four-hour spaces to have the time restrictions lifted.
"I also believe berm areas at the west end of the car park could be designed to take a few more cars."
Churton's move comes after a new and clearer sign was erected to keep "Remuera tractors" - SUVs - and other hefty vehicles off an ailing car park platform in the eastern Auckland suburb's Clonbern Rd.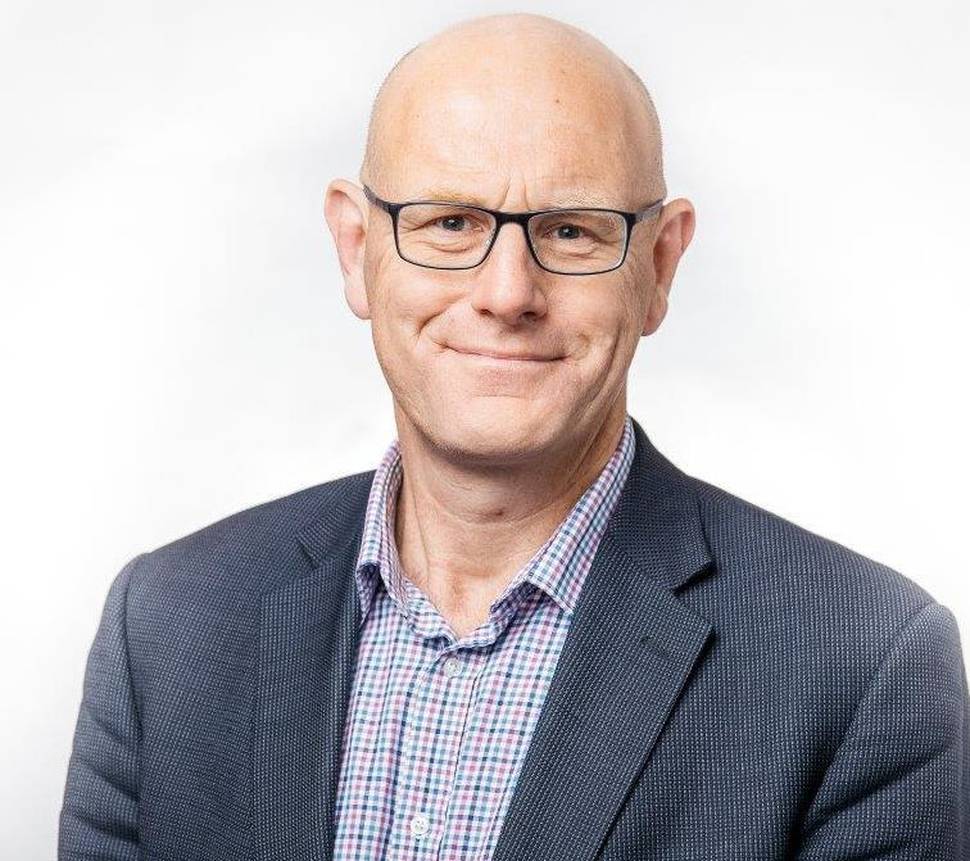 In board papers, Churton asserts that Auckland Transport's regional public transport plan "does not entertain funds for park and ride capacity improving until at least 2024-28".
He is appealing for board backing to ask Auckland Transport to create more long-term spaces at the Ōrākei station car park.
Auckland Transport, however, is unmoved by the Churton scheme.
"It doesn't fit with our policy on park and ride," said a spokesman for the Auckland Council-controlled organisation.
"[The policy] is about increasing capacity at the edges of the network ... in places like Silverdale and Westgate."
AT said the region has around 5500 park-and-ride spaces, almost all of which are taken by 8.30am on weekdays. Even by 7.30am, only 15 per cent are left.
The organisation said some of the money from the new regional fuel tax will be used to add around 1900 new parking spaces in coming years. It is adding more than 400 this year - at Takanini and Albany - with possibly another 90 at Silverdale next year.
In 2015, AT said up to 10,000 extra spaces would be needed by 2046.
The Automobile Association wants that many by 2027.
Berms, meanwhile, are in for attention from another direction. Auckland's local boards have been asked to identify any "problematic" or priority areas for berm mowing, weed control, and town-centre rubbish collection.
The request, from council officials, is an effort to smooth the transition in a potentially prickly issue from one group of service providers to another.
Auckland Transport resumed cutting the grass on berms in 2014 after an outcry over the halt in most cases to publicly-funded mowing beside roads the previous year.