Searchers looking for missing helicopter pilot Matthew Timothy Wallis have pinpointed the location of the crash site in the depths of Lake Wanaka using sonar photography.
The Otago Daily Times understands a sonar image of the crashed helicopter in the water is being used by those searching for Wallis today.
This comes as Matthew's brother Jonathan told Radio New Zealand this morning it was believed where the helicopter ended up was not in the deepest part of the lake.
"Fortunately the area that we believe that Matthew is in, is not as deep as other parts of the lake, but it still exceeds what would be normal, or routine, diving.
He told the New Zealand Herald he was determined to bring Matthew home to his 5-year-old son Arthur and wife Alice.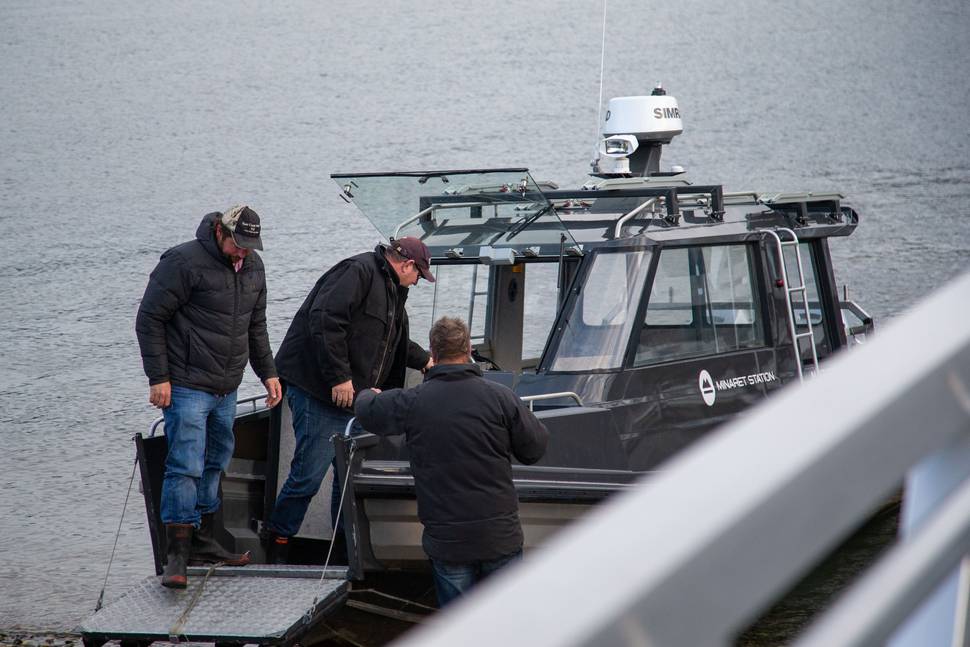 "He's a wonderful father to his son Arthur and a very good husband, if not a little challenging at times too, to his wife Alice."
Jonathan Wallis spoke to the Herald just moments before heading out for day three of the search.
"At this stage the thoughts really haven't gone to remembering him, the focus is on finding him."
The search continued this morning and the Police National Dive Squad has been operating since 8.30am in Stevensons Arm of Lake Wanaka, where Mr Wallis' helicopter crashed on Saturday afternoon.
Queenstown Lakes District deputy Mayor Calum MacLeod said the situation was "very sad".
"We do live in a community where you get used to people dying in the hills, but this was still a real shock."
"I'd known him since he was at school. I didn't know him well but from what I saw on the news he seemed like a wonderful man.
MacLeod said he had not spoken to the family but believed they would find strength in each other.
Transport Accident Investigation Commission (TAIC) investigators are today expected to visit the site of the helicopter crash.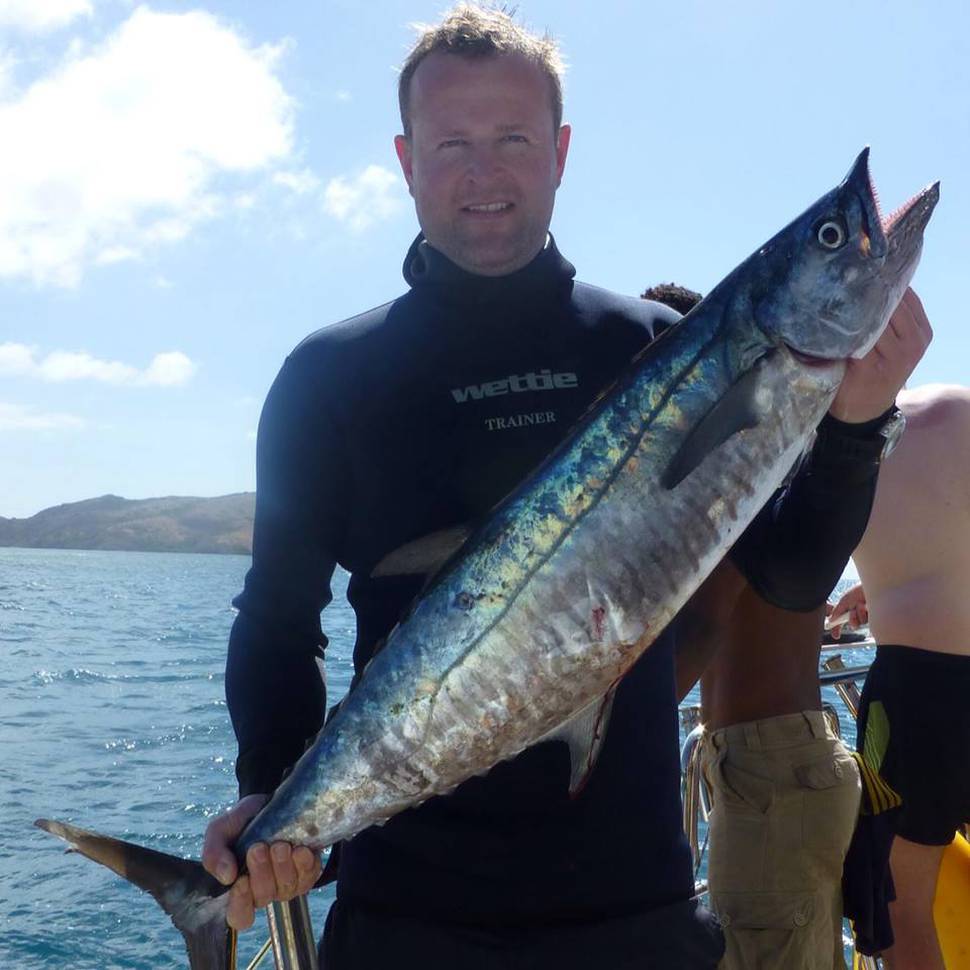 A TAIC spokesman said he understood the investigators would visit the site today, depending on the weather.
He said when investigators got to the site they would be examining evidence and taking it back to their base.
The spokesman pointed to the TAIC's website, which said when a decision was made to open an inquiry, an investigator-in-charge is appointed, along with other key team members.
TAIC investigators worked with emergency services, the operating company and transport regulator to ensure evidence was protected.
After emergency services had done their work the scene was "frozen" until investigators arrived or permission was given for other activity.
The commission may formally seize or order protections of the vehicle, scene and other evidence. TAIC had control of the scene, and co-ordinated access required by other authorities.
At least two of the investigation team would typically travel to the scene.
- With NZ Herald