She was the teenager whose body was found in a vacant house in South Auckland and is now the subject of a homicide investigation.
But to her loved ones, Demetrius "Demi'' Pairama was an extraordinary young lady who loved the arts, performing in her kapa haka group and most of all, her whānau.
The 17-year-old was yesterday officially named by police as the victim of a homicide in the suburb of Māngere this week.
It is thought she had lain dead at the Housing New Zealand house, on Buckland Rd, from last Saturday. Her body was discovered by authorities on Sunday and removed from the property this week.
Family and friends have paid tribute to the teen, who was a student at Northland College in Kaikohe.
Former principal Jim Luders, who finished at the school at the end of term one, said Demi was a high needs student who was very much loved.
"We are absolutely shattered at this news. We put a lot of love and care into her here in Kaikohe.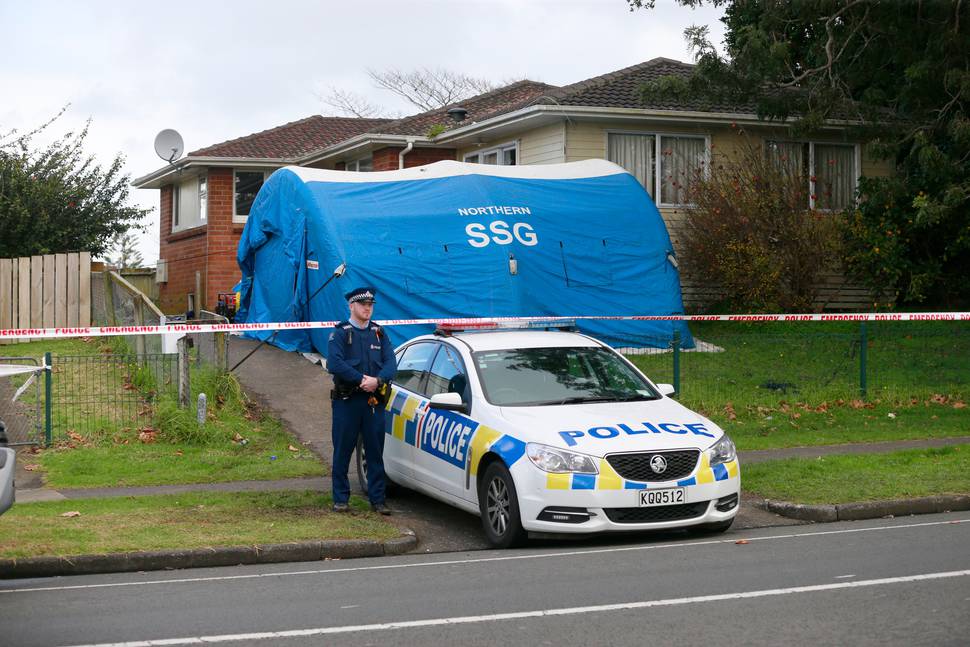 "She was a high needs student requiring sensitive support which she repaid with boundless smiles and energy.
"A very tragic and sad loss.''
An aunt, Christine Peterson Whiu, said there were tears when they received the news of the tragedy involving a girl she dubbed "our beautiful niece.''
"For us, Demetrius was a quiet, go-with-the-flow young girl who loved kapa haka, singing and arts and crafts.
"She was very creative but mostly she loved her whānau,'' she said.
"Through some people's eyes, she was different - and this would determine the way they acted towards her, which was very sad.''
Peterson Whiu said people's opinions tended to change once they sat down and had a chat with Demi, to get to know her better.
"They got to know that she was a really nice young lady who just wanted to be treated the same - as equals.
"She is a beautiful person whose soul matched her. She will be really missed by many of our whānau."
A homicide investigation continues and police are still working to establish the circumstances that led to the teenager's death.
Police have not revealed how she died, but no one has yet been charged in relation to the death.
Detective Inspector Tofilau Fa'a Va'aelua said yesterday: "We are confident that through our inquiries we will ultimately determine what has transpired at this vacant property.''