The 18-year-old boyfriend of a top cop who quit the police force last week is an aspiring model, the Herald can reveal.
Former high-flying Dunedin road cop Tania Baron, 43, left her role as part of a mediated exit arranged by lawyers and police.
Her resignation followed the end of her marriage and the start of a relationship with a teenager less than half her age.
Baron's boyfriend, who the Herald has chosen not to name, has been modelling since he was 11. The blonde, six-foot-tall teen is also a keen athlete.
She left her role last Thursday as part of a mediated exit arranged by lawyers and police.
It is unknown if the relationship was the direct cause of the resignation.
The Herald understands Baron's boyfriend is staying at her house, where her teenage children also live.
READ MORE
• Top Dunedin road policing cop Tania Baron leaves after secret settlement
• Former top Dunedin road cop Tania Baron quits after relationship with teenager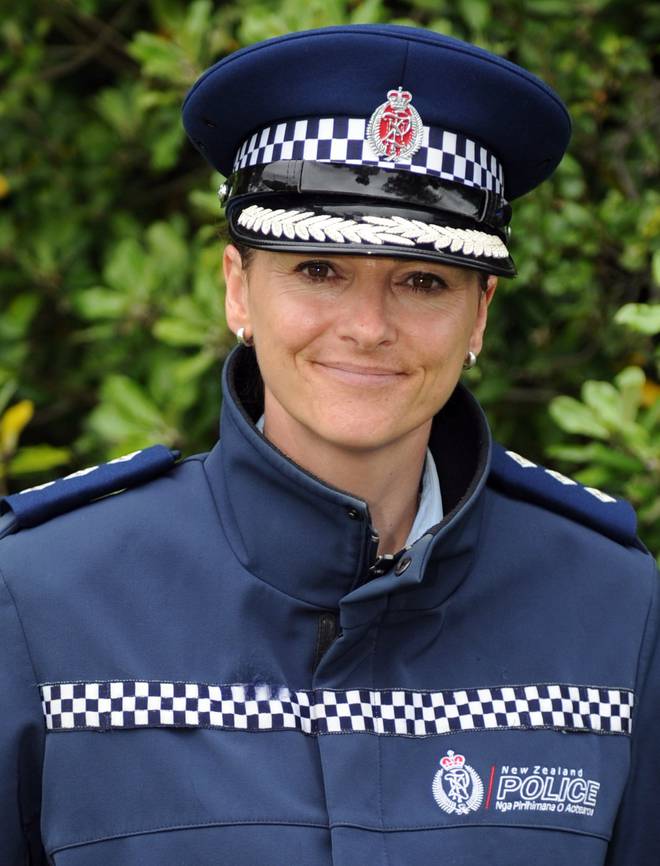 Baron told the Herald yesterday her boyfriend, now 18, was "not a schoolboy".
She has signed a non-disclosure agreement and said she could not comment further.
The pair are believed to have bonded over a shared interest in cycling. His parents had spoken with police about the pair's relationship last year.
Southern District commander Superintendent Paul Basham refused to comment.
"The individual you have named is a former member of NZ Police," he said in a written statement. "We do not discuss employment matters relating to current or former staff and have no comment to make."
Baron's colleagues were apparently unhappy with the situation, however it is unclear if an investigation was completed.