A controversial trial to drug test welfare recipients in Australia is being rolled out.
The trial, which received the thumbs up from the Australian parliament, will receive an extra $10 million for drug and alcohol treatment support at three trial sites across NSW, Queensland and Western Australia.
The trial scheme has been met with mixed reviews with some believing it's a kick in the guts for those already struggling.
However, Social Services Minister Dan Tehan told parliament on Tuesday the trial was "not about taking away payments", but rather "helping those people with a problem get treatment".
"This is about helping them help themselves and then get a job.
"We will also provide $1 million for an independent, third party to evaluate the trial while it is in operation," he said.
"If there are serious unintended consequences, the government will act."
The government had initially hoped to drug test 5000 beneficiary recipients from January but didn't have the numbers to pass the bill.
Under the government's original plan, anyone who tests positive would be moved onto cashless welfare cards while those who failed more than once would be referred to medical professionals for treatment, Daily Mail Australia reported.
Doctors and community groups were also deeply critical of the drug tests, arguing they would prove an expensive, paternalistic and potentially damaging waste of time.
However, Tehan has hit back at critics saying the bill included measures to help victims of domestic violence and the homeless.
'"I say to those opposite that this is a trial. We encourage you to work with us," he said.
In New Zealand, beneficiaries are not drug-tested and their welfare cannot be cut due to drug-taking.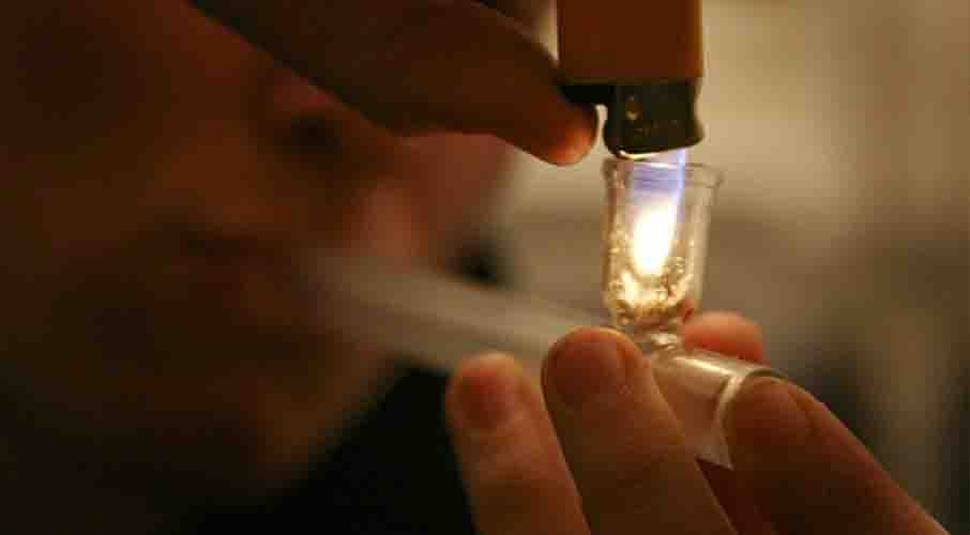 However, tens of thousands of beneficiaries face pre-employment drug tests each year when asked to as part of a job application.
In early 2017, government figures showed beneficiaries failed only 466 pre-employment drug tests in the past three years.
In 2016, Whangarei Citizens Advice Bureau co-ordinator Moea Armstrong told the Herald the low number of beneficiaries failing drug tests proved most people were "really desperately keen" for a job and not doing drugs.
She thought most people led drug-free lifestyles and beneficiaries couldn't afford to do drugs anyway.
"There's not enough even for ciggies these days, let alone anything else."