Scientists have been pitting the world's most furious volcanoes against each other in a global contest that's part "geekery" and part disaster awareness.
US-based Kiwi volcanologist Dr Janine Krippner has been running the Volcano Cup, in which volcanologists around the world have been entering their countries' most explosive landmarks.
The Taupo caldera - which once caused one of the world's largest eruptions - was picked as New Zealand's top volcano from a shortlist that included Ruapehu, Tongariro and the tightly-packed Auckland Volcanic Field.
It faces Mt St Helens - famous for the Washington, US, stratovolcano's major eruption in 1980 - in the Twitter-based competition's "quarter finals" this weekend.
People were being asked to get behind the awareness-raising effort by voting for their home volcano - and learning more about it in the process.
"You can also follow the #VolcanoCup hashtag for nifty volcano facts and lots of international volcano nerdism and images," GNS Science volcanologist Brad Scott said.
While Taupo's other New Zealand contenders had ben more recently active, Taupo won out "because she is big and bad", he said.
"You could be forgiven for thinking that Taupo is just a pretty lake to the north of some actual volcanoes, but don't let appearances deceive.
"Taupo volcano started life around 200,000 years ago and has had two significant 'caldera forming eruptions', both holding their own in global volcanology."
The Oruanui eruption - which produced one of, if not the largest eruption in the world in the last 26,000 years – covered the central North Island in about 500-700 cubic kilometres of superhot gassy magma, laid down as an unwelded ignimbrite.
The hole under the ground that was left after all this magma spewed out collapsed, forming a caldera, which got filled up with water – and the first Lake Taupo was formed.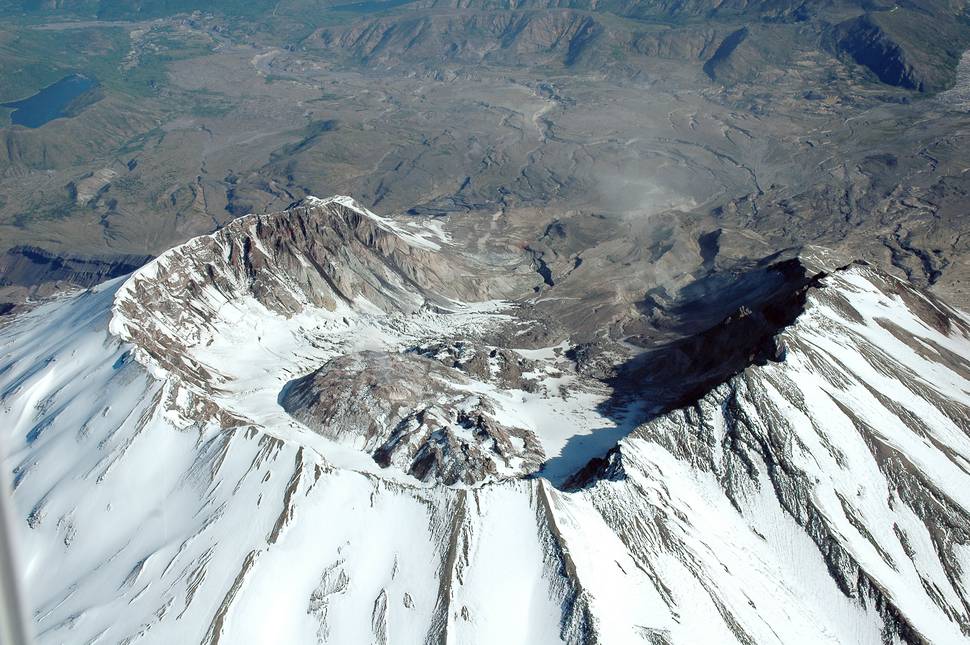 The most recent eruption was the Taupo Pumice eruption about 1800 years ago, when about 45 cubic kilometres were deposited in the central North Island as valley fill ignimbrite and air fall pumice.
Another caldera was formed and the modern Lake Taupo fills part of it.
The effects of this eruption were recorded in China and Italy as unusual sunsets.
"Although it hasn't had a large eruption for 1800 years, we know that Taupo is still active because it shows signs of what we call 'volcanic unrest' - small earthquakes, movement of the ground up and down, and changes in the geothermal fields in the area," Scott said.
"There have been 17 episodes of volcanic unrest at Taupo in the last 140 years. Needless to say, GeoNet scientists monitor Taupo volcano very closely."
Scott said there was some apprehension among volcanologists about whether Taupo could be called a "supervolcano" - a term describing those that could potentially cover hundreds of square kilometres in lava, ash and super-hot gas, but was coined by documentary-makers.
"So nah, it's not a technical term, but yeah, in the way it gets used now you could call Taupo a supervolcano."