The men charged in connection to the deaths of Raymond and James Fleet have denied all charges against them.
Martin Hone, 34, Sheene Holloway, 39, Mikaere James Hura, 21, Richard Tuwhakakorongo Te Roroa Te Kani, 28 and Zen Pulemoana, 25, appeared in the High Court at Rotorua today.
Hura, Hone and Pulemoana pleaded not guilty to the murder of Mamaku men Raymond and James Fleet, as well as methamphetamine-related charges.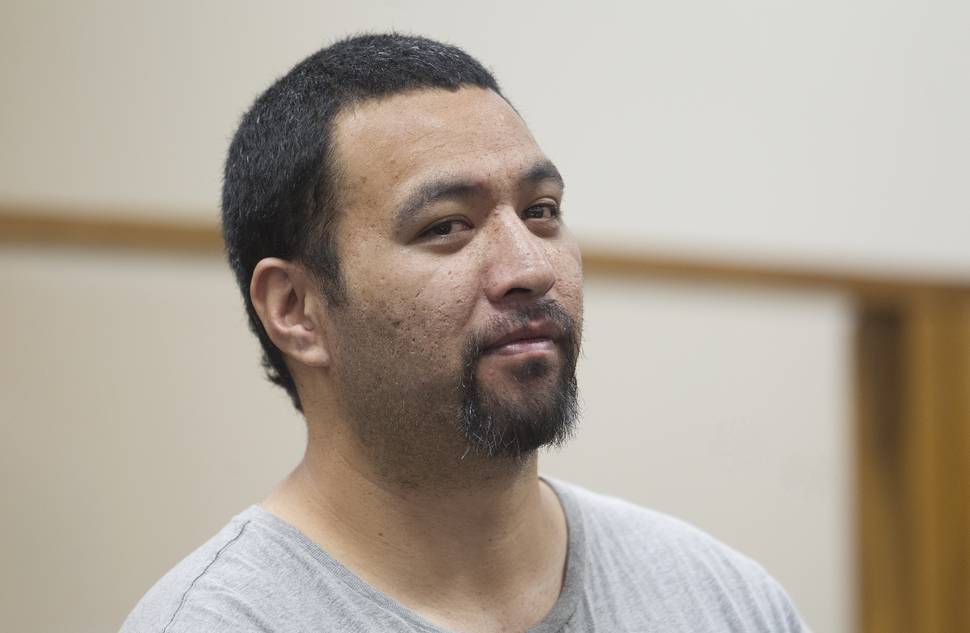 Te Kani pleaded not guilty to two charges of manslaughter and two of threatening to kill.
He also denied two counts of being an accessory after the fact of murder of Raymond and James Fleet by moving and trying to conceal a corpse to help Pulemoana, Hone and Hura avoid arrest.
Holloway pleaded not guilty to manufacturing methamphetamine.
A relative of Raymond and James Fleet, Darius Fleet, whose name was suppressed until today, appeared separately, pleading not guilty to one charge of manufacturing methamphetamine, for which he was jointly charged with two of the other accused.
Darius Fleet's address was suppressed by Justice Sarah Katz and publication of any photographs of him was prohibited.
He was remanded on existing bail conditions.
The other five men were remanded in custody.
All will appear for a case review hearing on February 7, 2018.
Raymond Fleet, 51 and his nephew James Fleet, 25, were reported missing on August 9. A double homicide investigation was launched following the discovery of their bodies in Mamaku Forest on August 17.
Members of the Fleet family were in court and were hugging each other outside the courtroom after the men's appearances.