Armed police were called out to a Taupo college last Friday after reports of a male student threatening others with a gun.
A 14-year-old Tauhara College year 9 student is facing charges of unlawful possession of a firearm and unlawfully presenting a firearm after the incident last Friday morning.
The weapon in question turned out to be a BB pistol, which fired plastic pellets.
Senior Sergeant Phil Edwards of Taupo Police says six members of the police's public safety team put a cordon in place and quickly found the student on the school field.
When challenged by an armed officer he immediately gave himself up. He also allegedly showed police where he had stashed the gun in a bush, Edwards said.
"He was challenged to get on the ground, he got on the ground and he was arrested in the middle of the field and walked back to the police car."
Edwards said the BB pistol, which can be bought at sports shops, was not permitted to be used without supervision. Because the guns look real, the school did the right thing in raising the alarm.
Principal Keith Buntting said the student had allegedly threatened two others with the BB pistol, and they informed teachers.
The student was allegedly seen heading out of the school grounds when police caught up with him.
Buntting praised the police response, which he said was "incredible".
"They responded within minutes and just dealt with the situation so proactively and with an appropriate level of assertiveness to make sure that everyone was safe."
The school had a lockdown process which was activated but called off shortly afterwards.
Buntting said the reason the student had allegedly chosen to take the BB pistol to school was unclear.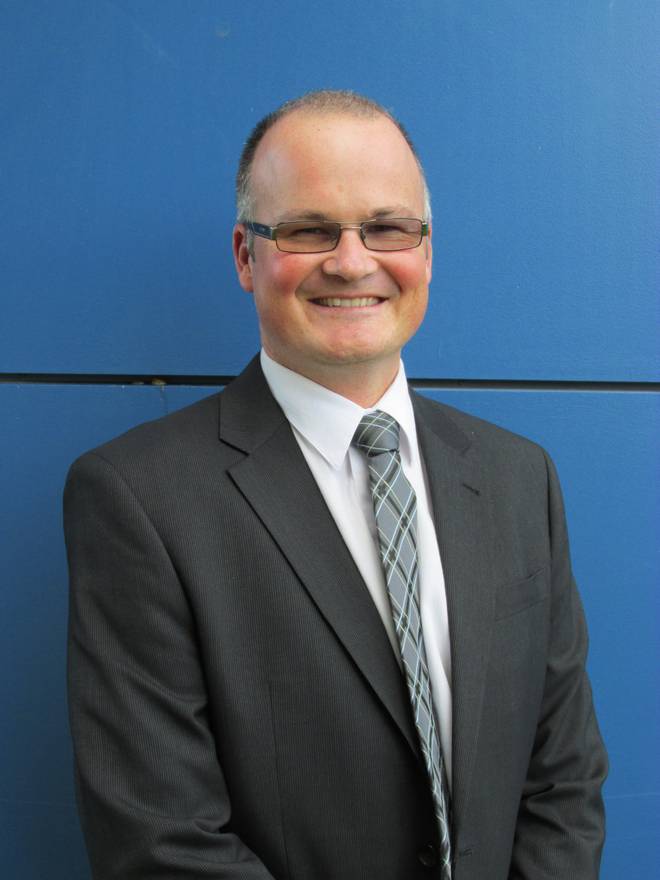 "There has been some behaviour especially recently that has been of concern but this is a significant escalation," he said.
"The school, especially the Deans, have been particularly supportive of him and we've been trying to ensure that he's settled and happy at school, but clearly there was something else going on that triggered this incident."
The student has been suspended for the time being. The school board of trustees had been informed and would be working through a process on what to do next.
"This will be taken extremely seriously and almost certainly result in a further response from the school."
Buntting, principal at Tauhara College for two and a half years, said the incident was "not quite worst nightmare scenario" but it was still extremely worrying.
"As a typical secondary school you always have really interesting moments but this is a probably a bit of a marker for me having an incident of this nature."