The Greymouth pensioner caught at Perth International Airport with 2.5kg of cocaine says he never for a moment thought he was being set up for drug trafficking.
Roy Arbon is back in the country after being cleared by a jury in Perth earlier this month.
In his first interview since his arrest in February 2016, he told the Greymouth Star today his "trusting nature" meant he thought he was getting a loan. "It was the age I was brought up in. Not locking your door, or car."
In fact, he was being used unwittingly as a drug mule.
The retired Coast Road beekeeper flew from Brazil to Perth via Dubai, but when he landed in Western Australia he was found at the airport to have 2.5kg of 79 per cent pure cocaine hidden in the lining of a suitcase that had been given to him.
According to ABC News, the court heard Arbon had taken the trip at the request of a "Dr William Johnson", who was to give him a loan of more than $US100,000.
His lawyer later noted that drug mules were executed in other countries.
Asked today if he was relieved he had not been caught in the likes of Indonesia, where drug trafficking carries the death penalty, he replied: "Yes, of course".
Arbon, 67, will return to the West Coast later this week and said he intended to get back into honey.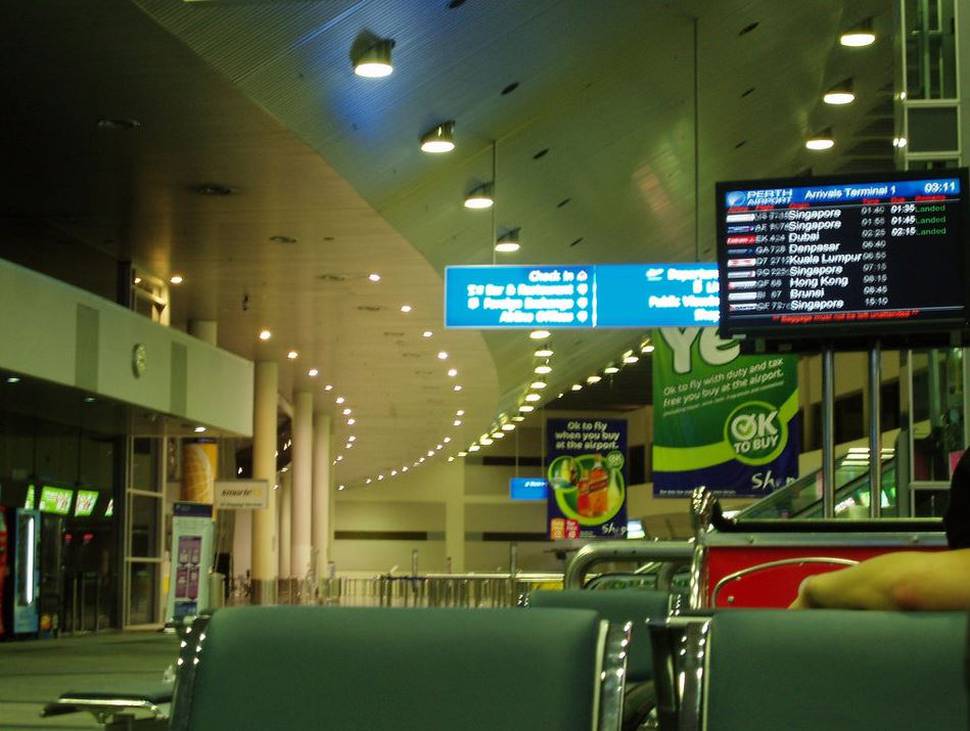 The drug bosses behind the trafficking have never been caught.
Arbon said today the only time on his overseas adventure last year that he came into contact with anyone was a Nigerian in Sao Paulo, Brazil.
He said he had since been asked why he never checked his bag, but at the time he simply had no idea anything was up.
In hindsight, he said: "If I took my bag apart, he would have killed me."
The first he realised something was wrong was at Perth Airport when customs scanned the bottom of his bag. News of the drugs in his bag left him completely "shocked".
In prison, he was asked if the cocaine was powder or rock - "I never saw it. I wouldn't even know what colour cocaine is".
While incarcerated he was not allowed access to his passport, which had his sister's phone number in it, and in the end it took him 10 or 14 days to get word out.
His friends and family then rallied to support him, including raising money for his legal costs, something for which he is "forever grateful".
"It's when you find out who your friends are," Arbon said.
Unhappy with his first lawyer, he made the bold step of getting rid of his legal team and appointing a new one.
When it finally came to trial he had no idea which way it would go. At one stage he said he saw an elderly juror nod off. The jury retired for eight hours to consider the verdict, while he waited in a cell under the courthouse.
He greeted the not guilty verdict with tears of joy, he said.
Despite his freedom, he did not find himself on the first plane home and instead had to spend 17 days in a detention centre as New Zealanders and Irish were sent to Christmas Island.
After 18 months in prison, he was today upbeat and enjoying his freedom.
"Looking back, it was not too hard, you are looked after."
- Greymouth Star