Green Party's Te Atatu electorate candidate Golriz Ghahraman still has a chance to get into Parliament.
Ghahraman, 8th on the Green Party list, could become the country's first refugee MP, once all special votes are counted.
Iranian-born Ghahraman is an Oxford educated human rights expert who previously worked as a lawyer for the United Nations.
The Green Party received 5.9 per cent of votes from the preliminary results, which granted them seven MPs.
It would not be the first time special votes got the party another MP.
Green's leader James Shaw is confident Ghahraman will join him in the Beehive.
"She will be joining us in Parliament, in fact we only need to get 0.13 per cent of the special vote in order for her to come in," Shaw said, quoted by Fairfax.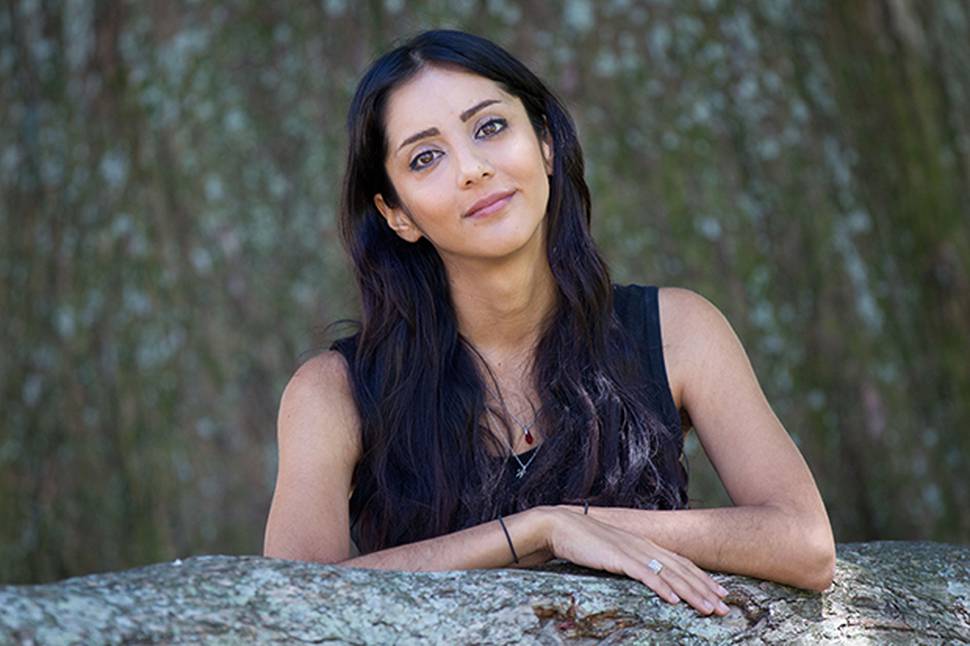 "So she will be in Parliament and I am really excited about that."
On election night, the candidate said she did not want to count chickens but trusts the support of New Zealanders.
"I know we've got that real core of support in New Zealand, especially being the Green movement, it's such a part of New Zealand's identity," she said on election night.
The special votes are expected to be finalised on October 7.
According to the Electoral Commission, there are 384,072 special declaration votes left to count.