A man found dead at his Rotorua home at the weekend may have been using synthetic cannabis, police have confirmed.
A 44-year-old man was found dead at his Gifford Place home on Saturday morning.
In response to Rotorua Daily Post questions, Rotorua police area commander Inspector Anaru Pewhairangi confirmed police were called to the house on Saturday morning.
"Police believe the male may have been a user of synthetic cannabis, however police inquiries are ongoing and the cause of death is yet to be established," Mr Pewhairangi said.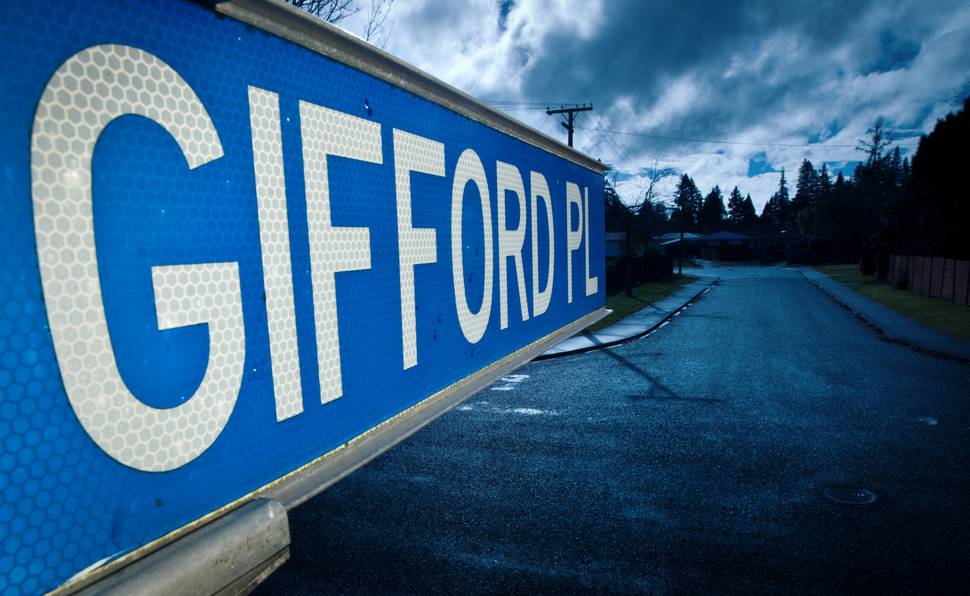 He said the matter had been referred to the Coroner, who would ultimately determine the cause of death.
It comes after a spate of incidents in Rotorua over the last week, believed to be linked to a strong, potentially contaminated drug circulating in the city.
In the last week at least 13 people have been treated in Rotorua Hospital after presenting with synthetic cannabis-related symptoms.
There were five people taken to Rotorua Hospital on Friday, four on Saturday and four on Sunday. There was also one patient taken to Taupo Hospital on Saturday.
No one had been taken to Rotorua or Taupo hospitals today suffering synthetic cannabis-related symptoms, a Lakes District Health Board spokeswoman said.
Symptoms are said to include immediate vomiting, loss of consciousness and violent behaviour.
The Rotorua Daily Post went to the house today where the man died but no one was home.
Read more:
• Opinion: Drop the synthetics and get help

A neighbour said she wondered if something had happened as she heard the sound of a man groaning in the early hours of the morning. She couldn't remember if it was Saturday or Friday morning.
The neighbour, who preferred not to be named, said the groaning was quite loud and she was going to call emergency services but then it stopped.
She wondered what had gone on as on Saturday she saw police at the house.
Another neighbour said they saw ambulance staff and police coming and going at the house on a couple of occasions on Saturday. That neighbour said they heard loud banging in the early hours of Saturday morning.
Another resident said the street was packed with cars yesterday and there was a steady stream of people going to the house, which gave them the impression someone there had died and people were coming to pay their respects.
Rotorua police area prevention manager Inspector Stuart Nightingale could not speak about the Gifford Pl death but said in respect to all the callouts relating to synthetic cannabis since the end of last week, police had made it clear people should stay away from the drugs.
"There is nothing in it that is approved or safe. I would be encouraging the public to contact the police if they know of anyone buying, selling or using synthetics. We all know that the use of synthetics can lead to disastrous outcomes as we have seen across the country. If people are aware of it being sold, please contact us."
Meanwhile, Mr Nightingale said police had arrested a man in Rotorua's central city last week who was selling synthetic cannabis.
The 62-year-old man was arrested on Amohia St outside St Luke's Church after police were notified by a member of the public.
Mr Nightingale said the man allegedly admitted to police he had been selling the drug and was in possession of a "considerable" amount of cash.