Family and friends of Te Awamutu man Karl Earwaker today continued searching for the missing boatie in Bay of Plenty waters, despite the official search being suspended.
Mr Earwaker's extended family used a helicopter and several boats to continue the search.
The Te Awamutu farmer was reported missing a week ago when his upturned boat was seen by a plane.
The family has asked for privacy at this time as they concentrate on the search effort and maintaining the family farm interests.
Mr Earwaker's 5.6m fibreglass Sea Nymph, named Optimist, was found empty and capsized about two nautical miles south of Mayor Island on Tuesday. Large-scale searches from air and sea have been carried out but with no success.
Police described it as a tragic accident. Police did not yet know how the boat capsized.
The official search team had included Tauranga Coastguard, the Trustpower TECT Rescue Helicopter service and other privately contracted helicopters, and chartered boats before it was suspended on Monday.
Police Senior Sergeant Mark Pakes said in a written statement that after an extensive search there still had been no leads as to where Mr Earwaker might be.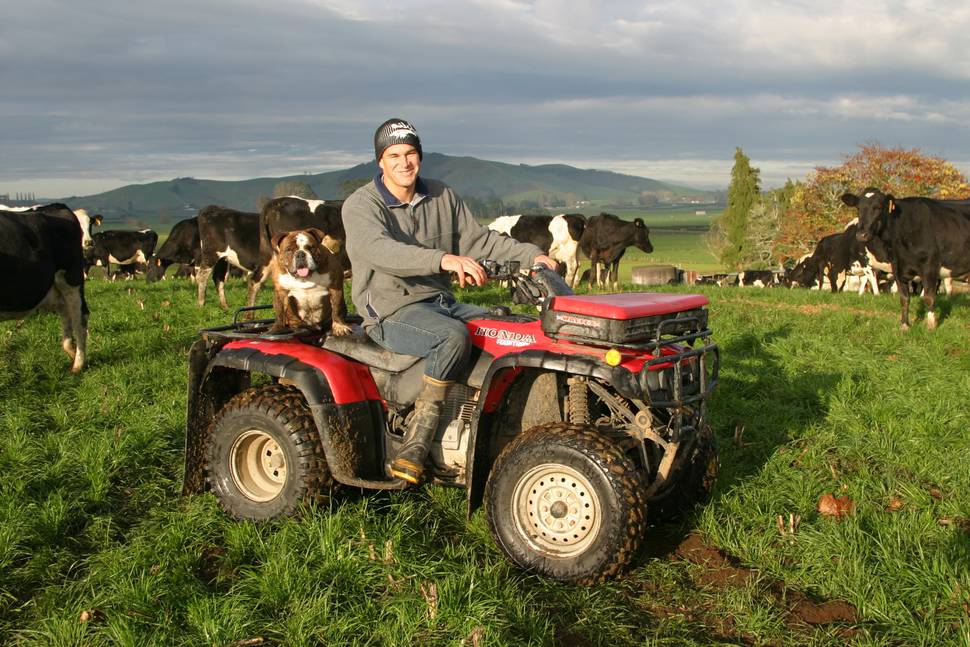 "I would like to thank all the volunteers from Coastguard, Land Search and Rescue, and our partner agencies who assisted us with this search.
"Our thoughts are very much with Karl's family and friends as they have to come to grips with the loss of a loved one," he said.
The matter had now been referred to the Coroner.
Police asked anyone who located anything in the water or along the shore which appeared to have come from a boat to GPS log it and contact the Coastguard.