A Wellington man in Auckland for his stag party is recovering in hospital after he was seriously injured during a fight involving up to 20 people in the CBD.
Leighton Roberts was celebrating his upcoming wedding to fiancee Brooke Anderson when he was king hit.
His brother Brad Roberts told Fairfax that the 28-year-old was hit three times in the back of the head when he intervened to stop his cousin being attacked by "two random men".
Leighton Roberts was hit and fell to the ground on Fort St at just before 10.30pm on Saturday night.
Police are now investigating the assault but say they have no leads on who injured the stag.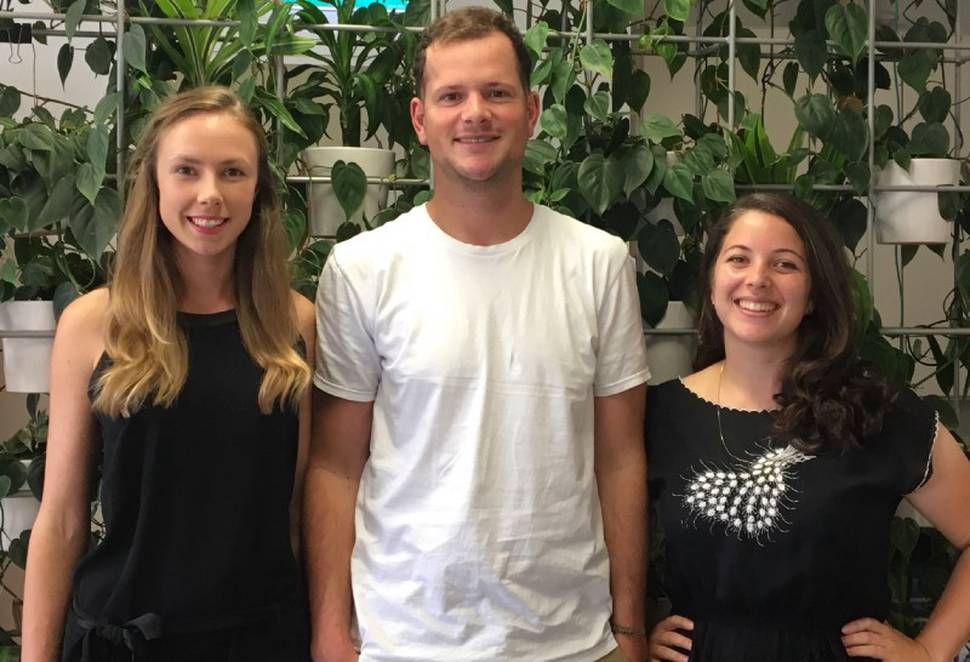 "Police received a call at 10.20pm from Nomads Hostel, advising that there were approximately 15-20 people fighting outside," a spokesperson said.
"One person appeared to be injured and was lying on the ground. Police and ambulance attended and the injured man was transported to Auckland Hospital."
Police visited Leighton Roberts at hospital, where he is said to be recovering in a stable condition, to see if he could provide any further information about the attack in a bid to identify the culprit.

"Unfortunately they could not provide any additional information,' the spokesperson said.
"Police also reviewed CCTV footage of the area where the incident took place but it was not captured by any of the cameras."