Kiwi sportswear company 2XU has grabbed the high-fashion headlines, thanks to their designs being used in Kanye West's show.
For Yeezy 5 West layered oversized sweaters and cardigans over compression wetsuits by 2XU.
Founder and former triathlete Jamie Hunt said it was the type of exposure he could "only have dreamed of".
But he only got the call ten days before the New York show.
"We got an email, saying 'Kanye owns some of your product', which was a shock, he told Newstalk ZB.
"They said 'he loves your design aesthetic, and the lines on your garments, and would love to have one of your products on the catwalk for his fashion show in New York.
"We had ten days to design it, get it manufactured in Asia, and then shipped to New York."
The team designed more than West had asked for, just to make sure there was something included that he liked.
It was all worth it when the team saw their work sent down the runway, with logos intact.
"Most of the time, this kind of thing, they want to take your logos away or cover them up," Hunt said.
"But he left them out there front and centre, so thanks very much Kanye for that."
With the tight deadline, Hunt hadn't had time to realise how big the exposure would be for his company.
But his family soon set him straight.
"Honestly, I'm a 44-year-old father of three daughters, so I know who he is but I didn't realise how big it actually was.
"When it came out I was having dinner with my daughters, and the first things they posted on Facebook was 'Dad we're so proud of you'.
"After all the things I've done in my life, they're finally proud of me because of this one thing."
2XU is now moving its head office to Los Angeles, in order to create more opportunities for collaboration.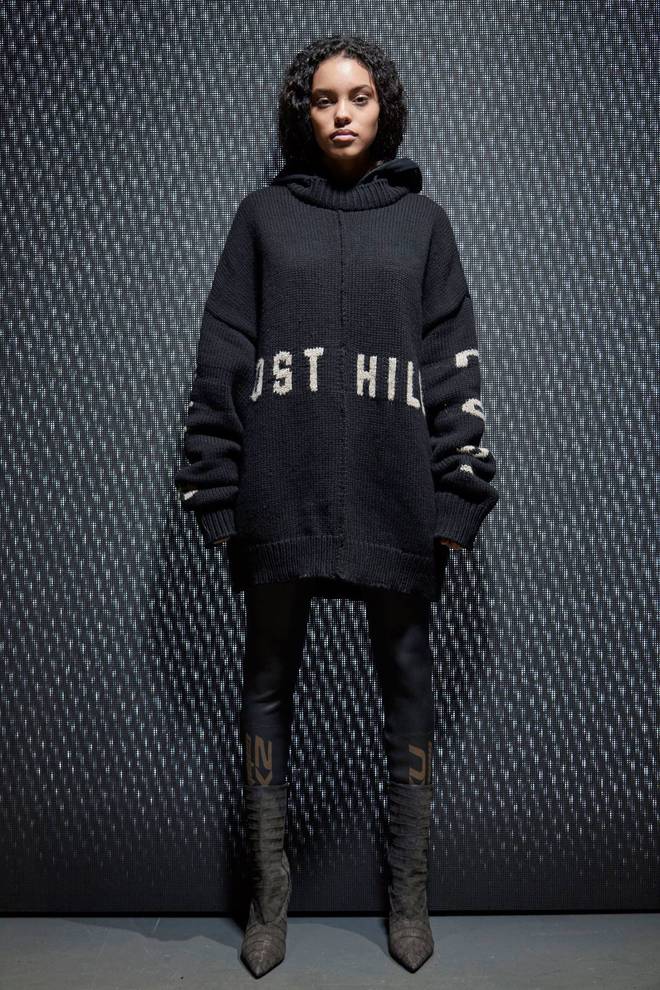 Hunt already has one deal underway, after being approached by a "massive" name in NBA basketball.
Until the contracts are signed, he can't reveal who it is.
But he's hoping to make the sportswear collaboration public around April.