A new set of lungs gave Santana Daniels Pakau a second chance at life and she was determined to make the most of it.
Hiking, sightseeing, and the simple act of walking down the road to see friends, for almost a year the gift of the organ transplant gave the cystic fibrosis sufferer normality.
It was, as her mum Trish Daniels puts it, the most incredible year.
Even when, a few months after the transplant, it was discovered the young woman's body was rejecting the lungs, the close-knit family still had faith Tanz, as she was known, would overcome the odds.
It was what she always did. Until this month.
The 21-year-old died on February 4, just more than a year after receiving the bilateral lung transplant.
While Miss Daniels admits to feeling ripped off the lung transplant didn't provide the future the family so desperately craved, it gave them "the most incredible year".
Sharing her daughter's story partly to encourage more people, especially Maori, to donate organs, Miss Daniels said her daughter packed a huge amount into her final year.
"That gave her a whole second life. It gave her hope to think about her future."
Top of the list of wishes was to become a mum.
Ever since she was diagnosed with cystic fibrosis (CF) as a 6-week-old, Tanz fought the odds.
In her early years, the CF wasn't much of an issue. There were only a couple of hospital visits in her first five years. But around the same time her younger brother OJ, who also has CF, was born Tanz started to become more symptomatic.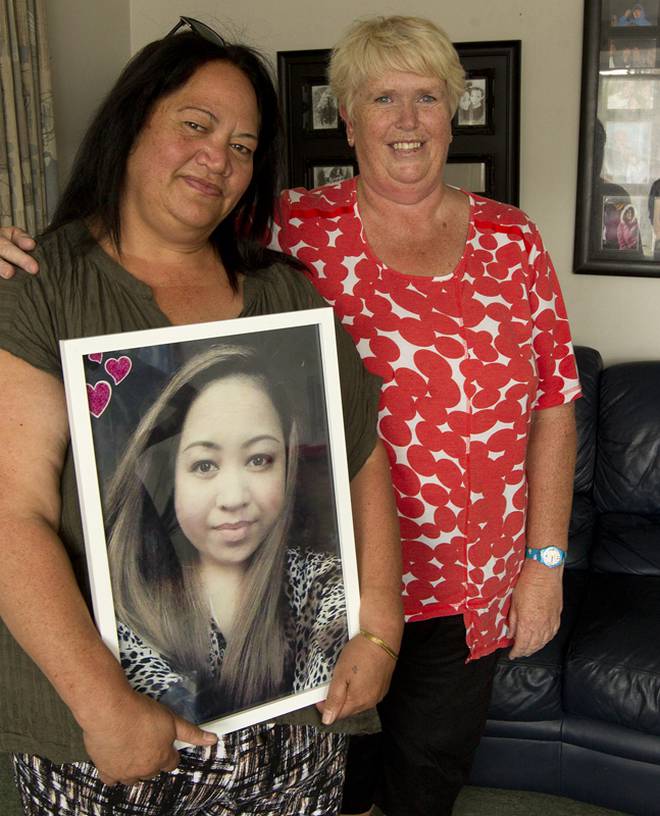 From about 8, hospital stays started to become a regular thing although it wasn't "crazy, crazy" until Tanz reached her teens when she started getting chest infections one after another.
"In the back of my mind I always knew she may become seriously ill. I always knew there was an expiry date when it comes to CF but she was such a strong kid I always thought she would beat it.
"She always overcame most of the obstacles she faced."
When Tanz was 16 or 17 she started to become "very, very sick" and after that talk of a lung transplant came about, although it was still new treatment for children with CF.
"The transplant went incredibly well. She was fantastic against all odds. Her first blows just blew us away. We were full of excitement."
Miss Daniels said there were still other options; still hope even after Tanz's body began rejecting the lungs.
"She was still quite vibrant and quite positive ... she'd managed to beat every other obstacle. We hoped she could overcome this as well."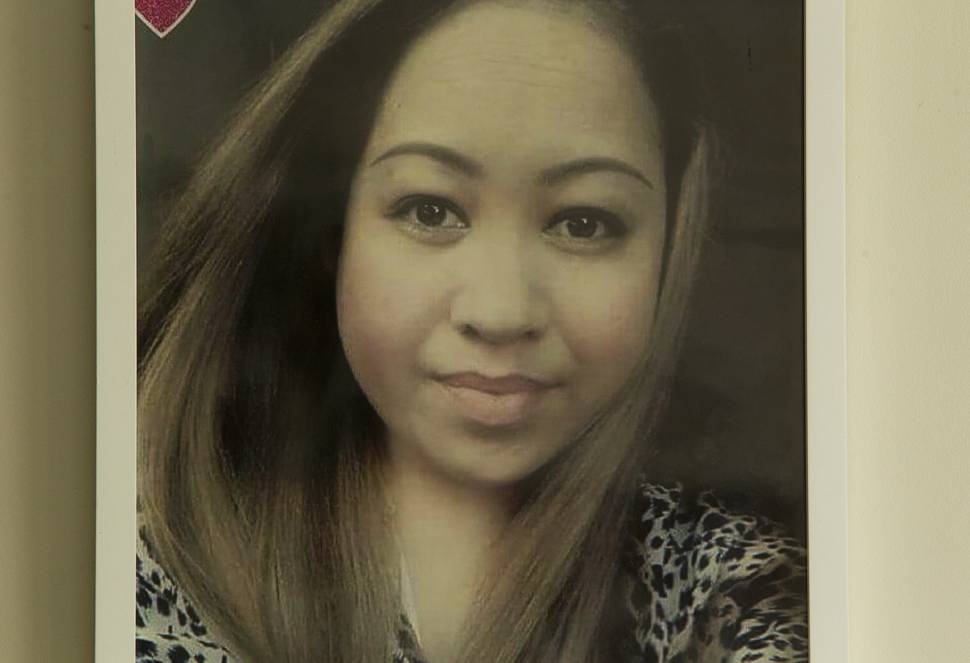 Miss Daniels said by the time her daughter went home for her final weeks her body was bruised from head to toe as they tried to get lines into her.
"Over the last two or three years she put up a hell of a fight. She was incredible. I've never seen someone at that age have so much courage and strength to push through."
Miss Daniels said it was Tanz's positive strength that helped her.
"I made her a promise a long time ago that we would get through it. I would stay as strong as she was strong."
Strong, and stubborn, was how her mother described her.
"As a parent I wouldn't wish this on any parent. But her strength, it baffled me first of all."
Miss Daniels said her daughter often hid the severity of her illness, especially from her friends.
"She didn't like the sympathy, or the pity as she called it."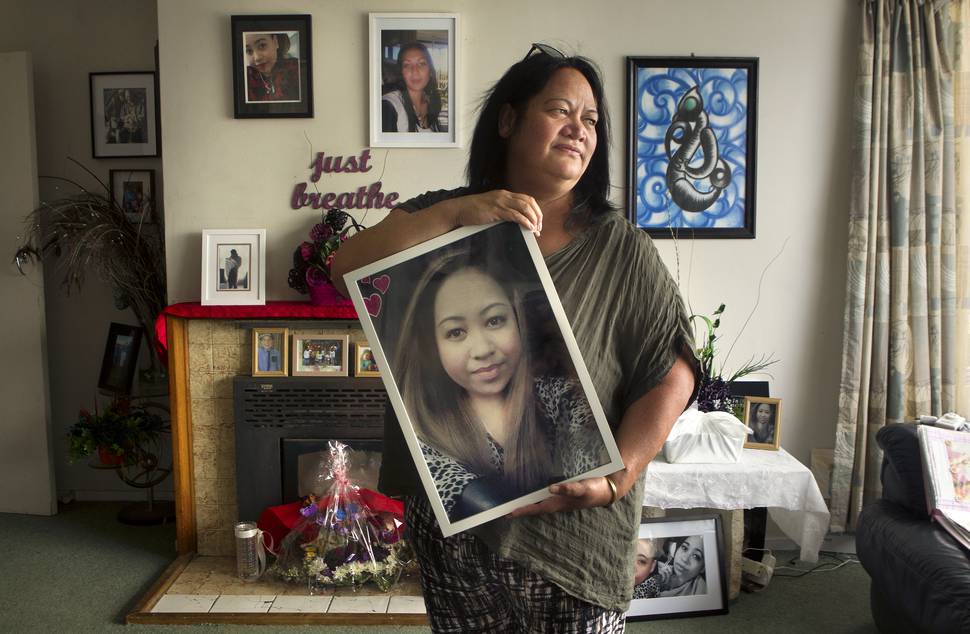 Even in her daughter's final days Miss Daniels said she had to warn family members to keep their emotions in check around Tanz or risk being thrown out.
"The last two days were harsh. I didn't think we would survive it.
"Her saying was: 'It's not over until I say'."
Miss Daniels said one of the positives to come out of her daughter's illness was that all family members were now organ donors, and she hoped more would consider it.
"By rights she shouldn't have had this year. The transplant was a Godsend. Not only was it the most amazing gift but she lived every day. It was the most incredible year of her life ... she experienced normality."
Miss Daniels said she would remember her daughter as "the most courageous, strong person I am blessed to have known. I watched her blossom into an incredible adult."
What is cystic fibrosis:
- The most common life-threatening genetic disorder affecting New Zealand children.
- It affects a number of organs in the body (especially the lungs and pancreas) by clogging them with thick, sticky mucus.
- It is an inherited disorder.