Education bosses have confirmed they have increased monitoring at the Auckland daycare centre where 4-year-old Aldrich Viju died late last year "to ensure it operates safely" while an investigation continues into the tragic incident.
In an Official Information Act response to the Herald, the Ministry of Education confirmed it had placed Angels Childcare in Takapuna on a provisional licence and were monitoring the centre until Worksafe New Zealand had finished its investigation into Aldrich's death.
The 4-year-old died on November 18 at the centre's playground, despite the best efforts of centre staff and paramedics to resuscitate him.
"In any one year there is a small group, less than 1 per cent, that we have serious concerns about," Susan Howan of the Ministry of Education said.
"With those services we are hands-on. We increase the frequency of checks, or put them on a provisional licence, or we'll suspend their licence.
"Following the accident on 18 November 2016, the Angels Childcare Takapuna was put on a provisional licence and we are monitoring and working with them to ensure it operates safely while an investigation into this tragedy is completed by Worksafe New Zealand."
Aldrich's death was not the first time Angels Childcare Takapuna had come to the ministry's attention, the OIA response revealed.
In September 2015, a staff member at the centre was stood down after a child was burned with a hot cup of tea.
Staff applied first aid to the burn and an ambulance was called. The child was taken to hospital but not admitted.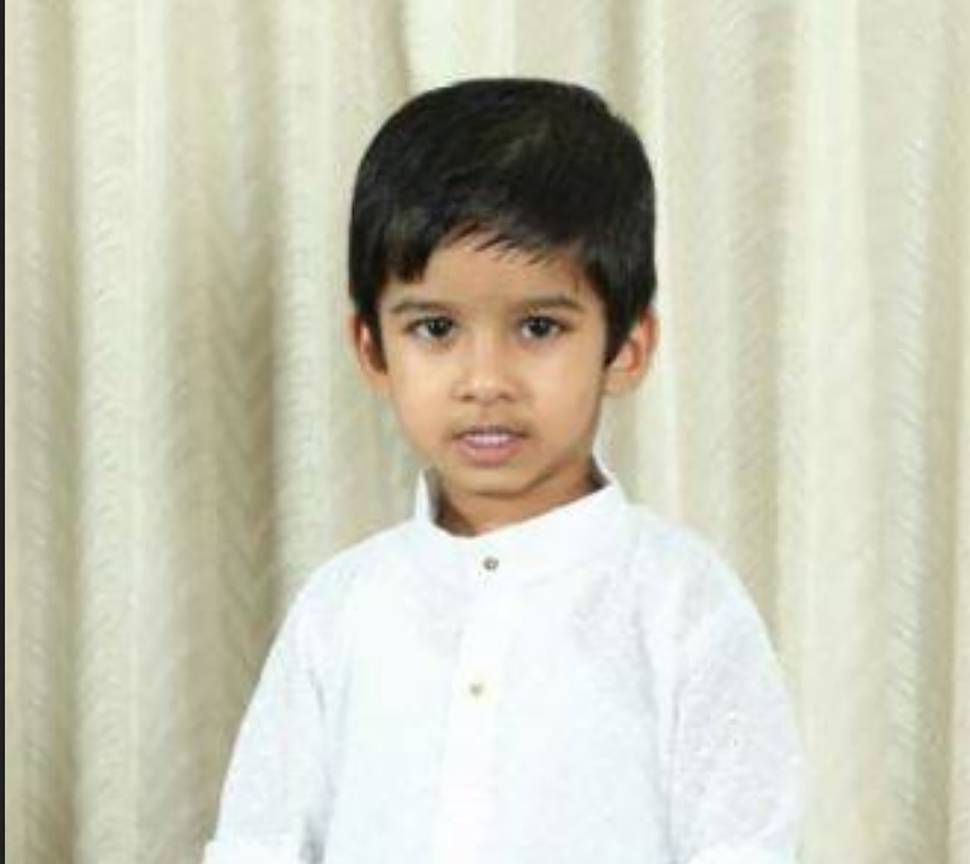 Howan said the ministry investigated alongside Angels Childcare.
"We were also advised that the service immediately stood the staff member down."
Howan said WorkSafe New Zealand was notified but did not investigate because it was "deemed to be below their threshold for investigation".
The ministry said the immediate response to the burning accident was appropriate.
"During that investigation, the centre's policies and procedures were reviewed and they were found to be in line with our expectations."
Two months before Aldrich's death, in September 2016, the centre was investigated after an anonymous complaint about the care of a child at the centre.
It was alleged the child was not given water when they asked for it, there was no access to water in the under 2-year-old room, the cots were covered with thick polar fleece blankets to keep out light, children were not checked when sleeping and a child was yelled at for spilling food.
The ministry visited and the manager was interviewed.
Ministry staff witnessed children being checked every five minutes when sleeping and the manager agreed to replace the fleece blankets with cotton ones.
"We were assured that children were seated every hour to drink from their water bottles," Howan said.
"Following this visit and the subsequent actions taken by the service it was deemed that there were no breaches of our regulations."
Another complaint was made in October 2013 but the complainant did not provide additional information sought by the ministry so the investigation did not progress.
The OIA release stated there had not been any complaints about staff ratios at the centre.
Angels Centre manager Bryan McCloughan did not respond to a request for comment about the Official Information Act release.
In an earlier interview after Aldrich's death McCloughan said the centre stood by the safety practices they used, and pointed to the police finding that the incident was a terrible accident.
"The safety and wellbeing of the children in our care is always our top priority," he said.
"We have strict policies and procedures in place and these are always adhered to."
He said the type of apparatus involved in Aldrich's death was "used through many childcare centres in New Zealand".
He said it "got caught on something, which has caused the incident".
"It can all happen in 30 seconds, and this happened very quickly, and with fully trained staff."
McCloughan said staff had tried their best to revive the young boy and were heartbroken by his death.
"In trying to revive him, they did everything they could. Tag-teaming, CPR, until ambulance's arrival. They just could not revive him."